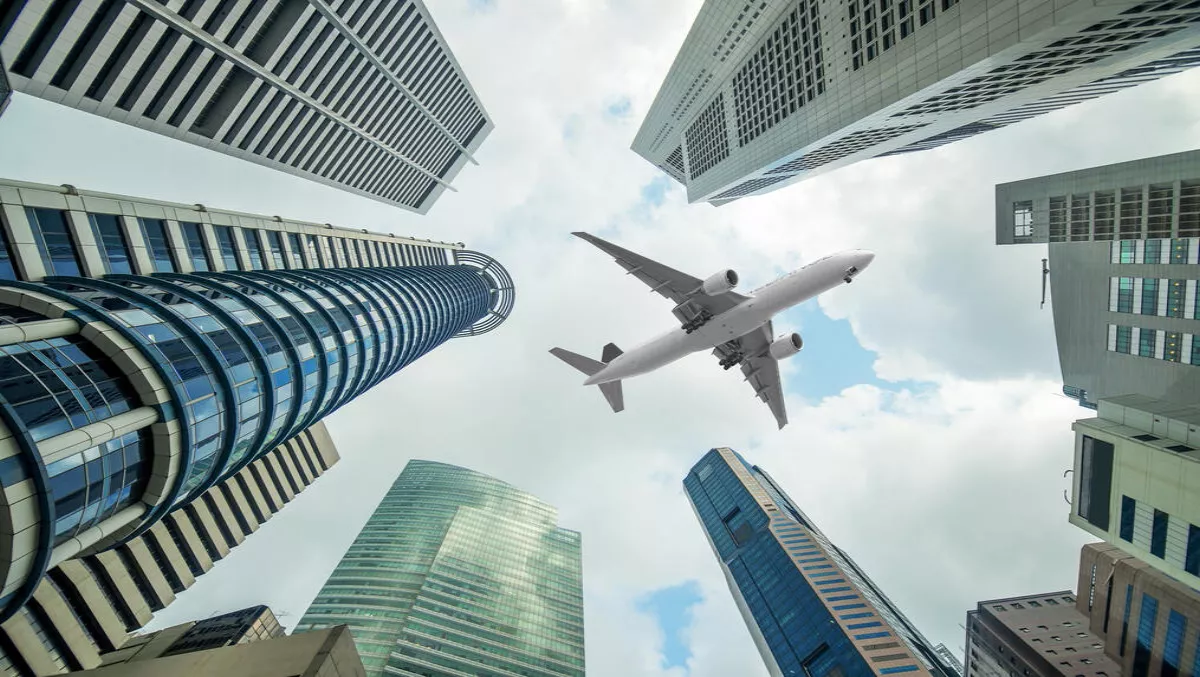 Hong Kong & Singapore prime real estate for Zayo Group's APAC expansion
Zayo Group has just been chosen by an international law firm connect key locations in Asia, the U.S. and Europe.
As part of the three-year agreement for a global Ethernet solution, Zayo will also establish a new point of presence (PoP) in Hong Kong.
According to Zayo, the E-LAN solution will provide interoffice connectivity between four major markets in Asia, two in Europe and six in the U.S.
The solution also leverages Zayo's existing global infrastructure, providing the customer with a secure, fully redundant, low-latency network.
Bruce Garrison, vice president of Global Reach at Zayo, says Hong Kong is among the world's leading commercial capitals and the gateway to Chinese markets for many multinational enterprises.
"We expect to leverage the PoP for existing and prospective customers who want an expanded presence in Asia as we've done successfully in Singapore," he explains.
"The ability for Zayo to provide a unified solution across three continents was a competitive differentiator.
Grant Burchfield is the Director of Global Sales at Zayo. He released a statement following news of the expansion.
"The past few years have been an opportune time for enterprises to locate or expand their presence in APAC. The region is now the largest eCommerce market in the world, with China, Japan and Australia leading the way. Both Hong Kong and Singapore, locations for two of Zayo's PoPs, are key centers for finance and commerce, and serve as gateways to China and Southeast Asia," he writes.
"Our Global Reach solutions help businesses reach an additional 350 data centers in 40 countries and now extends to 50,000 enterprise locations.