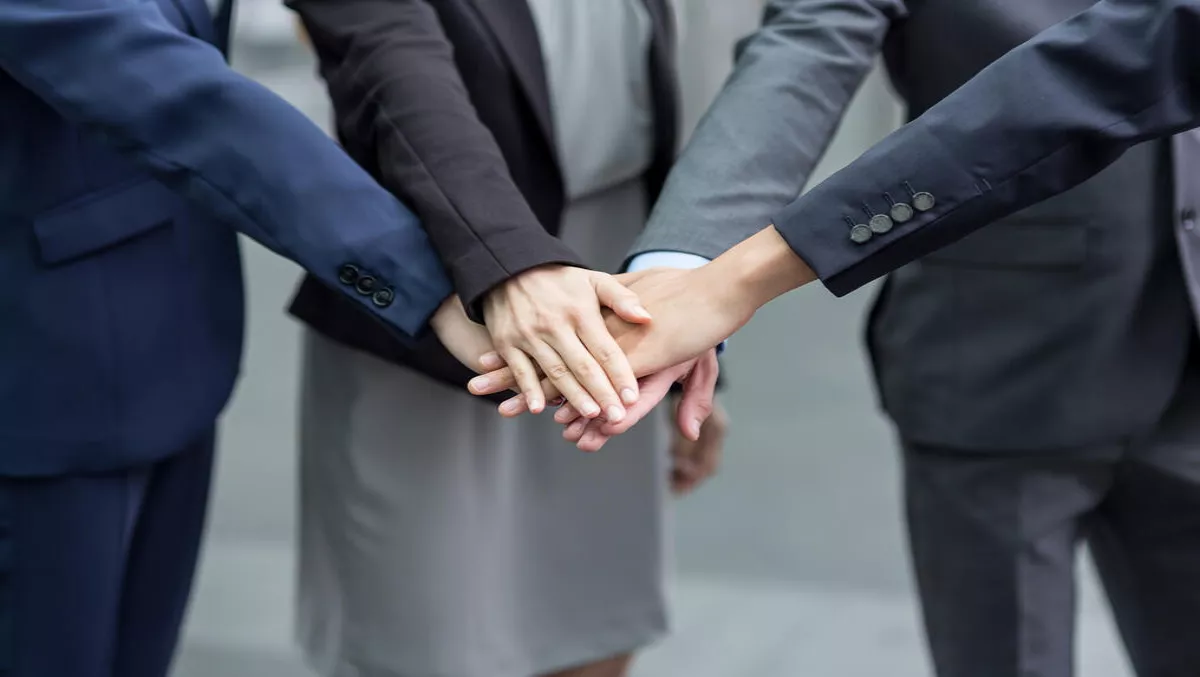 Hong Kong Government champions data centers at SUNeVision topping out ceremony
Last week the SUNeVision Mega Plus Data Center topping out ceremony rounded out the company's data center presence in Tseung Kwan O in Hong Kong.
Speaking at the event, Nicholas Yang, secretary for Innovation and Technology, says the new Tier-4 design will boost data center capacity in Hong Kong, a region where nine submarine cable systems, 17 overland cable systems and 10 satellites have already set up shop.
"Recently, we all know that Facebook and Google have announced their plan to build a new submarine cable with a capacity of 120 Tbps, connecting Hong Kong and Los Angeles directly, which is also the first direct link between Hong Kong and continental US. Upon completion in 2018, it will be the largest in capacity among all trans-Pacific cable systems," he said.
Yang also spoke about data center capacities, which will more than double between 2014-2019. Similarly, he said the global cloud workload will more than triple in the same period.
"Hong Kong is a prime location for setting up data centers in the Asia-Pacific region, thanks to our world-class information and communications technology infrastructure," he said.
He believes the region's sound legal system, talent and pro-business environment are all important for its development into a regional data center hub.
Yang said that the Government has been promoting data center development in Hong Kong through a number of initiatives.
"A few years ago, the Government earmarked three hectares of land in Tseung Kwan O for high-tier data center development. The first site, on which we are now standing or sitting, was released in 2013. We are taking steps to release the other two sites as soon as possible to meet the industry demand," he said.
The Hong Kong Government has introduced measures to encourage conversion of existing industrial buildings for data center use, and additional development of high-tier data centers on industrial sites, Yang said.
In 2011 the Government also set up the Data Center Facilitation Unit to help local and international companies set up data centers in Hong Kong.
"The Facilitation Unit helps liaise with relevant government departments on matters such as statutory requirements and procedures in respect of data center development, including the conversion of existing industrial buildings and development of new data centers," Yang said.
"Lastly, I would like to offer my thanks to SUNeVision for its continued support of Hong Kong's innovation and technology industry. I look forward to seeing more data centers of this high standard to be commissioned in the years ahead to make Hong Kong the top-tier data center hub in Asia," he concluded.