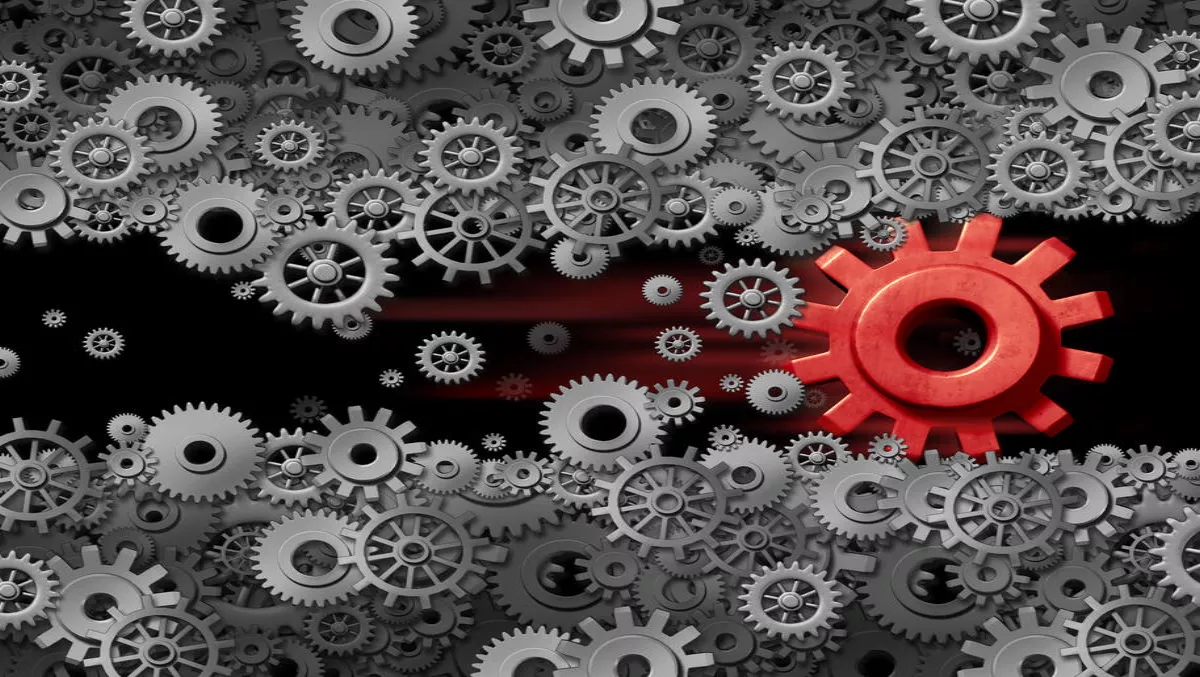 Hitachi Data Systems accelerates digital transformation with 'game changer' solution
Hitachi Data Systems has introduced a new flash storage lineup to accelerate digital transformation in organisations.
In today's digital economy, Hitachi explains that it's critical for customers to receive information in real time and that businesses recognize maximum cost-efficiency from their operations.
To meet these needs, the new SVOS 7 has been engineered with an improved flash-aware I/O stack and selectable data services.
"The industry is moving to flash and the introductions of our new SVOS, FMD and VSP technologies dramatically expand the reach of flash technology and make it more accessible to our customers as the look to reduce overall costs," says Joe Ong, managing director for Hitachi Data Systems in Singapore.
In conjunction with the release of SVOS 7 and the enhanced VSP lineup HDS is also upgrading its management stack to simplify data management.
Marty Sos, senior director and general manager of HDS and Networking Business Units at Arrow ECS, explains that in today's market, there is serious pressure for companies to embrace digital transformation.
"With its expanded VSP lineup and enhanced software capabilities, Hitachi Data Systems is helping us accelerate the customer journey to Digital Transformation.
Dan DiTucci, cloud chief technologist at Continental Resources says the latest enhancements to Storage Virtualization Operating System (SVOS) from Hitachi Data Systems are 'game changers'.
"With the accelerated flash engine in the new SVOS 7 offering, customers can intelligently manage data access to deliver lower latency, greater efficiency and improved uptime," he says.
"Furthermore, with deduplication and compression combined with direct cloud connect via Data Migrator to the Cloud (DM2C), our customers can achieve best-in-class total cost of ownership.