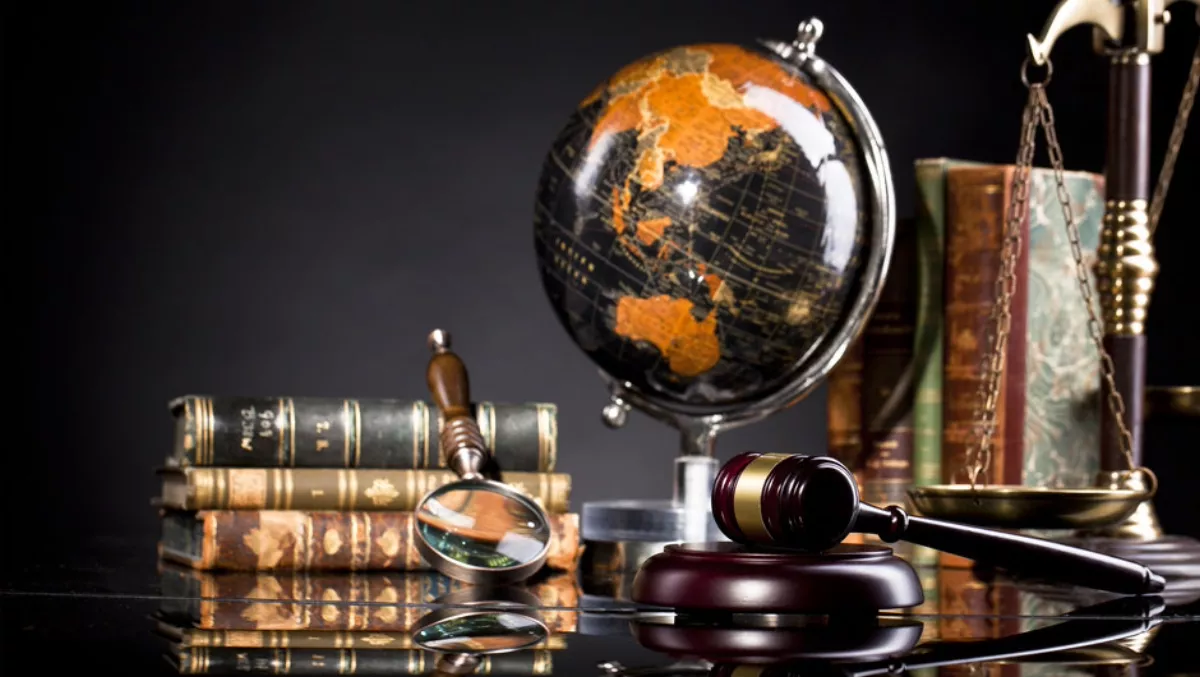 HFW deploys digital edge strategy on Equinix
By Newsdesk
Tue, 16th Apr 2019
FYI, this story is more than a year old
Equinix announced that global law firm HFW has collaborated with Equinix to build out its digital edge in key markets including Dubai, London, Hong Kong, Melbourne and Paris. As a critical element of their digital transformation journey, HFW has distributed its IT to be closer to customers and employees, which has enabled the firm to increase the overall quality of experience (QoE) for these end users.
Additionally, by leveraging Equinix for its data center needs, HFW has been able to free up valuable internal resources and redirect those resources to the development of value-added services on top of its platform which directly impact the customer experience and the firm's bottom line.
HFW is a 136-year-old law firm that is undergoing IT transformation to prepare for the next wave of growth. As one of the first U.K.-based law firms to expand internationally, HFW now generates more than 60% of its revenue outside the U.K. and has seen its international revenue triple in the past seven years.
As a result, the company needed a global interconnection platform like Platform Equinix that provides the scale and reach to keep up with the pace of change and get the firm digital ready.
Highlights:
HFW is an international law firm with creative, entrepreneurial and collaborative lawyers providing expert solutions on all aspects of international commerce. The London-based firm has more than 600 lawyers, including 180 partners, based in 19 offices across the Americas, Europe, the Middle East and Asia-Pacific.
The firm has experienced rapid expansion, having grown from eight offices a decade ago. For this reason, HFW was looking to standardise its approach to IT globally and required a global data center platform with a consistent and reliable footprint to meet today's needs but able to accommodate future business needs.
According to the Global Interconnection Index (GXI) volume 2, global Interconnection Bandwidth is expected to grow at nearly 10x the volume of internet traffic by 2021, as enterprises adopt interconnection for direct, secure data exchange.
This compounding growth creates an opportunity for legal services firms to build exchange points near consumers, technology partners and service providers. The result is a digital platform of interconnected business and technology ecosystems that integrates AI, analytics and cloud capabilities for efficient delivery of legal services.
Business architectures built on an interconnection platform gain the ability to integrate value chains, enable ecosystem collaboration and provide transparency.
Data captured and analysed near business partners, consumers and service providers enables real-time insights that drive efficiency and reduce costs. The result is a digital legal services firm that is customer-centric and industry-leading.
As a key piece of its digital edge strategy, HFW has deployed Equinix Performance Hubs in select geographic markets. Equinix Performance Hub implementations leverage WAN optimisation and peering technologies to eliminate inefficient, costly WAN routes, network choke points and variable QoE.
Equinix's direct and secure connections avoid the public internet and its inherent congestion and risks. This is especially important given the large file sizes that legal firms like HFW transfer between offices and the associated bandwidth required on their network.