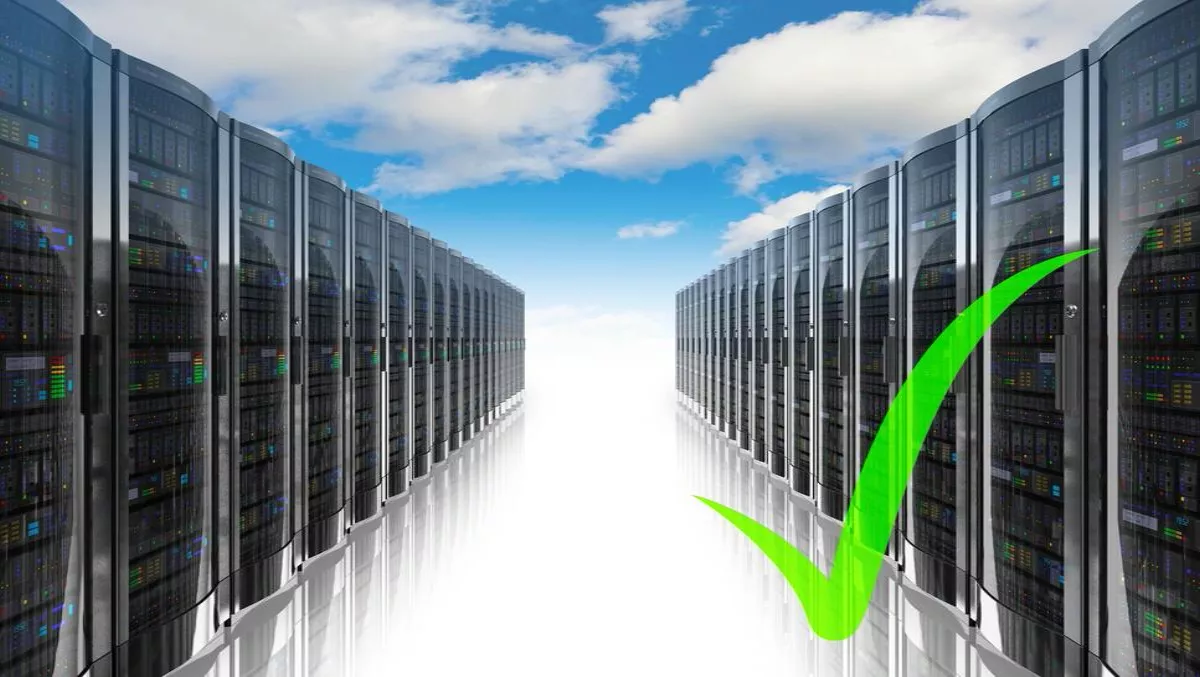 Green data centers: Good for the planet, good for the market
The increased use of big data analytics across the globe is driving the data center market, with analyst firm Technavio predicting growth of around 11% between 2016 and 2020.
According to Techavio's forecast, the adoption of big data analytics among enterprises will boost sales, increase efficiency, improve operations, customer service, and risk management.
"It helps enterprises to gain a competitive advantage in the market," comments Rakesh Panda, lead analyst, ICT, Technavio Research.
Technavio says the market is also witnessing an increase in the construction of green data centers.
"These facilities help in the operation of energy efficient IT, power, and cooling infrastructure; thus, reducing electricity consumption and carbon footprint," Panda says.
"Methodologies such as free cooling, use of renewables, consolidation, and waste recycling are implemented in green data centers for improved performance," he explains.
Companies including Google, AWS, Microsoft, and Facebook operate green data center facilities.
"Servers help in processing a user's request in the application, including the transfer of data. Their operation is dependent on hardware reliability and durability and comprises of dual power supplies, RAID disk system, and an error-correcting code (ECC) memory that is tested for operations by vendors," Panda says.
"Servers are powered up, configured, and rebooted remotely using a server management software," he explains.
"Servers are also virtualised in modern data centers to increase the utilisation of computing resources.
This segment of the market is expected to grow at a CAGR of around 9% over the next four years.
The key vendors in the global green data center market include AWS, Google, Equinix, Digital Realty, and Microsoft.
Panda says the market is highly competitive as the major players compete in terms of customer base and the need for high computation power.
"Intense competition prevails in the market, where several enterprises are trying to have the most effective and efficient data centers for their businesses to sustain themselves in the intensely competitive environment," he explains.
"Several growing enterprises prefer the construction of data center facilities instead of being dependent on managed infrastructure solutions as it will help them to gain a competitive edge over their peers.