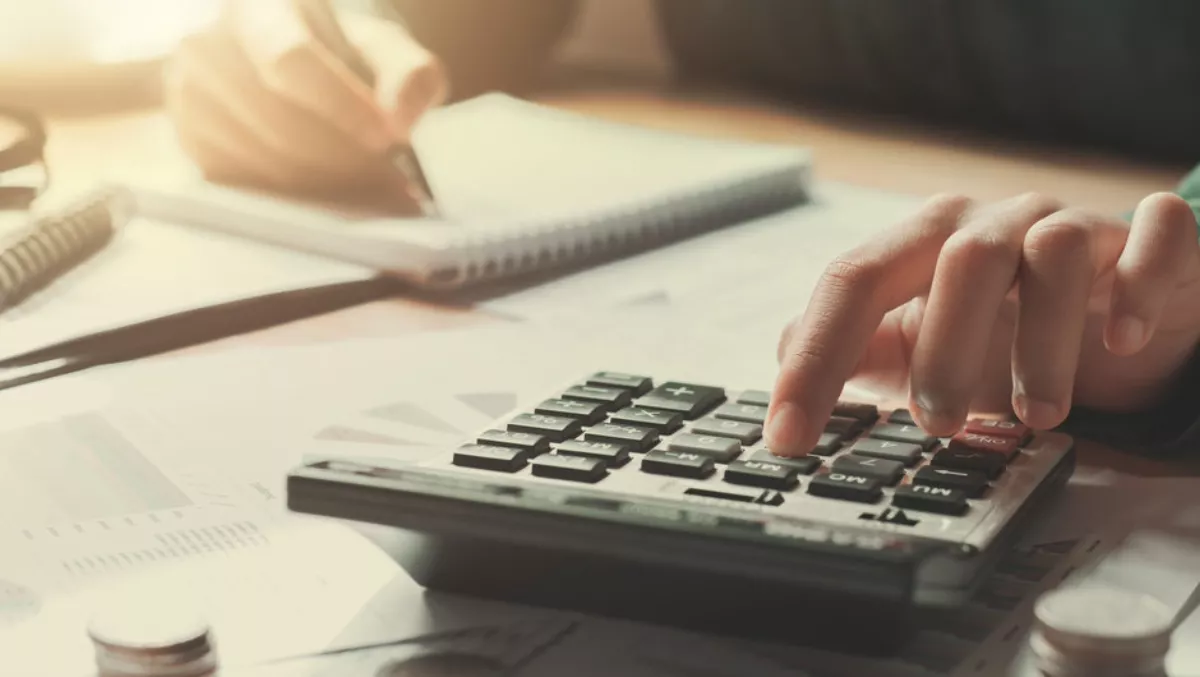 Google discovers it's not women that it's underpaying - it's men
FYI, this story is more than a year old
The tech industry as a whole has been working feverishly of late to confront the issue of diversity, with gender a prominent topic.
Go to any tech conference around the world and the problem is starkly apparent with men significantly outnumbering women.
Global tech giant Google has come under fire recently for its efforts in this area, as the company faces a class-action lawsuit in the US that alleges it denied career opportunities to women and systematically paid them less than men that were doing the same or similar work.
According to the company's 2018 diversity report, its workforce is 69 percent male.
However, having recently conducted an annual pay equity analysis to ensure that the modelled amounts and any changes made by managers are equitable across gender and racial lines, the company revealed some interesting - and unexpected - findings.
Google has been conducting this review annually since 2012. If the analysis finds any statistically significant discrepancies in any job groups, the company make upwards adjustments across the group to eliminate the discrepancy.
This review included 91 percent of its workforce, and following the analysis provided US$9.7 million in adjustments to a total of 10,677 'Googlers'. In a blog post announcing the news, Google Pay Equity and People Analytics lead analyst Lauren Barbato says there are a couple of reasons that the pay equity analysis required more adjustments in 2018, compared to 2017.
"First, the 2018 analysis flagged one particularly large job code (Level 4 Software Engineer) for adjustments," says Barbato.
"Within this job code, men were flagged for adjustments because they received less discretionary funds than women. Secondly, this year we undertook a new hire analysis to look for any discrepancies in offers to new employees—this accounted for 49 percent of the total dollars spent on adjustments.
So despite the impending lawsuit, the company asserts it's the men that have been underpaid. This revelation certainly comes at an apt time given the aforementioned legal action - whether that's a coincidence or not is anyone's guess.
"Our first step is a levelling equity analysis to assess how employees are levelled when they are hired, and whether we can improve how we level,' says Barbato.
"This expanded review is the next step in our commitment to paying fairly. We'll keep working to improve our practices and to ensure that Google is a great place to work for everyone.