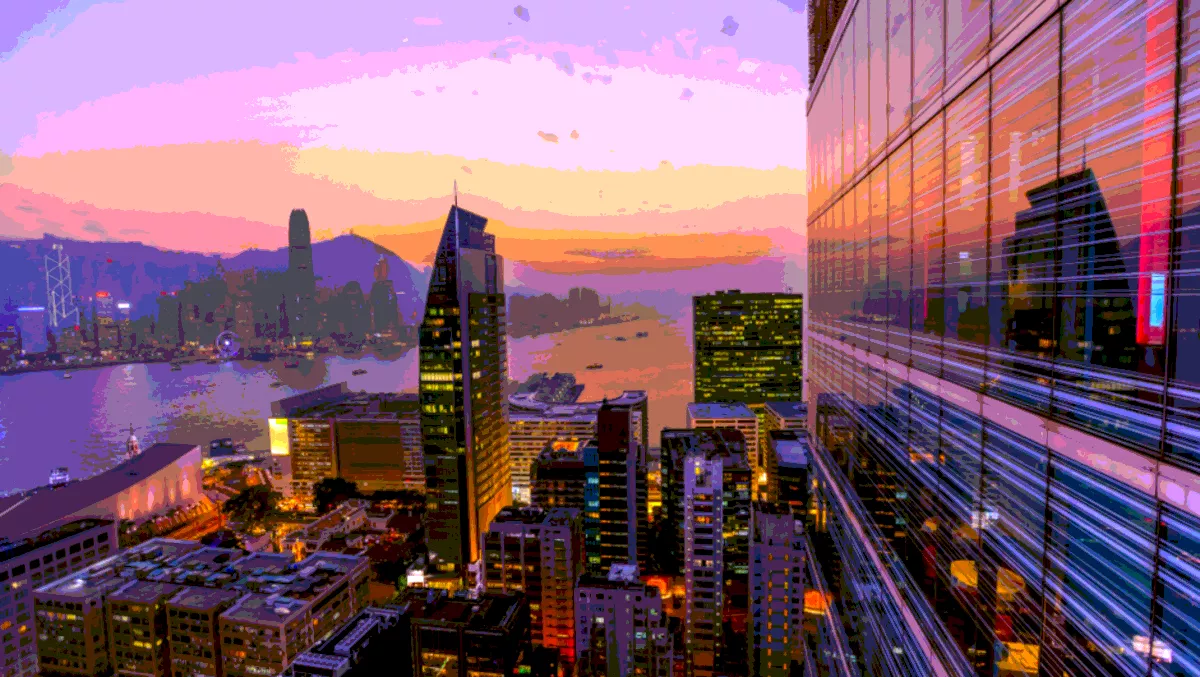 Google Cloud throws more money at APAC, new regions announced
The Asia Pacific (APAC) market has attracted the interest of many of the tech giants given its potential for huge growth.
Google Cloud has made a number of long-term investments into the area in recent times, and now it has announced that its sixth APAC region supporting its Google Cloud Platform (GCP) opened today in Hong Kong, with another on it way in Jakarta, Indonesia – just 18 months ago Google Cloud only had three regions in APAC.
Google Cloud geographic expansion product manager Kirill Tropin says with each additional region the company will be able to deliver lower latency and bring its technical innovations closer to where it does business.
"Our Hong Kong region is officially open for business," says Tropin.
"This new region—our eighteenth overall—will give both local and large multinational companies doing business in Hong Kong and Southeast Asia faster access to their data and applications.
Google Hong Kong published a whitepaper recently that certainly provides grounds for the company's investment. The research found 54 percent of respondents based in Hong Kong have plans to launch a cloud computing initiative, which is an increase of 13 percent from 2017.
"The Hong Kong GCP region (asia-east2) is designed to support our flourishing customer base in the area," says Tropin.
"It has three availability zones, enabling customers to distribute their workloads and storage to run at higher availability. Hybrid cloud customers can seamlessly integrate new and existing deployments with help from our regional partner ecosystem, and via two dedicated interconnect points of presence.
According to Google statistics, hosting applications in the new Hong Kong region will improve latency for end users by up to 14ms. Customers in Vietnam and the Philippines will also benefit from the new region with a 25-30 percent improvement in latency.
And as aforementioned, Google Cloud has announced a new GCP region designed wfor high availability with three availability zones will be available in Jakarta in the near future.
"Jakarta will become the eighth GCP region in Asia Pacific, joining Hong Kong, Mumbai, Sydney, Singapore, Taiwan and Tokyo, plus the soon-to-be-launched region in Osaka," says Tropin.
"The Asia Pacific market is important for Google Cloud, and we are making long-term investments to support our growing business there.