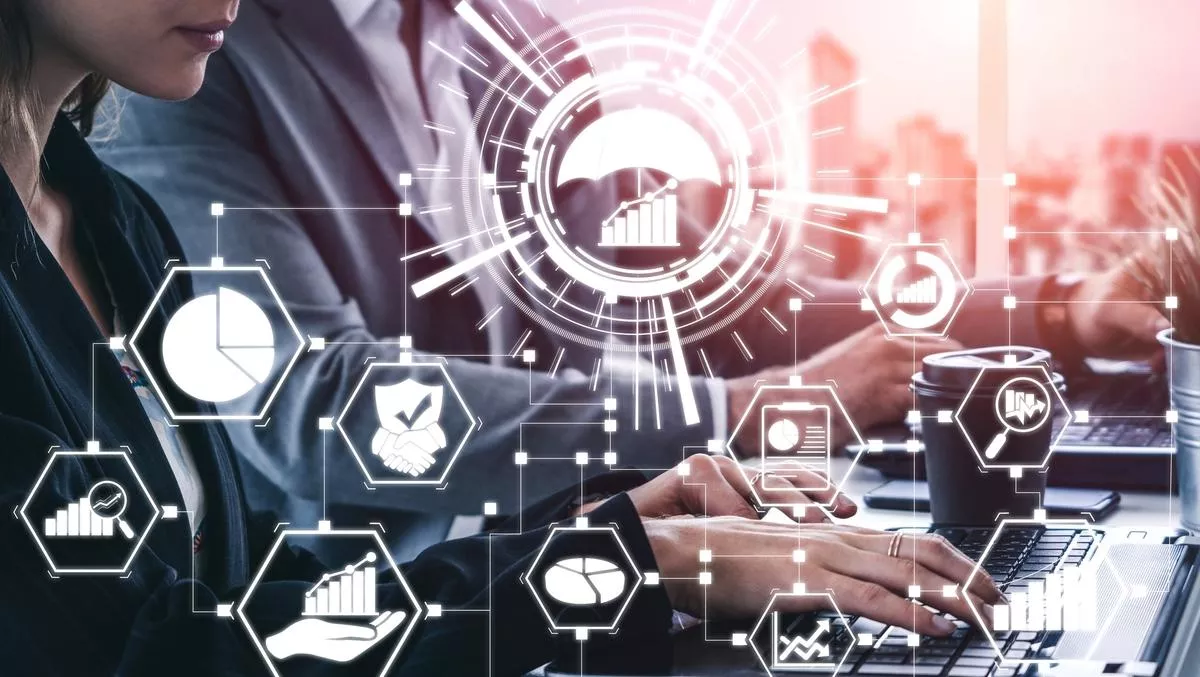 Google Anthos makes the move to bare metal cloud
By Newsdesk
Wed, 2nd Dec 2020
FYI, this story is more than a year old
Google's Anthos platform has now made the move to bare metal, enabling more opportunities for organisations to remove hypervisor layers formerly required to run Anthos on physical servers.
Anthos product manager Amr Abdelrazik and Google Cloud director of outbound product management, Richard Seroter, say that this move supports the notion that customers should be in charge of how they consume the cloud.
It is also designed to support organisations' existing hardware, network, and operating infrastructure, meaning that Anthos can run in almost any environment.
For example, operating systems can be anything physical or virtual, with support for Red Hat Enterprise Linux 8.1/8.2, CentOS 8.1/8.2, or Ubuntu 18.04/20.04 LTS.
"The minimal system requirement to run Anthos on bare metal at the edge is two nodes with a minimum of 4 cores, and 32 GB RAM, and 128GB of disk space with no specialised hardware," Abdelrazik and Seroter explain.
Organisations can deploy Anthos on bare metal in two ways: A standalone model that enables independent cluster management, which could be applied to use cases such as edge locations; and a multi-cluster model that enables centralised cluster management through the admin cluster, which could be suitable for automation builds, tooling, or lifecycle cluster delegation to individual teams without compromising security.
Bare metal clusters are also connected to Google Cloud through a connection called Connect, which enables users to view, configure, and monitor clusters from the Google Cloud console.
As part of the Anthos on bare metal launch, Google is also expanding its Anthos Ready Partner Initiative. This initiative enables partners to develop interoperable solutions for enterprises running Anthos.
So far partners including Atos, Dell Technologies, Equinix Metal, HPE, Intel, NetApp, Nutanix, and NVIDIA are offering Anthos on bare metal.
What's more, Dell Technologies, HPE, NetApp, Portworx, Pure Storage, and Robin.io all provide shared storage solutions by qualifying their respective CSI drivers for Anthos on bare metal.
System integrators Arctiq, Atos, IGNW, SADA, SoftServe, and World Wide Technology also offer service and solution integrations for Anthos on bare metal.
"We developed Anthos to help all organizations to tackle multi-cloud, taking advantage of modern cloud-native technologies like containers, serverless, service mesh, and consistent policy management; both in the cloud or on-premises," say Abdelrazik and Seroter.
"Now, with the option of running Anthos on bare metal, there are even more ways to enjoy the benefits of this modern cloud application stack.
Anthos on bare metal is generally available, with subscription or pay-as-you-go pricing.