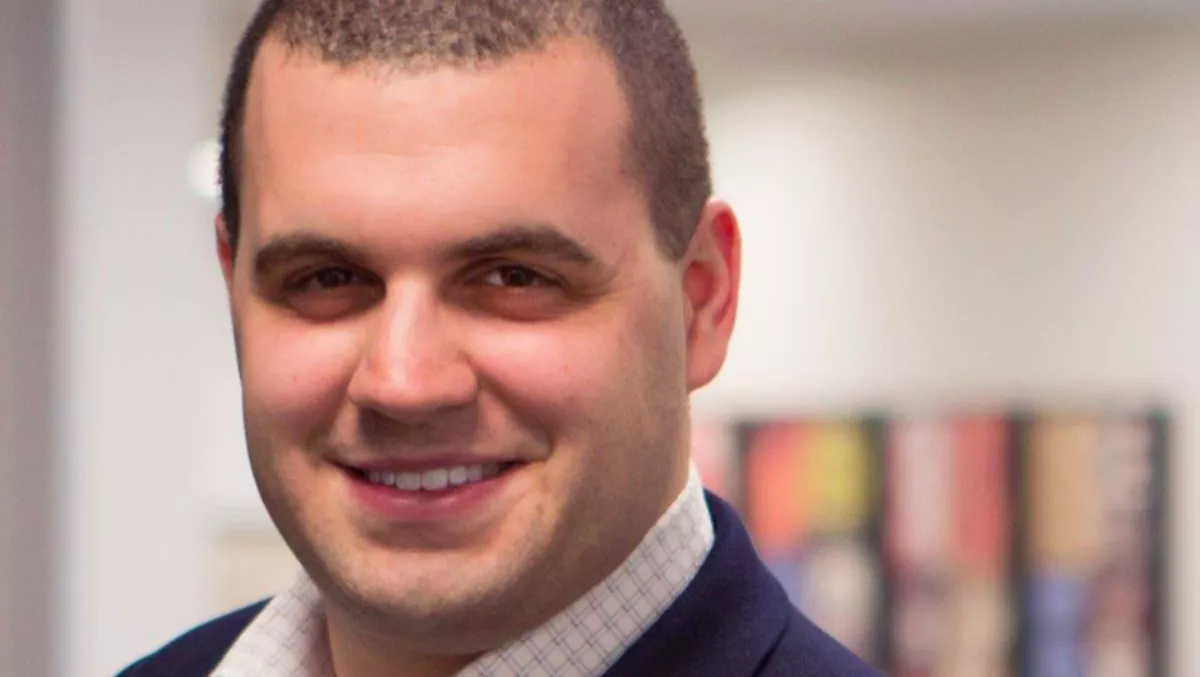 Golden opportunities for enterprise e-waste reduction
It's the season of giving, and the issue of electronic waste, known as e-waste, is attracting renewed media attention.
Even as customers vie for the latest mobile phones, tablets, televisions, and gaming systems—most of which have been carefully engineered not to be repairable or upgradable—businesses cannot be given a free pass on their substantial contributions to the e-waste problem.
The global volume of e-waste may already exceed 50 million tonnes, with the European Union, Norway, and Switzerland comprising about 23 percent of the total. Increasing awareness about the environmental consequences, and also the valuable materials hiding in all of this trash, is spurring enhancements in many enterprises' approach to technology asset management and disposal.
Greater focus on e-waste collection and recycling
Consider that in 2016, 435,000 tonnes of phones containing £8.3bn worth of raw materials were simply discarded. The availability of essentially free – if difficult to extract – components and resources is compelling market interest in e-waste recycling services, along with regulatory efforts to promote the practice.
A revised EU Waste - Electronic Equipment directive requiring recycling or collection of 85 percent of all wasted electronics is expected to take effect in 2019. Although the U.K may not be a member state by that time, the country has already set its own, nonbinding, targets on e-waste.
Residents and businesses are falling behind, however. Indications are that we will miss the mark of over 537,000 tonnes of e-waste turned over to recycling this year, making it clear that more concerted efforts will be required to achieve e-waste objectives.
Businesses can play a role as responsible corporate citizens by attending to proper technology asset management, keeping in mind the age-old environmental dictate to "reduce, reuse, and recycle.
Reduce disposal demands by extending hardware lifespans and reusing equipment
Reducing the volume of equipment destined for disposal is a critical first step and can be achieved through careful evaluation of the hardware lifecycle. Selecting quality products, redeploying systems to non-mission critical functions as they age, investigating strategic upgrade tactics, and identifying options for long-term support can help deliver the greatest possible lifespans.
This will not only reduce asset-disposal headaches but also hardware acquisition costs.
Planned obsolescence is rampant in consumer products, such as the sealed iPhone with its non-user replaceable battery. Fortunately, this is less so with data center assets, which most customers expect to be relatively upgradeable and repairable. Manufacturers, however, continue to leverage various strategies for encouraging customers to shorten replacement cycles as a means to increase sales.
Despite mountains of experience contradicting the three- to five-year maximum lifespan, for instance, it is still widely promoted as the full, safe operating period for IT gear. Similarly, end-of-support-life dates are used to define product obsolescence on behalf of customers, regardless of their actual use of the equipment.
Technology professionals would be wise to resist manufacturers and devise their own lifecycle management approach which is based on actual service life witnessed in the environment. This would be a means to achieve their environmental and budgetary goals.
Why recycle non-viable data center assets
The best efforts at repurposing technology gear notwithstanding, non-functioning and obsolete assets will need to be decommissioned and the components recycled or safely disposed of. The European Commission's Waste Electronic Equipment – Environment (WEEE) regulation provides guidance on the subject.
This is critical, because today's technology products incorporate a veritable witch's brew of toxic materials. These include lead, mercury, chromium, cadmium, polyvinyl chlorides in wire coatings, sulfuric acid in many batteries, brominated flame retardants, and a host of other dangerous substances and ones associated with a range of health problems. Without proper disposal, such substances can contaminate soil, water and air, and also infect the food chain.
For those in need of more environmental impetus to pursue proper recycling, there are also the retrievable resources to consider. Circuit boards contain more gold and copper than mined ore, so recapturing and reusing the material can reduce extraction and the associated impacts.
Outsourcing is an option
Given that asset disposition is a niche specialty and a non-core function for most enterprises, many companies find that outsourcing the task offers significant advantages.
These include greater expertise, access to recycling and resale options, and verified compliance with environmental and data security requirements and domestic and international standards, such as GDPR. For example, a reputable asset disposal vendor will supply a certificate of data erasure and destruction, which provides the company with documentation of their responsible handling of confidential information.
The value in functioning equipment and components, as well as the rare metals used in technology products, provides revenue streams for asset disposition companies.
This can enable very reasonable pricing, but it's important to note that proper disposal is not free. Full-service providers will handle the process from on-site removal of the hardware through data erasure and equipment redeployment or recycling, but it's vital to plan for the disposal costs so that they are not an unfunded afterthought.
Driving industry change
Enterprise technology departments should not overlook their power to drive the change that the world needs. By buying products from companies with a dedication to sustainable design, the industry can transform the broader market.
At present, adding repair and recyclability criteria to system requirements may limit choice to some degree. However, as many prominent hardware manufacturers recognise the reputational advantages of leading on sustainability, a wider range of "green" products and manufacturer-driven recycling initiatives should emerge. Already, Dell is piloting initiatives to capture nearly all the gold used in motherboards, and one can expect similar programmes to be introduced.
Leaning on technology manufacturers to embrace a more environmentally responsible approach, eschewing planned obsolescence and taking into account component reusability and ease of recycling, will ultimately be worth the effort by enterprise technology acquisition specialists who will need to refine their vetting and bidding processes.
But who knows – maybe the globe's many corporations investing in devices for millions of workers can have an impact on consumer electronics as well.
About Park Place Technologies
Park Place Technologies is one of the world's fastest-growing companies to provide an alternative to post-warranty storage, server and networking hardware maintenance for IT data centers. Their IT Asset Disposition and Lifecycle Services help companies to properly decommission their assets securely and responsibly.