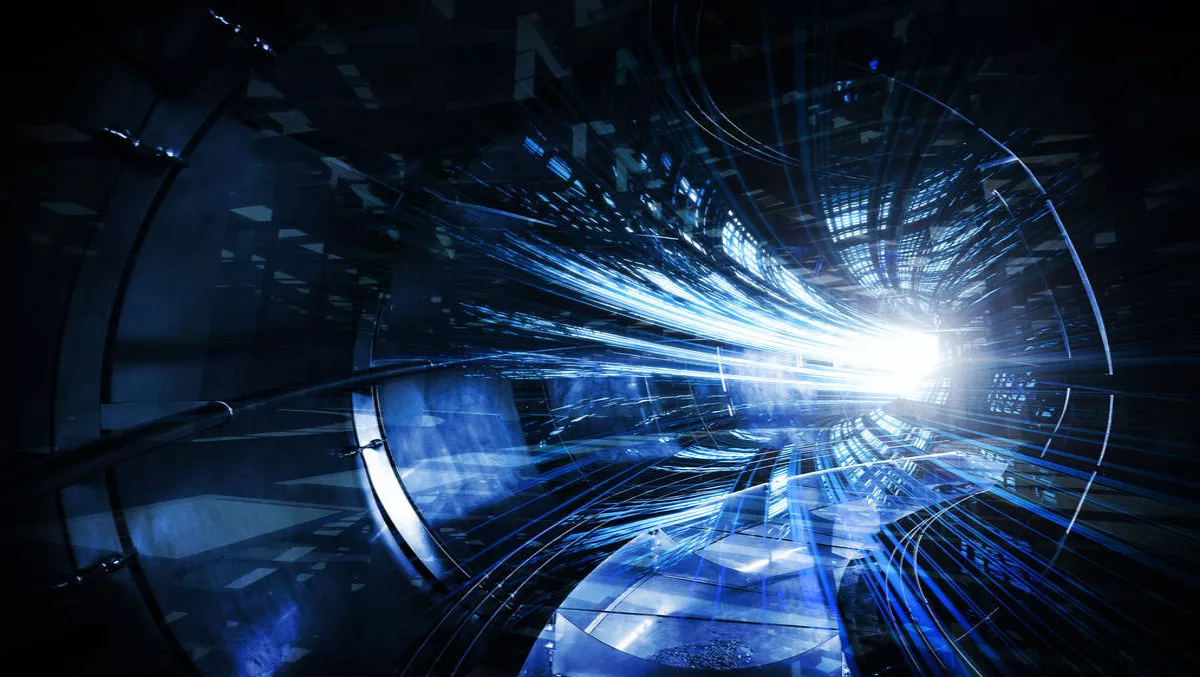 Global Switch and Trident plan to connect Australia, Indonesia and Singapore
Wed, 15th Jun 2016
FYI, this story is more than a year old
By Ashton Young, Editor
Global Switch recently announced that Trident Subsea Cable (Trident) is to locate Points of Presence within Global Switch's data centers in Sydney and Singapore when it builds its cable network in the Asian region.
Anticipated to be ready for service in mid 2018, Trident's cable network will connect Singapore, Indonesia and Australia with some of the highest capacity optical fiber technology available. Consisting of four fiber-pairs in total, each carrying multiple 100Gbps optical channels (wavelengths) and capable of being upgraded in future to 400Gbps, the Trident system is being developed to offer the raw bandwidth increasingly required by the fast-growing demand for Internet services and content hosted in the Asian region.
The carrier-neutral Global Switch data centers in Sydney and Singapore are already widely recognized as being two of the most important connectivity hubs in the Asia Pacific region and beyond, hosting a vibrant and ever-expanding telecommunications and Internet ecosystem.
In Sydney, Global Switch recently commenced construction of the final stages of its Sydney East data center following a pre commitment from a leading cloud provider.
Demand for the new data center has also come from a large number of leading multi-national companies requiring highly resilient and secure space for housing mission critical IT equipment, as well as the need to be collocated within Global Switch's network dense and low latency carrier environment.
Global Switch Singapore hosts the network PoPs of all the major international telecommunications companies, and uniquely, a number of major submarine cable systems already land directly in the facility. Virtually all the leading Internet services companies have a presence including ISPs, major content owners and distributors, web portals and online social media. Together with the presence of the Singapore Internet Exchange (SGIX), these organizations transform the Global Switch data center in Tai Seng into a convergent connectivity hub, reaching out to all parts of the globe.
Commenting on the agreement, Trident CEO Alexis Pinto, says, "We are pleased to have agreed to locate PoPs within Global Switch's data centers as an important step towards our objective to build an independent open-access cable system, maximizing the options for customers to connect directly to the infrastructure.
Pinto affirms there is significant anticipated growth in online content and traffic in Asia and the desire to locate servers near some of the most prominent content developers in the region.
"By extending Trident's cable network into Global Switch's carrier neutral data centers in both Singapore and Sydney, Trident will be well positioned to meet the increasing demand from service providers for easy access to high capacity international connectivity," Pinto concludes.