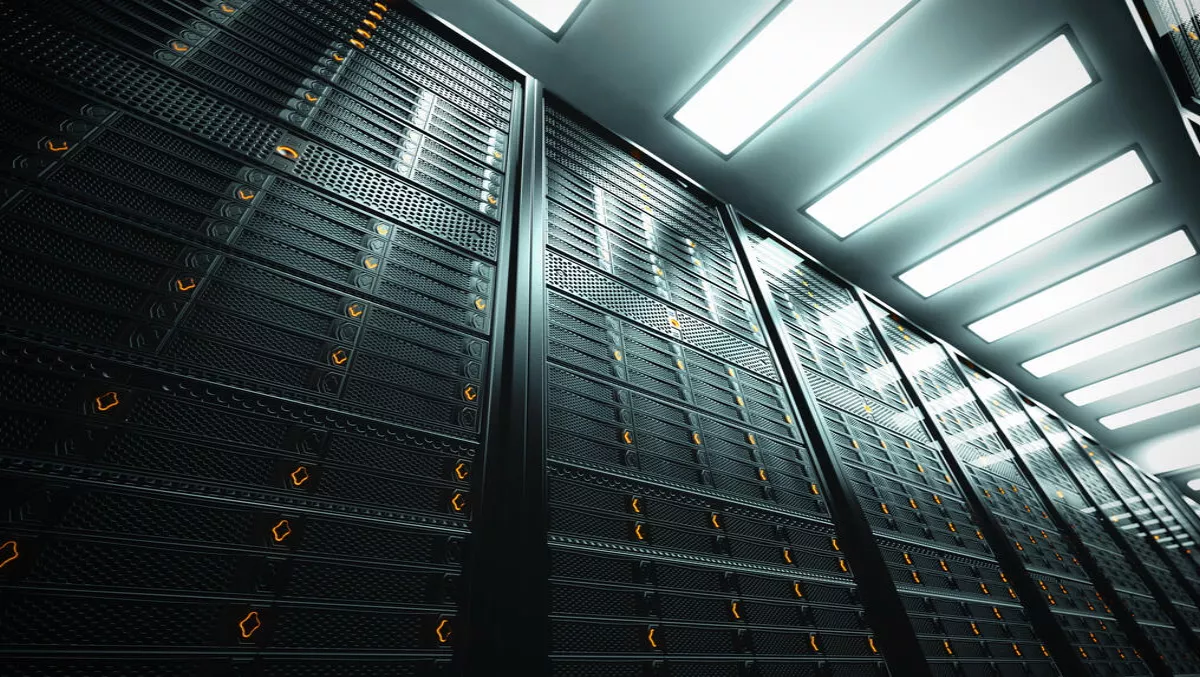 Global leaders HPE and EMC top of the food chain in enterprise storage market
Mon, 19th Sep 2016
FYI, this story is more than a year old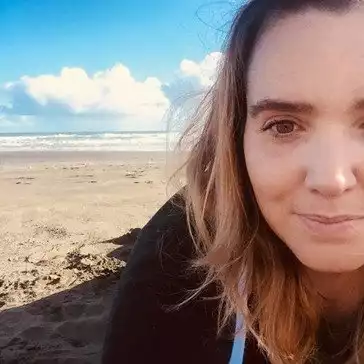 By Shannon Williams, Journalist
Enterprise storage revenues have remained flat of the last year, with IDC reporting 0.0% growth for the global market.
Despite the flat growth, the market enjoyed revenue totaling $8.8 billion during the second quarter of 2016.
According to IDC's Worldwide Quarterly Enterprise Storage Systems Tracker, total capacity shipments were up 12.9% year over year to 34.7 exabytes during the quarter.
Revenue growth declined within the group of original design manufacturers (ODMs) that sell directly to hyperscale datacenters. This portion of the market was down 21.5% year over year to $794.7 million. Sales of server-based storage were up 9.8% during the quarter and accounted for almost $2.4 billion in revenue, IDC reports.
External storage systems remained the largest market segment, but the $5.7 billion in sales represented flat 0.0% year-over-year growth.
"After a slow start to the year, the enterprise storage system market remained steady during the second quarter," says Liz Conner, research manager, Storage Systems.
"Spending on all flash deployments continues to grow and help drive the market. The decreasing cost of flash media, coupled with increasing use cases, high density deployments, and availability of flash-based storage products, have resulted in rapid adoption throughout the market," she explains.
2Q16 Total Enterprise Storage Systems Market Results
EMC and HPE remained in a statistical tie for the top position within the total worldwide enterprise storage systems market, accounting for 18.1% and 17.6% of spending respectively. HPE's year-over-year growth rate as reported by IDC was impacted by the start of the H3C partnership in China that began in May of 2016; as a result, a portion of HPE-designed storage systems were rebranded for the China market and do not count in HPE's market data from that point forward.
Dell held the next position with a 11.5% share of revenue during the quarter. IBM and NetApp accounted for 6.8% and 6.7% of global spending respectively.
As a single group, storage systems sales by original design manufacturers (ODMs) selling directly to hyperscale data center customers accounted for 9.0% of global spending during the quarter.
2Q16 External Enterprise Storage Systems Results
According to IDC, EMC was the largest external enterprise storage systems supplier during the quarter, accounting for 28.2% of worldwide revenues. HPE and NetApp finished in a statistical tie for the number 2 position, each with 10.6% and 10.5% of market share.
IBM finished the quarter in the number 4 position with 9.5% share of worldwide revenues. Hitachi and Dell rounded out the top 5 in a statistical tie with a 7.4% and 7.0% share, respectively, of worldwide external enterprise storage revenue during the quarter.
Flash-Based Storage Systems Highlights
The total All Flash Array (AFA) market generated almost $1.1 billion in revenue during the quarter, up 94.5% year over year, IDC's report reveals. The Hybrid Flash Array (HFA) segment of the market continues to be a significant part of the overall market with $2.3 billion in revenue and 26.1% market share.