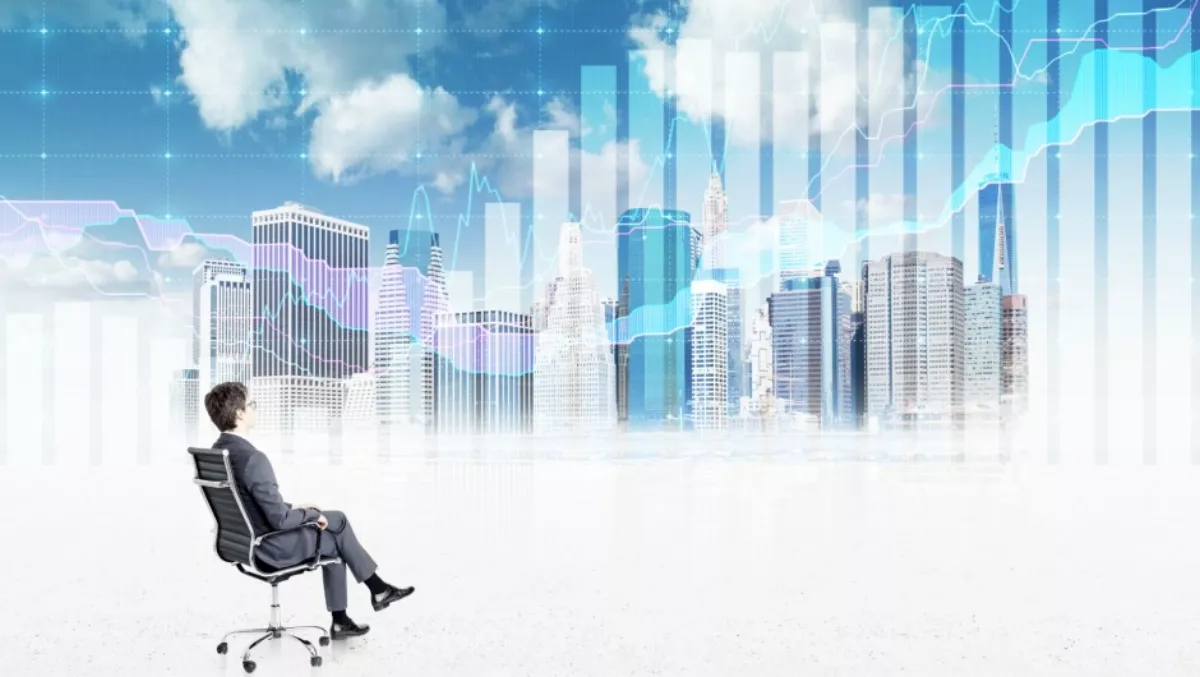 Global data center infrastructure management to grow through 2020 – but by how much?
FYI, this story is more than a year old
Technavio recently released a report that details the forecast for the global data center infrastructure management (DCIM) market.
The study covers the market outlook and growth prospects of the global DCIM market from now until 2020, which is expected to grow at a compound annual growth rate (CAGR) of almost 15 percent.
This includes considerations of software licence costs, hardware installation and service costs involved in the adoption of DCIM solutions in data centers worldwide across three regions, which include the Americas, Europe, Middle East - Africa (EMEA), and Asia Pacific (APAC).
The main findings for each region were:
Americas: Largest market for DCIM
EMEA: Fastest growing market with a CAGR of around 18 percent
APAC: Green initiatives by governments to boost the adoption of DCIM
The DCIM market in APAC is forecast to reach a whopping value of USD $530m by 2020, accounting for a CAGR of more than 16 percent.
This is largely being put down to the increasing importance of data center operations among large enterprises and government agencies across APAC, with a few data centers already being operated by CSPs and colocation vendors.
Australia, Singapore, India, Japan and China are leading the way in terms of data center investment. Despite this, every country has its own disadvantages in terms of power shortage, environmental conditions and other factors.
Data center constructions are also being undertaken by government agencies as green initiatives, which will help to increase the adoption of DCIM among new facilities.
According to Technavio, the top vendors highlighted in the report by their ICT analysts are:
CommScope
Emerson Network Power
Nlye
Schneider Electric
Sunbird Software
Panduit
​The report asserts that the main reason for the expected growth is owing to a need to reduce OPEX.