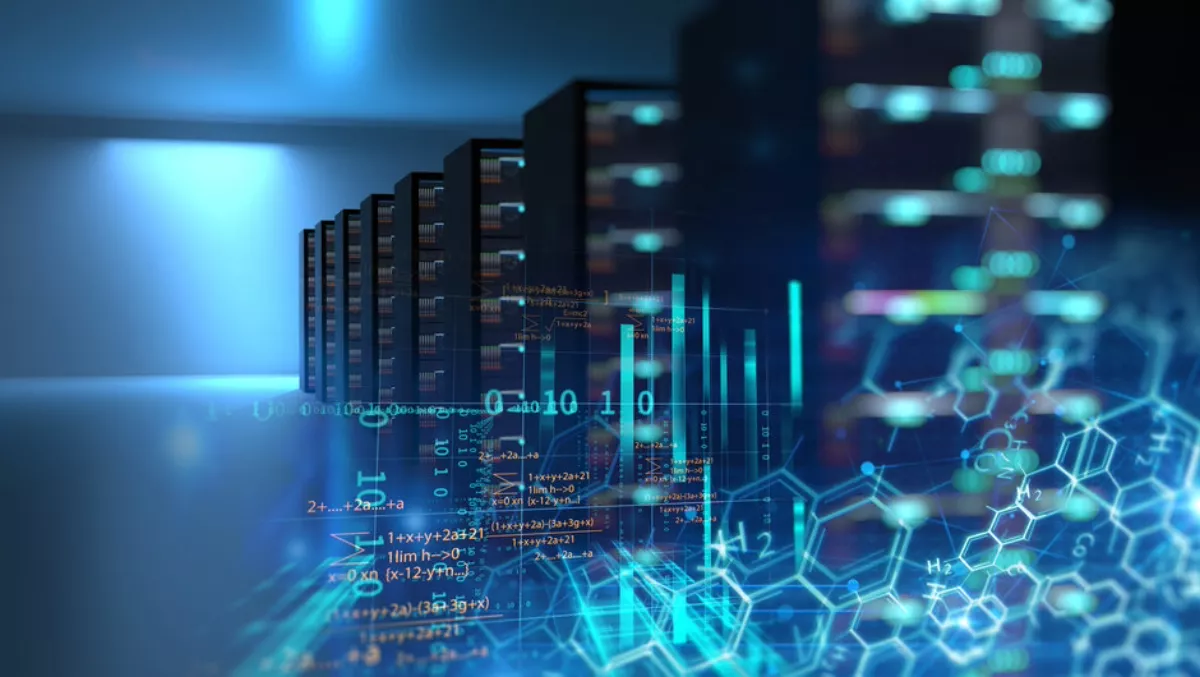 Global Data Center doubles size of Israel facility
Mon, 29th Apr 2019
FYI, this story is more than a year old
Israel-based firm Global Data Center has successfully completed an expansion of its facility in Herzliya to double its original size, following an investment of millions of dollars into the operation.
The expanded area provides all the standards, services and levels of service provided by the facility's original area. The additional expansion complements the company's recent measures to increase the facility's capacity, such as such as tripling the data center's business continuity space, allowing the company's clients to quickly move to work at the Herzliya facility in an emergency.
"The expansion of our data center is a significant milestone for us and good news for Israel-related companies and organisations which would like to host their IT infrastructure in a way that ensures business continuity, around the clock service, security, survivability and cost savings," comments Global Data Center founder and CEO Moshe Lasman.
"Digital transformation, the critical role of data in business processes and the flexible model for consuming electricity and area drive organisations to receive services from high quality specialised vendors such as Global Data Center."
The company operates a secured underground data center facility built in compliance with the latest global standards. The tier-3 site provides hosting services for IT operations units, full business continuity and disaster recovery, as well as on-site and remote back-up, cloud computing services, on-demand control and operating services, and smart hands services.
Lasman founded Global Data Center in 2013. Lasman previously served as the head of the Outsourcing Department at IBM Israel and head of Global Services at HP Israel. Alongside Lasman, the company's executive team includes experienced managers from tier-1 companies in Israel.
"As a data center which has been active for five years without any fault, the expansion serves as a proof for the strong momentum we are experiencing, when large Israel-based organisation have stopped hesitating whether their infrastructure should be hosted at an external facility, and just ask how and where the hosting should take place," Lasman continues.
"We will continue to be an essential foundation for any large organisation which aims to leverage the benefits of hosting its IT and communications systems at an accessible data center which complies with the most rigorous international standards and is equipped with all the required certifications and licenses."
Companies using the services of Global Data Center's facility include leading institutional organisations in Israel such as Harel Insurance Investments and Financial Services Ltd., Clal Insurance Enterprises Holdings Ltd., IBI Investment House Ltd., alongside industrial firms.
Global Data Center also hosts at its facility some of Israel's leading high-tech companies such as Infinidat Ltd., Zerto Ltd., SolarEdge Technologies Inc. and DSP Group, alongside multi-national corporations, government organisations and other entities.