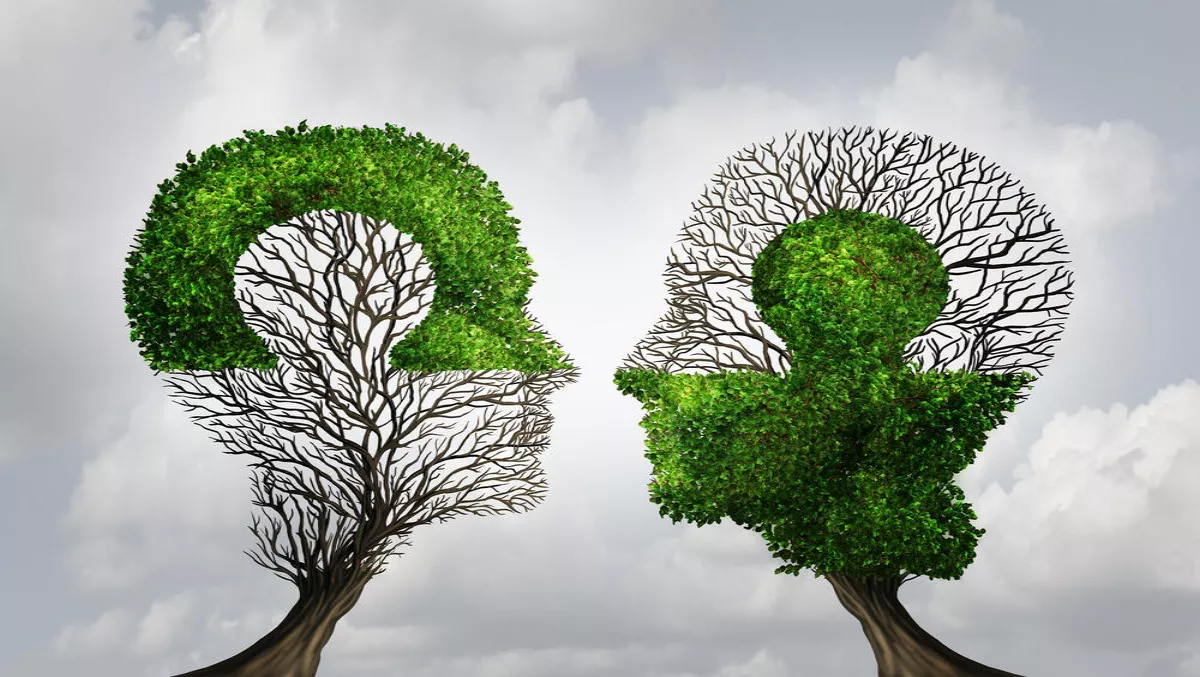 Fujitsu and Oracle form strategic alliance
Fujitsu and Oracle Corporation are teaming up to deliver enterprise-grade cloud services to their customers around the world.
According to Fujitsu, it's a move that will take advantage of cloud computing to speed innovation, reduces costs and drive business growth.
Oracle Cloud Application and Platform services - such as Oracle Database Cloud Service and Oracle Human Capital Management (HCM) Cloud - will all be powered by Fujitsu's datacenters in Japan.
"By bringing Oracle Cloud Application and Platform services to Fujitsu Cloud Service K5, Fujitsu and Oracle will provide a high-performance cloud environment to meet the IT and business needs of customers," a company statement read.
"Specifically, Fujitsu will install the Oracle Cloud services in its datacenters in Japan and connect them to its K5 service in order to deliver enterprise-grade cloud services."
Its reported that the first Oracle Cloud Application that's going to be on offer to Fujitsu customers, under the joint offering, is Oracle HCM Cloud. Shingo Kagawa, head of digital services business and CTO at Fujitsu, says that they aim to contribute to optimized customer systems and business growth with the roll out of their Digital Business Platform MetaArc. "In particular, we offer the core cloud service on MetaArc, K5, which addresses systems of engagement (SoE)(1) and systems of record (SoR)(2). Oracle is a leader in Japan's database market segment and possesses strong capabilities in the SoR domain. Now, as we look to strengthen MetaArc and K5, taking part in this strategic alliance with Oracle will work to meet the cloud needs of our customers,"says Kagawa.
Hiroshige Sugihara, president and CEO at Oracle Japan, also believes that this alliance will support companies to drive digital transformation. "This will be a gateway for customers to achieve standardization, modernization, and globalization. This initiative will differentiate us from other cloud providers by emphasizing real enterprise cloud solutions, while offering Japanese companies access to best of breed technology in the new Cloud era," says Sugihara.
The two companies say these innovative solutions will enable them to deliver mission critical systems over a cloud environment within Fujitsu's datacenters.