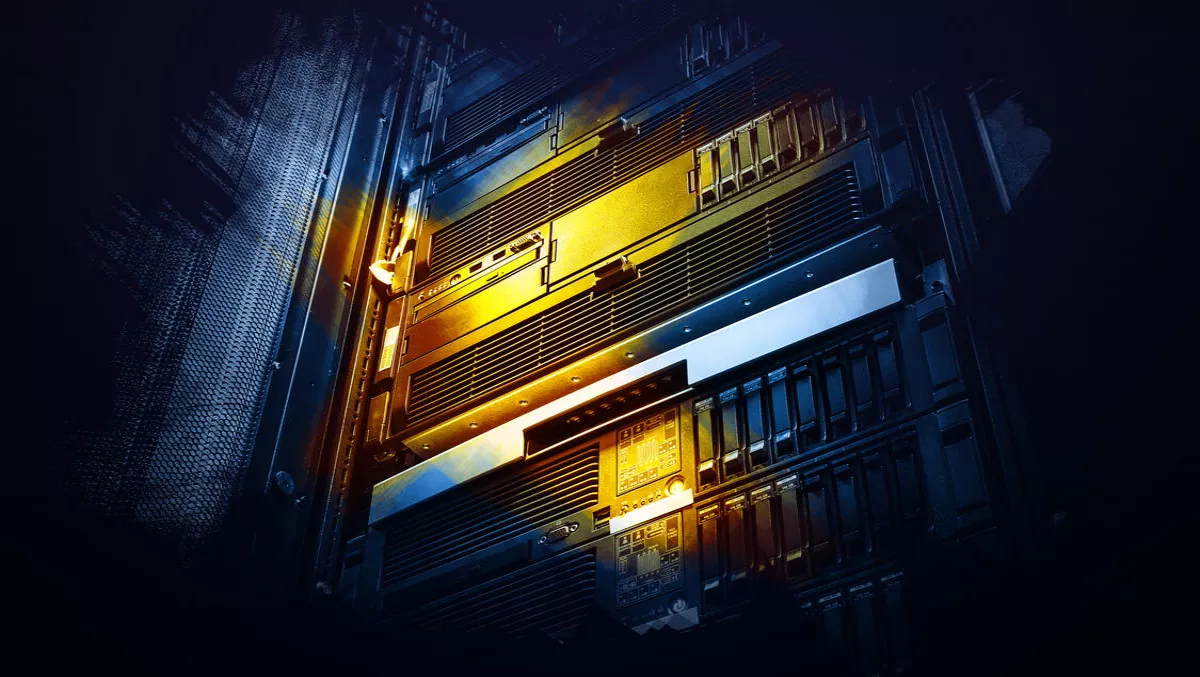 Fuji Electric launches rack-mount DC power system for data centers
FYI, this story is more than a year old
Fuji Electric has developed a rack-mount DC power system for data centers, in a move to reduce operational costs for businesses looking for energy savings.
The F-DCPOWER is a compact device fits in server rack space, and improves system reliability via redundancy on both the power supply unit and the battery unit, while helping to enhance the server rack's capabilities without changing distribution systems.
"The introduction of this new system was in direct response to the increase in data center power consumption as the facilities adopt higher-performance, higher-capacity servers," explains Phil Charatz, president and CEO of Fuji Electric.
"Companies are seeking energy saving methods on equipment to reduce operational costs, and this advanced DC Power Supply provides data centers with an advanced solution that allows them to conserve energy and optimise the performance of the data center equipment," he says.
The power conversion units use Fuji Electric's own Silicon Carbide power semiconductor, which contributes to additional energy savings for server racks in data centers, thereby reducing operational costs, Charatz says.
The new system means the three power conversions required by conventional systems have been reduced to just one, making it possible to reduce power loss.
Additionally, the new backup power system features a "peak assist" function that can draw power from a battery during peak hours, making it easy to control complex distribution systems. This allows data centers to enhance server utilisation without reconfiguring their existing distribution systems.
"This is particularly important since many servers process data differently, and data centers with large power fluctuations must consider peak electricity consumption when configuring power distribution in their facilities, which should also increase the amount of contracted power and the size of the backup UPS," Charatz says.
"This control requires building complex power distribution systems, so the ability to improve server functions without affecting the existing systems saves time and money.
Charatz says the product is designed to cope with blackouts or other unplanned outages that cause instantaneous voltage drops by allowing equipment to draw power from a battery during these events, thus preventing facility shutdowns.
"Adopting a DC power source reduces the number of power conversions required to supply power to the servers, which in turn contributes to energy savings and a reduction in running costs," he explains.