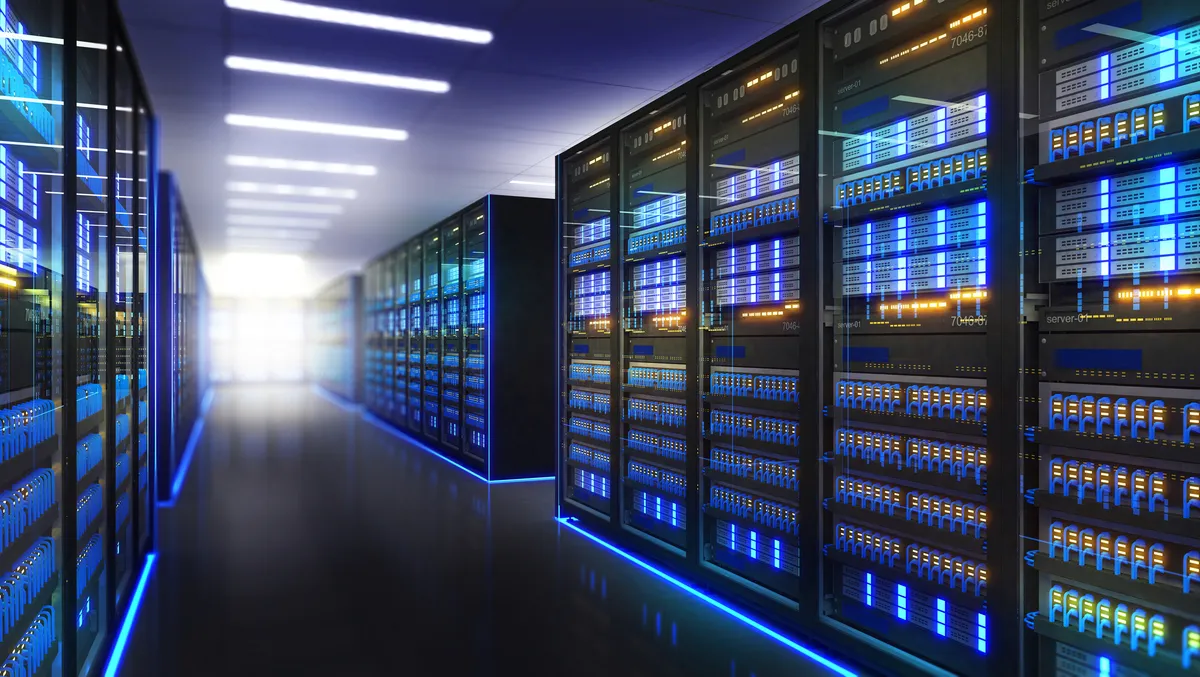 Frost & Sullivan names Vertiv as APAC Company of the Year
Frost & Sullivan has recognised Vertiv as Asia Pacific Data Center Power Solutions Industry 2022 Company of the Year.
The award acknowledges companies that demonstrate visionary innovation, market-leading performance and unmatched customer care.
Frost & Sullivan uses an in-depth analytical process to evaluate multiple nominees for each award category before deciding the final award recipient.
This process includes a detailed evaluation of best practices criteria throughout two dimensions for each nominated company.
"Frost & Sullivan acknowledges that Vertiv's global business infrastructure adds immense value to its brand image and testifies to its offerings' exclusivity,"
"With a solid regional and international presence, the company efficiently delivers local market-centered, global quality solutions and quickly meets customer needs," says Iqra Azam, best practices research analyst at Frost & Sullivan.
"The accessibility of engineering and support staff locally represents Vertiv's commitment to outstanding customer ownership and service experiences in all regions."
Vertiv designs, manufactures and supports products that afford users reliable and efficient management for critical digital equipment.
The company refreshes its portfolio regularly with upgraded and new solutions in an effort to align solutions with changing customer needs.
Vertiv expanded its power distribution portfolio in 2022, adding Vertiv Powerbar iMPB: a modular busbar system for seamless, on-demand power upgrades in different data centre environments.
Vertiv acquired E+I Engineering Ireland and its affiliate Powerbar Gulf in 2021, which is what made this technology possible.
The company also introduced its Vertiv Liebert APM Plus interruptible power supply (UPS) system, which is designed to reduce energy use and carbon dioxide emissions.
This high-density, modular, and transformer-free UPS offers up to 97% power efficiency in double conversion mode and up to 99% efficiency in eco-mode.
Further, June 2022 saw the releaser of the Vertiv Geist rack transfer switch (RTS), a new product line that allows redundant power delivery to single-corded devices.
Frost & Sullivan recognised five principles that Vertiv follows in developing and delivering its solutions.
These include high efficiency, high reliability, low impact, low touch and circular economy.
Vertiv produces critical infrastructure power, thermal management, and IT management products, allowing users to conserve how much space, water and energy they consume.
In addition, the company works with customers on data centre designs and system architectures to match their sustainability goals.
Frost & Sullivan notes that Vertiv is in a strong position to drive the data centre power solutions market into its next growth phase, destined to be a market leader with sustained leadership in the coming years.
"We are deeply honored by this recognition from Frost & Sullivan," says Anand Sanghi, President, ASI (Australia and New Zealand, Southeast Asia, and India) at Vertiv.
"Our research and development team is laser-focused on developing solutions that excel on technology innovation to help our customers address their ever-evoling data center challenges."