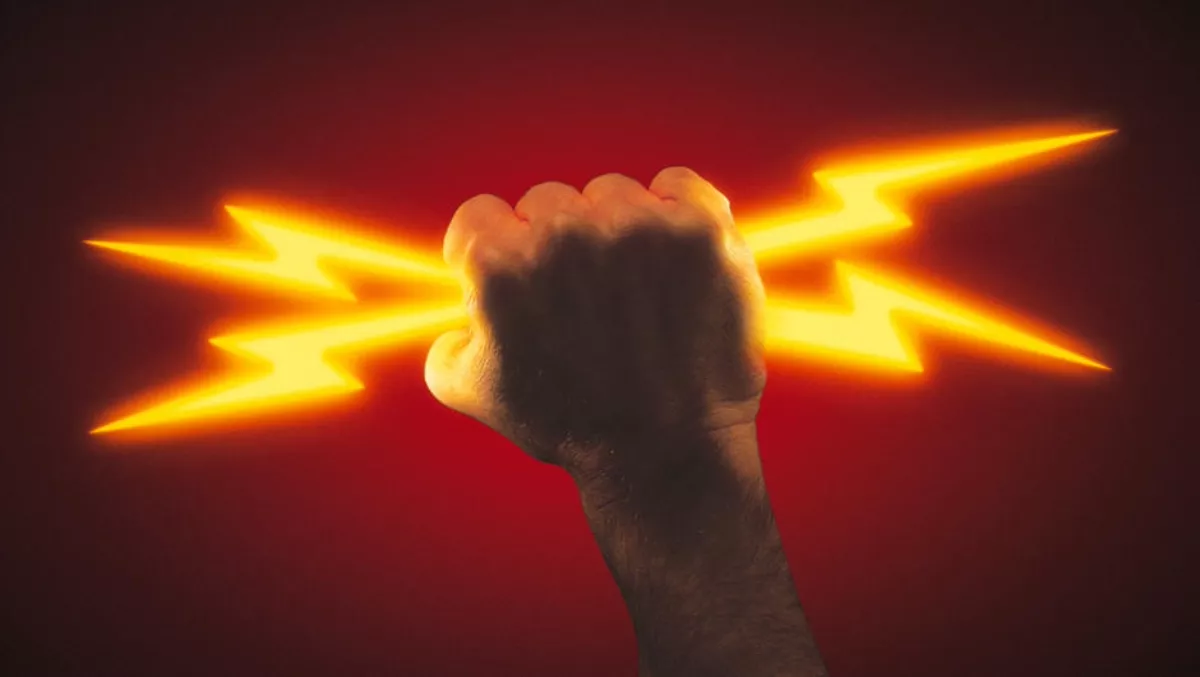 French firm invests S$80 million in Singapore's energy initiatives, creates 170 new jobs
French energy firm Engie will invest S$80 million over the next five years in establishing a Centre of Expertise for District Cooling in Singapore.
The center will focus on driving digital initiatives and energy efficiencies in the region. The Singapore Economic Development Board (ENB) supports the development, which will create 170 new jobs.
The new vacancies will be for high-skilled employees, predominately engineers. For Engie, the new center cements Singapore as the French firm's innovation hub for Asia Pacific.
This new project will be focused on the development of new, innovative district cooling projects in Singapore and in the Asia-Pacific region. Currently, Engie operates more than 320 low-carbon urban heating and cooling networks in 20 countries, such as China, Malaysia, The Philippines and New Zealand.
Singapore will become one of Engie's main regional development hubs, besides existing operations in the Middle East, Western Europe and North America.
EDB's chairman Dr Beh Swan Gin says Singapore has been accelerating efforts to develop digitalization as a key competency across the different sectors in our economy.
"Engie's decision to anchor its Centre of Expertise in Singapore to drive digital and energy efficiency initiatives in the region is a strong vote of confidence in our capabilities.
"At the same time, this centre will also help groom more Singaporeans to participate in this area of growth.
In addition, Engie will roll out new digital solutions in Asia Pacific that harness real-time data. These include:
AVRIL Digital which is a digital platform that can provide initial and predictive analysis to manage efficiency of data center. This service will be launched in the second quarter of 2018.
Digital IoT (Internet of Things) and remote monitoring platforms which will provide real-time data reporting and insights on the environmental conditions of critical facilities such as hospitals, hotels or airports, to create optimal comfort and improve energy efficiency.
Engie iBMS which is an integrated building management system providing real-time data on all equipment and condition such as room temperature and quality of air.
Engie's CEO Isabelle Kocher says the company works with governments, citizens, customers and businesses to co-create smart solutions that increase energy efficiency, and improve the quality of life.
"Singapore's vision to be a Smart Nation and its leadership in sustainability, innovation and ease of doing business, make it an obvious choice to continue to build and test our innovations there," she adds.