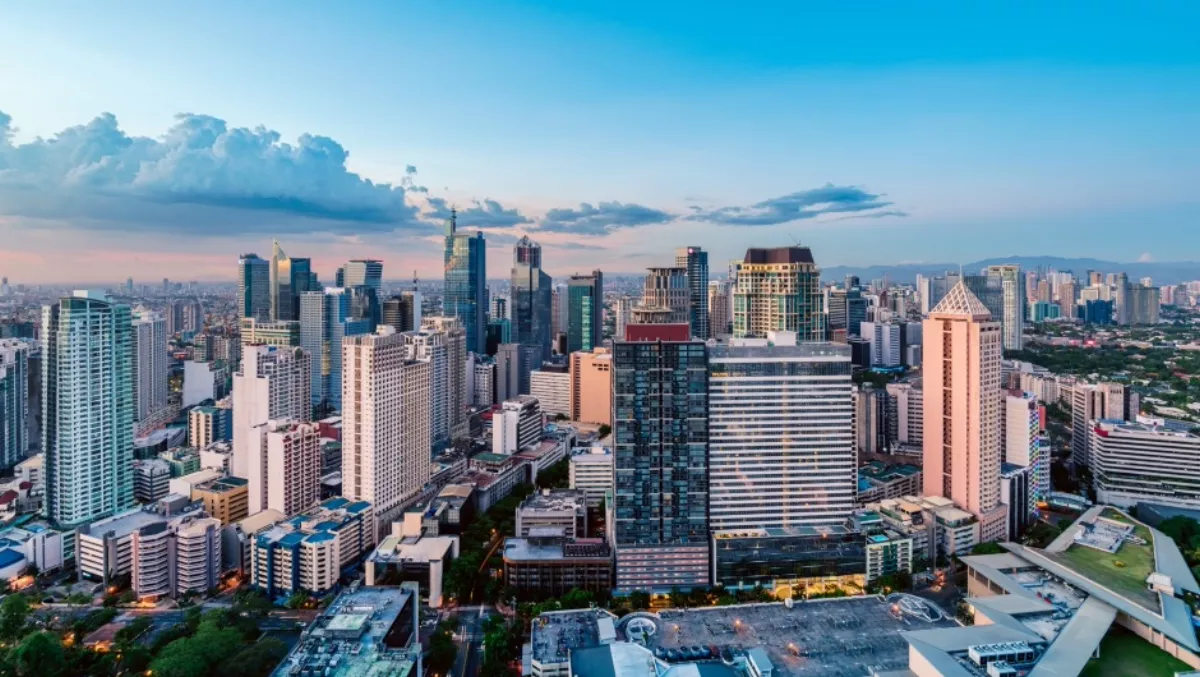 Four more data centers for PLDT as digital explosion drives demand
Philippines based telco and multimedia service provider PLDT says it has stepped up its roll out of data centers across the Philippines, opening four more facilities by next year.
The expansion will see the PLDT's capacity hitting more than 9000 racks, and bring the company's data center investment to about P10 billion across 10 data centers.
PLDT already has six data centers across the country. Two new Vitro data centers will be opened in the Makati central business district and Clark special economic zone, with the company's first data center in Mindanao being built.
The company's Cebu facility will also be expanded by next year.
Eric Alberto, PLDT executive vice president and ePLDT president and chief executive, says the explosion of digital technologies and platforms is changing the way we live and work.
"Enterprises and consumers can only fully experience and benefit from the digital economy if the country has a solid foundation for its digital infrastructure," Alberto says.
"Thus, the PLDT Group continues to invest in building this foundation to support a data-driven future.
PLDT's ePLDT operates Vitro data centers in Pasig, Subic and Cebu, serving large enterprises, particularly banking and financial services, business process outsourcing and online gaming firms.
ePLDT unit IP Converge also operates three data centers, based in Makati, Bonifacio Global City and Paranaque, serving mainly small and medium enterprises.
The company says its Pasig Vitro facility, launched in 2000 with a rack capacity of 1800, was the first purpose built data center in the Philipines.