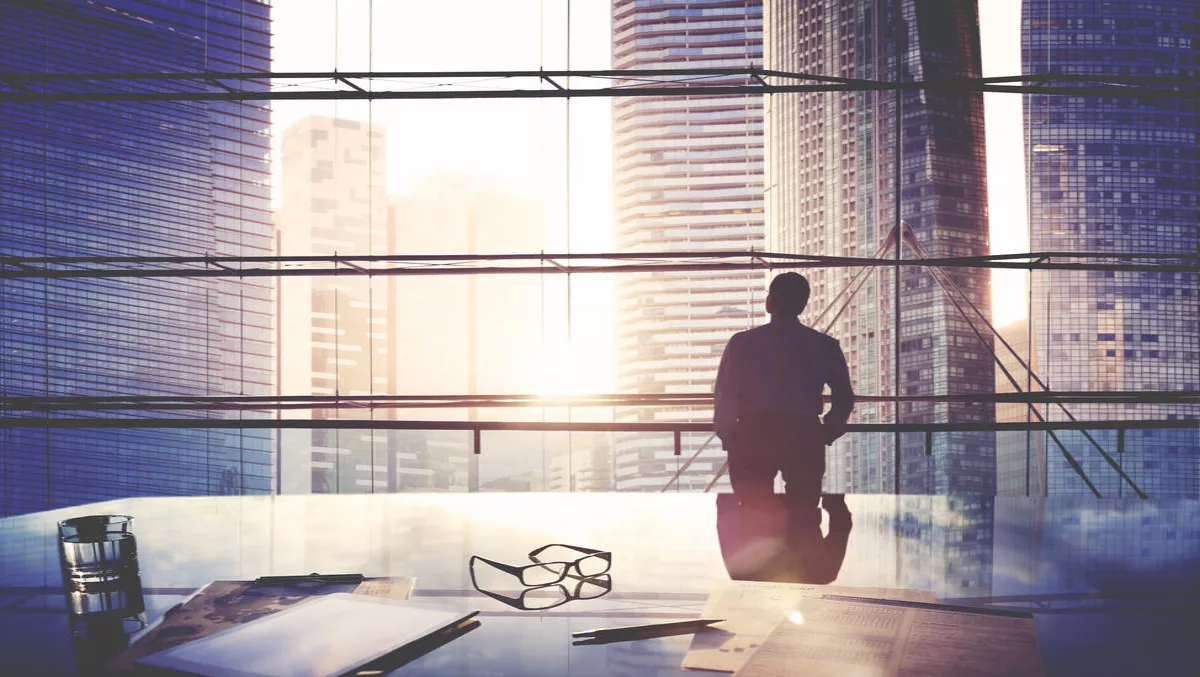 Former Polycom & Motorola exec the new top dog at BMC
BMC Software has announced Peter Leav as its new president and chief executive officer.
Leav is replacing Bob Beauchamp, who will stay on as chairman of the Board of Directors and will play a key role going forward.
Prior to his new role at BMC, Leav worked at Polycom, a $1.2 billion global collaboration business serving the enterprise market.
For the last three years he worked for the company as the president and CEO, and has over 20 years of strong leadership in operations, general management and sales.
"BMC is an iconic software company that has served the world's largest and most successful enterprises for over 35 years. I am excited to lead the company as we continue to grow, innovate and drive success for our customers, partners and employees in the years ahead," says Leav.
"I thank Bob Beauchamp for his leadership and many contributions over the past 28 years and am delighted that Bob will continue as our board chair.
"As the Board of Directors and I collaborated on succession planning, we agreed that BMC has reached a natural point in our evolution to bring in a new CEO to lead the company as it enters its next growth stage," adds Beauchamp.
"Peter is an established technology CEO with deep industry expertise who will work closely with our strong management team to lead BMC forward in the years ahead. BMC customers, partners and employees will all benefit with Peter at the helm. I look forward to working with him in an era of disruption and change that is redefining digital industry.
Prior to joining Polycom, Leav was at NCR Corporation, where he held executive leadership positions. Previously, at Motorola, his position was corporate vice president and general manager for the company's enterprise business.
"Peter is an accomplished enterprise technology CEO with proven leadership characteristics," says Ian Loring, a member of BMC Software Board of Directors.
"We are confident that the experience Peter brings will enable him to work closely with the outstanding existing team, and complement and amplify their skills, as BMC continues to grow and evolve for an exciting future.
BMC recently reallocated hundreds of millions of dollars toward higher growth R-D and go-to-market initiatives to address the massive digital disruption that is taking place in industries around the globe.