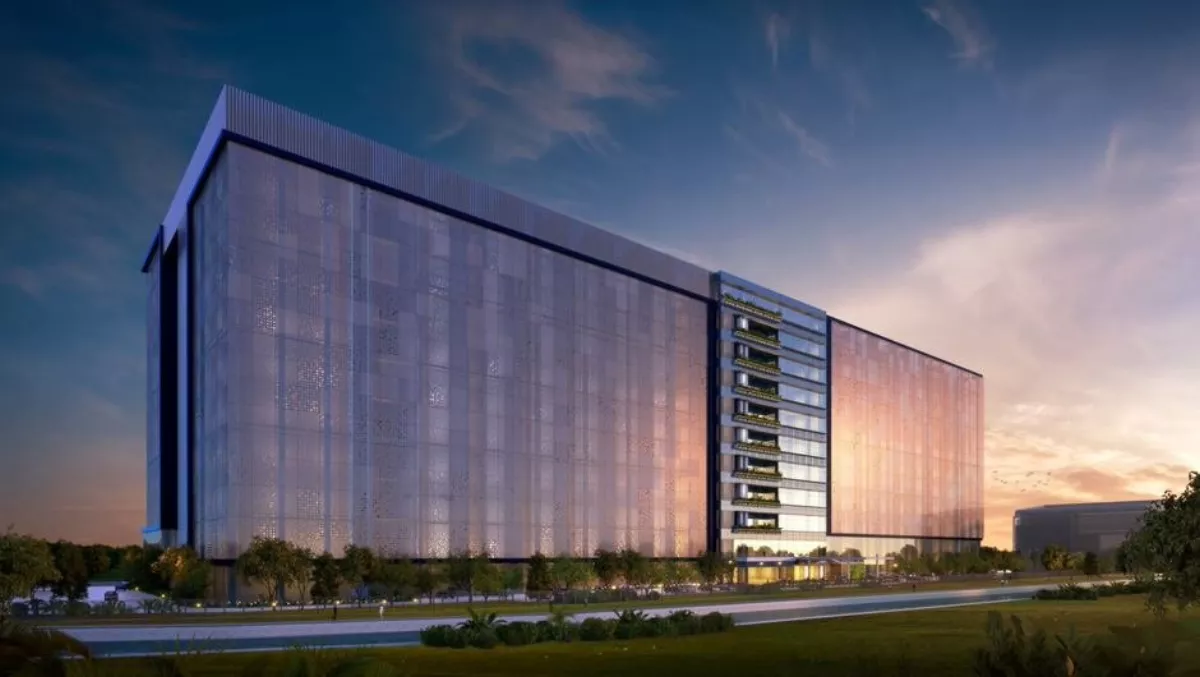 Facebook seals 20 year deal to supply Singapore data centre with solar power
After recently announcing its plans for the largest data center Singapore has ever seen, Facebook has revealed it's also going to be drawing from sustainable power too.
The socialmedia giant has signed a long-term solar energy deal with local power player Sembcorp Industries.
Sembcorp will help provide locally-sourced renewable power to prop up Facebook's 170,000 square metre data center, in addition to future Singapore operations over the next 20 years.
Facebook will draw renewable energy from Sembcorp's offsite solar panels that will be installed on close to 900 rooftops in the notoriously land-scarce island state, with completion expected by 2020. Combined, these panels will provide approximately 50 MWp in capacity.
The contract stipulates that Sembcorp sells 100 percent of the renewable energy attributes from the surplus power generated by the company's 50 MWp of solar panels, commencing in parallel with the installations between the end of this year and 2020.
"At Sembcorp, our goal is to provide energy that makes a difference. One key way is through providing clean energy to companies and our community. Against this background, Sembcorp is very honoured to become Facebook's first renewable energy partner in Asia, with our new 20-year solar power deal," says Sembcorp Industries group president and CEO Neil McGregor.
"This demonstrates our ability to offer clients a strong value proposition to support their power needs and meet their environmental goals at the same time. We look forward to working with more companies for such solutions in the future."
Facebook Global Energy head Bobby Hollis says Sembcorp is just the first renewable energy partner in Asia.
"This agreement represents our first step towards supporting our Singapore Data Center and local offices with 100% renewable energy," Hollis says.
"We are thrilled to have Sembcorp as our partner on this project and excited to see the continued acceleration in the growth of the renewable energy market in Singapore."
McGregor says the Facebook deal is a reflection of the company's current growth plan.
"As our world moves towards renewables and lower-carbon energy, there is an increasing demand for solutions that enable businesses to achieve growth while managing their impact on the environment. Sembcorp is actively working with companies in this, and supporting their efforts towards this dual objective," says Sembcorp.
The company has been steadily investing in its renewable energy business, and now boasts several wind and solar power projects across Singapore, China, and India with more than 2,500 MW of capacity in total. According to Sembcorp, it is aiming to reduce its carbon footprint by 25 percent and double its renewables portfolio by 2022.