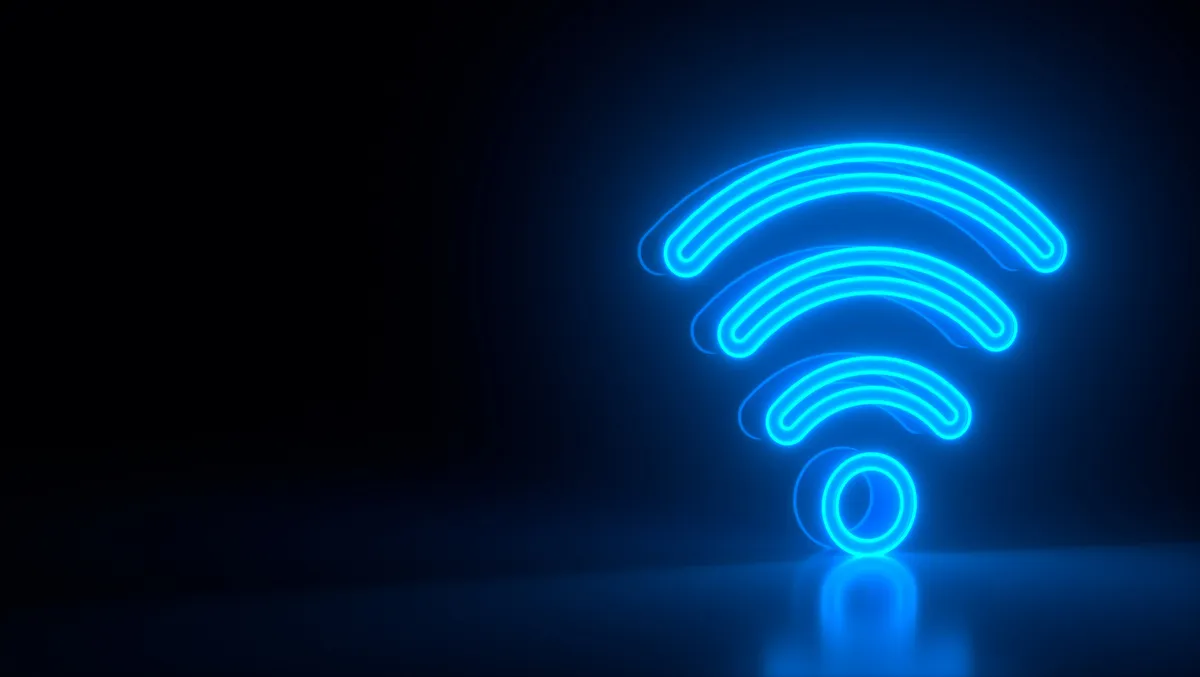 Extreme Networks announce innovative Wi-Fi 6E access point
Extreme Networks Inc. has introduced the networking industry's smallest, most power-efficient Wi-Fi 6E access point (AP).
The AP300 is designed to meet the needs of budget-conscious customers who want enterprise-grade performance in a small package.
Extreme Networks was the first in the industry to ship a Wi-Fi 6E access point. In its recent innovation, it has designed the lowest power consumption Wi-Fi 6E access point in the market, with a power draw of 13.9W.
Available in two form factors, the AP300 features a 2x2:2 dual radio and the option for external antennas with an extended temperature range, making it suitable for environments like freezers and hot climates, high-ceiling manufacturing facilities and warehouses, as well as K-12 and higher education classrooms.
The AP3000 also works seamlessly with Extreme Fabric, enabling customers to automate onboarding and provisioning and use hyper-segmentation to boost network security.
In further developments, Extreme also extended its Universal Switch series with the introduction of the 7520, 7720 and 8820 switches.
The 7520 and 7720 Universal Switches are ideal for demanding environments within government, healthcare, manufacturing and higher education settings, and feature-rich cores and aggregation that support Extreme's Fabric.
The 7520 is designed to address 1/10/25Gb server and top-of-rack deployments within data centres and wiring closet environments. With both 1/10Gb Copper and 1/10/25Gb Fiber models, the 7520 allows customers to pick the platform that best addresses specific wiring and data rate requirements.
Moreover, the 7720 lets customers address higher-speed core switching needs, with up to 32 x 100Gb ports and consolidates up to eight different aggregation/core switch lines from previous generations into a single family.
The Extreme 8820 switch extends Universal Platforms, the only vendor in the industry with flexible Universal Platforms, to large enterprises and service providers. The switch may be implemented in the data centre as a border leaf or spine and provide core aggregation.
With native fabric support, protection for essential service with Trusted Delivery and the ability to optimise traffic to improve performance, the 8820 enables reduced costs and increased network speeds, ensuring optimised experiences for end-users.
Nabil Bukhari, Chief Technology Officer and Chief Product Officer at Extreme Networks, says: "Extreme's Universal Platforms are something no one else in the industry can deliver."
"Customers can completely avoid hardware lock-in and select their desired use case, giving them more flexibility and saving them time and money when it comes to changes or upgrades.
"The new hardware introduced at Extreme Connect 2023 is all designed around flexibility, security and customer choice, enabling our customers to create a network that can easily support and scale to fit their evolving needs and provide the best experiences for their users," says Bukhari.
The Universal Platforms enable users to select their OS and change it as necessary, extending the life of the hardware and eliminating network upgrade costs.