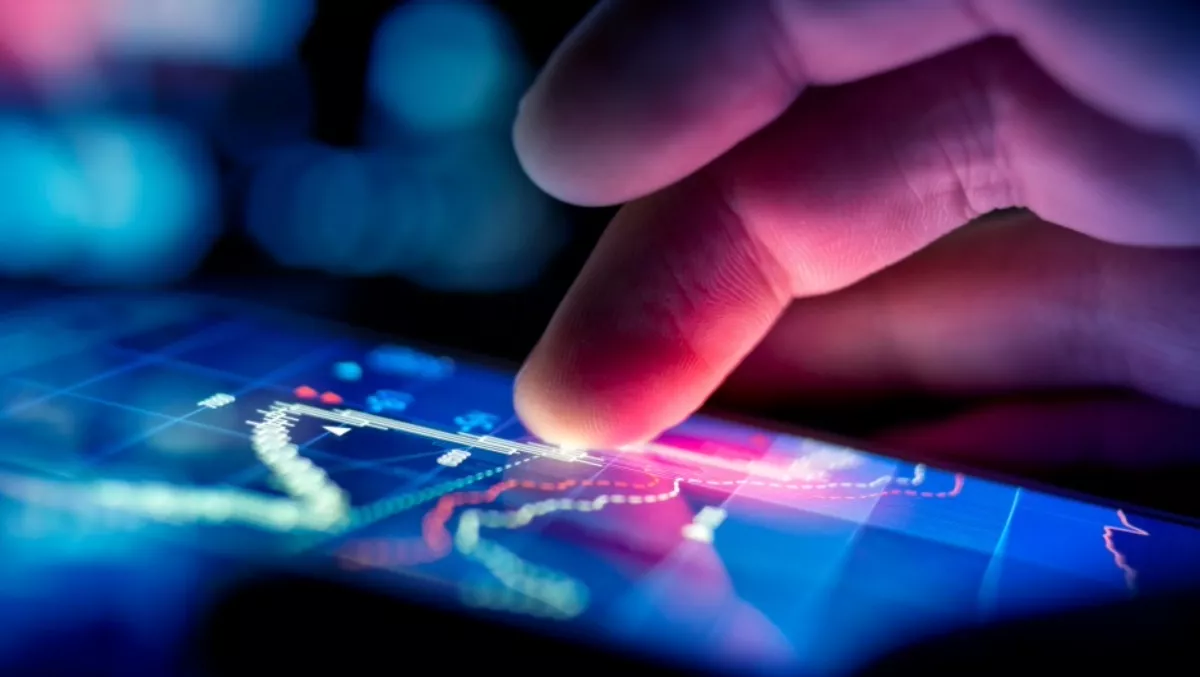 Expert opinion: What you can't see could kill your network
You don't need to look farther than the Fortune 500 to understand the massive impact of digital transformation on modern business.
Approximately sixty percent of the companies on that list in the mid-1990s are no longer there today, just twenty years later. These were some of the largest companies in the world.
But many of them couldn't retain their status because they missed the transition to the Internet. They were too slow to react. Meanwhile, other companies emerged to take their place – think Google, Amazon, Facebook. They were born from the Internet movement. And their approach to digital transformation illustrates a major paradigm shift for modern businesses.
Looking back on the changes of the last two decades, we can see that networks were at the center of the disruption that swept through every industry twenty years ago with the introduction of the Internet. And they're the driving force behind the disruption sweeping through every industry today.
Networks are the foundation of our modern economy. They aren't just critical infrastructure, they can be the difference between making the transition to this new era of digital business, and becoming irrelevant.
Still, as I talk to both CIOs and network administrators, what I hear frequently is that they view the network as an inhibitor to achieving the business agility that they recognize as being fundamental to digital transformation.
It's true that network complexity and the sheer pace of network traffic growth is increasing far more rapidly than we have ever seen in the past. In fact, global data center traffic is expected to grow by more than 300% over the next five years – that's a daunting number.
Customers I talk to understand what's coming at them in terms of network demands, and they're concerned about it, but they are often unsure of how to navigate it. They know that network reliability, performance and scalability are still critical, but now they have additional concerns:
How can I better understand and serve the applications using my network?
How can I plan network capacity more proactively?
How can I remediate failures more quickly to address ever more strict SLAs?
How can I pinpoint security problems in my network?
These aren't small issues; they can be major challenges for network designers and operators. The good news is that greaternetwork visibility can help address many of these concerns, and with today's silicon and software technology, enhanced visibility can be embedded natively within the network itself.