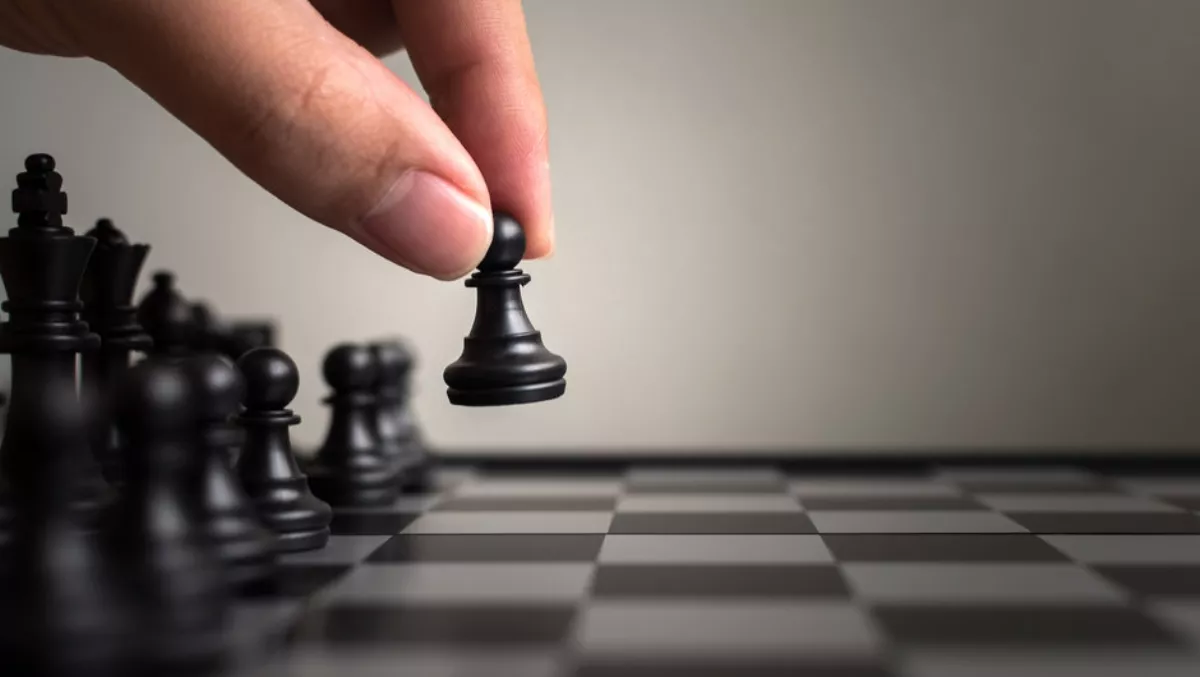 Exclusive interview: Google's escalation of the cloud wars
Earlier this week we published a story based on a Q-A with Unitas Global chief strategy officer Francesco Paola about Google Cloud's recent massive announcement.
Yes, this is the company's commitment to spend a whopping $13 billion on data centers in the US alone - and that's all set to happen this year.
The global tech colossus seems to have its fingers in most pies but still finds itself in a somewhat distant third place in the cloud market behind AWS and Microsoft Azure respectively.
To gain another perspective, we conducted another Q-A with RackWare CEO and co-founder Sash Sunkara.
"Google wants to have a bigger market share in the enterprise space, and enterprise clients care about data center footprint. If you go back in history, when IBM bought SoftLayer - it was, in part for the technology, but mostly for SoftLayer's large data center footprint. Rather than buying a company with a footprint of that scale, Google is choosing to build. That's their way of putting a big bet on the enterprise cloud market," says Sunkara.
"However, enterprise clients don't just choose providers based on who has more data centers. They're asking larger questions like: 'How easily can I move my enterprise applications into Google Cloud? Can Google Cloud handle my storage architectures? Can it handle my networking architectures?' They have have specific enterprise requirements around what they're doing, and they don't want to change the way they're managing the resources in their IT resource pool.
Sunkara what will matter most is whether Google has the enterprise feature set, chops, and support to truly attract those clients.
"I still think Google will do more acquisitions to make their cloud more enterprise-friendly moving forward, but this latest investment definitely escalates the cloud wars," says Sunkara.
"Google will have to adjust to understand how enterprise data centers manage resources and their user community. More changes will be required in order for them to be truly competitive in the enterprise space.
Sunkara says there are rumours floating around that Google is going to be doing more acquisitions and buying an enterprise salesforce to grow more aggressively.
"Obviously, Thomas Kurian comes from an enterprise background, and that's one move. But, data center architects care about whether Google Cloud can handle their applications, and how much work they have to do to move those applications into their environment or manage them going forward," says Sunkara.
"They're not going to rewrite a bulk of their applications to be able to run in their cloud. A salesforce is good. Data centers are good, but it's going to be the feature set of their cloud that will win the day - hopefully, they're thinking about that.