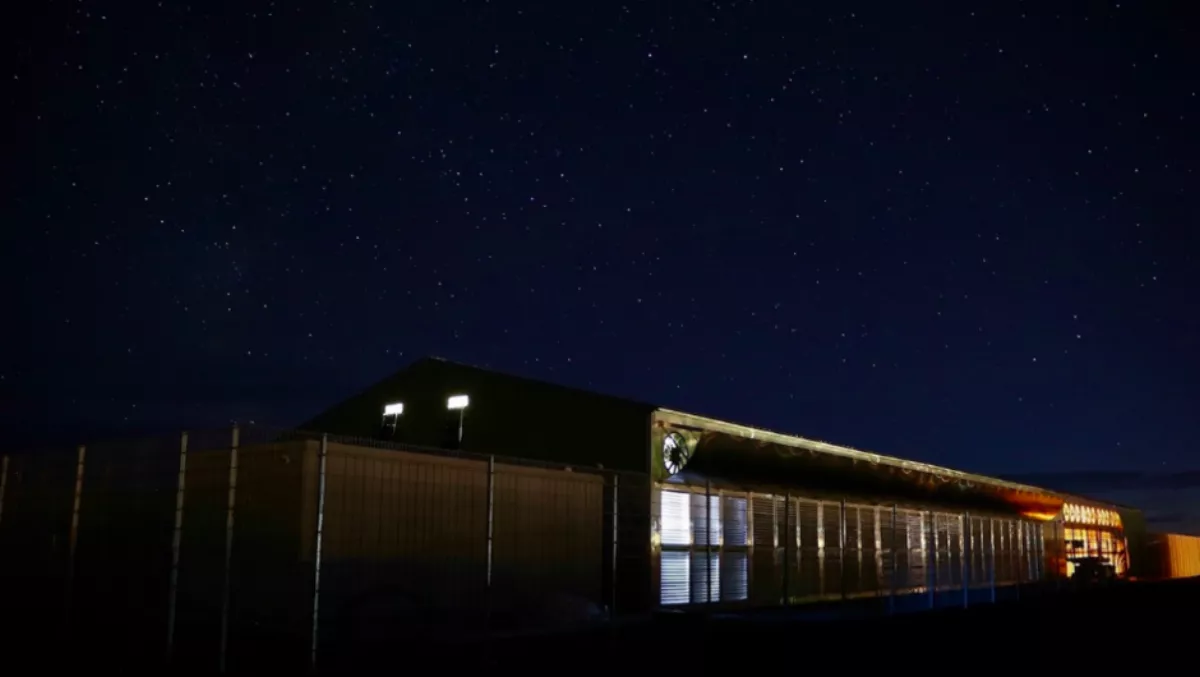 Etix Everywhere Borealis data centre goes 100% green
Etix Everywhere Borealis has been busy in the past months having signed several contracts with the major Icelandic power providers.
In total the company secured 45 MW of green power in Q4 2018 to support the expansion of its HPC - blockchain data centers in Iceland.
One contract was signed with Landsvirkjun, the National Power Company of Iceland, for 25 MW of green power, another one with ON Power for more than 10 MW, while another that had already been signed in 2016 with HS Orka was renewed.
Etix Everywhere Borealis (part of Etix Everywhere and Etix Blockchain) asserts these power purchase agreements will provide its data center sites with renewable and reliable hydro and geothermal power. Its existing facilities have been built to make the most of Iceland's data center-friendly conditions.
Furthermore, a power transmission contract was signed on December 21st 2018 with Landsnet, the Icelandic Transmission Operator, to ensure the delivery of the aforementioned power.
"It was essential to partner with the main power providers in Iceland in order to secure this large amount of power," says Etix Everywhere Borealis CEO Björn Brynjúlfsson.
"Demand for large scale HPC and Blockchain services is growing at a rapid pace and we are now in a position to continue to support our customers' growth plans."
This means 100 percent of the energy used on Etix Blockchain sites is now green and renewable, with a mixture of hydropower stations and geothermal energy being supplied by the Icelandic power providers.
Etix Blockchain head Antoine Gaury is confident in the future of their facilities.
"This new demand will result in the segmentation between premium data centers (Tier III and IV standards) and will allow more affordable facilities to evolve," says Gaury.
"Intermediary standards offering competitive financial solutions in line with the quality requirements of institutional customers are going to appear. Iceland is the perfect location to implement those intermediary standards and to offer attractive terms to our clients."
Countries like Iceland have become prime locations for data centers as operators look to take advantage of their naturally cold climates that are necessary for direct free cooling of the servers - in addition to the abundance of renewable energy options.