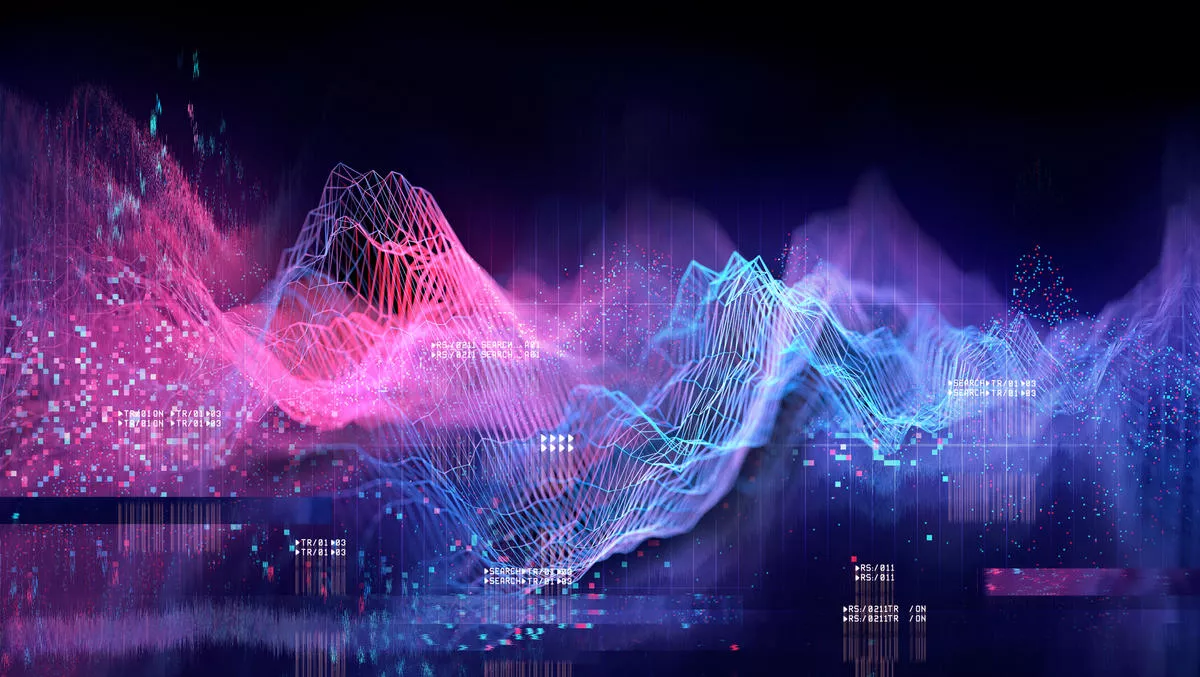 Equinix welcomes former Telstra exec Cyrus Adaggra to leadership team
Mon, 3rd May 2021
FYI, this story is more than a year old
Equinix Asia Pacific has bolstered its leadership team with the appointment of a new vice president of corporate development.
Cyrus Adaggra, who will be based in Sydney, will lead the company's growth strategy in the region, spanning the company's existing and new markets.
Adaggra most recently worked with Telstra, where he led merger and acquisition projects and cross-enterprise strategic initiatives. He has also worked with Ernst - Young.
Adaggra has also worked on acquisitions and data center transactions with the goal of maximising return on investment and growing businesses.
"I am incredibly excited to join Equinix at a moment of great opportunity for the company," comments Adaggra.
"I look forward to working with our team to continue to grow our existing markets and explore new markets across the region to help our customers accelerate the delivery and consumption of digital services on a global scale with on-demand infrastructure.
Equinix Asia Pacific president Jeremy Deutsch says that Adaggra has an extensive background in telecommunications and mergers and acquisitions. As such, he is a valuable addition to the Equinix team.
"Asia-Pacific remains one of the most dynamic markets in the world, so we have been driving extensive expansion across the region. I believe Cyrus' efforts will further enhance our presence and reach in the market and help deliver new opportunities for Equinix and our customers.
Addagra holds a bachelor's degree in Commerce from Macquarie University in Australia, and an MBA from the Australian Graduate School of Management.
Equinix recently announced new capabilities that enable customers to connect to Microsoft Azure through the Azure ExpressRoute on Platform Equinix onramp.
The new capabilities, now available in 32 Equinix metros, provide direct access to Azure services such as the Azure VMware solution.
Equinix senior vice president of strategic alliances and global account management, Royce Thomas, says that enterprises are seeking private connectivity to major cloud providers such as Microsoft Azure.
"By expanding our collaboration with Microsoft to offer Azure ExpressRoute cloud services, including Azure VMware Solution, to customers in more markets around the world, we're helping companies get cloud-ready by accelerating their hybrid cloud transformations on Platform Equinix.
Azure ExpressRoute is currently available in Equinix International Business Exchange (IBX) data centers in 32 metros: Amsterdam, Atlanta, Bogotá, Canberra, Chicago, Dallas, Dubai, Dublin, Frankfurt, Geneva, Hamburg (serving Berlin), Hong Kong, London, Los Angeles, Melbourne, Miami, Milan, New York, Osaka, Paris, Rio de Janeiro, São Paulo, Seattle, Seoul, Silicon Valley, Singapore, Stockholm, Sydney, Tokyo, Toronto, Washington, D.C. and Zurich.