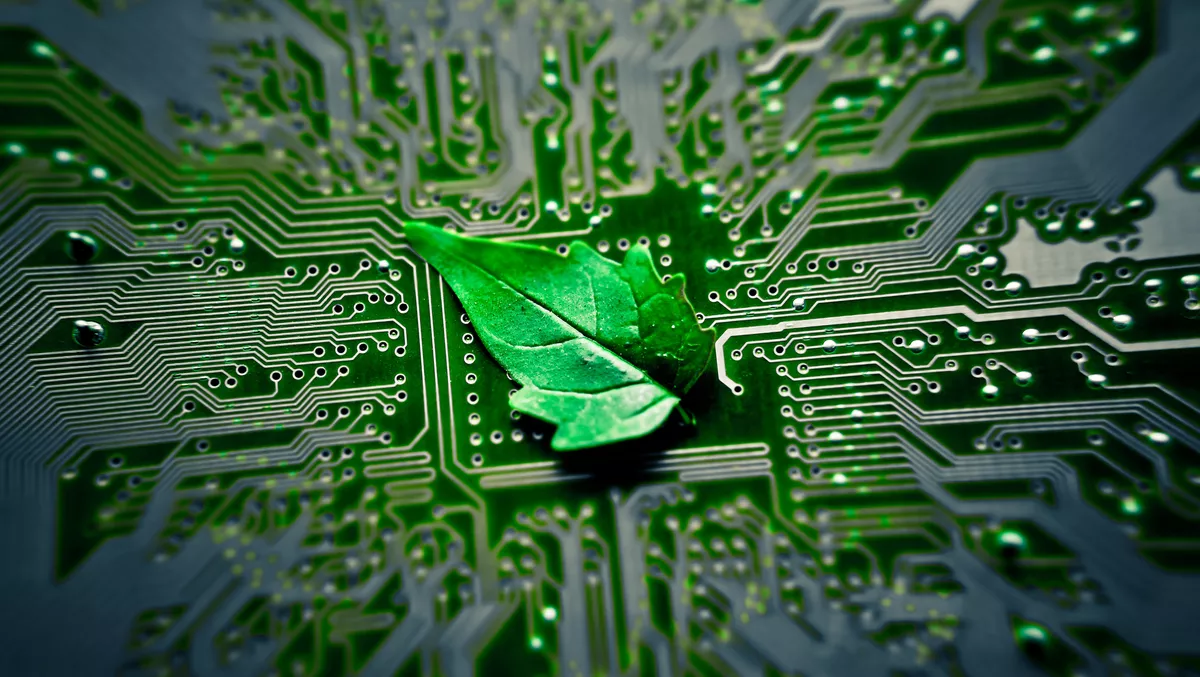 Equinix part of Sustainable Trading network to reach ESG goals
Equinix is one of 30 founding members of a new Sustainable Trading network to develop best practices, benchmarking, and transparency in the trading industry.
The new network launching today is intended to bring about better environmental, social, and governance (ESG) practices within the financial market's trading industry, and is founded by members from across the asset management, banking and brokerage, market making, exchanges, technology, and service provider sectors.
It will bring firms together to invent practical solutions to industry-specific ESG problems and develop the ability for companies to self-assess and benchmark.
"The financial system has tremendous capabilities to lead its own transition to a more sustainable future," Sustainable Trading founder and director Duncan Higgins says.
"Sustainable Trading will mobilise members around a practical approach to setting and achieving their ESG goals and establish grassroots champions of change.
"Working together we can create a robust, sustainable industry for the future; one where the principles of good environmental, social and governance practices are woven throughout our daily lives," Higgins says.
Members of the Sustainable Trading network will examine the environmental impact of how the financial trading industry builds, maintains, and operates trading infrastructure as well as focusing on areas such as diversity, equity and inclusion, employee wellbeing, engagement with communities and a stakeholder-oriented approach to business governance.
"Equinix is pleased to join Sustainable Trading as a founding member," Equinix Business Development director Eleni Coldrey says.
"Sustainability is increasingly a critical factor in our customers' digital transformation projects, and the sustainable expansion and operation of digital infrastructure is a key focus for us, too, as digitisation and climate protection go hand-in-hand.
"Equinix has a long history of hosting the financial markets trading community in key financial centres around the globe, and we are committed to supporting the industry as it faces the challenge of reducing its environmental inpact," Coldrey says.
The complete list of additional founding members includes Aegon Asset Management, AllianceBernstein, ArchES, AXA Investment Managers, Bank of America, big xyt, BMLL Technologies, BMO Capital Markets, BTIG, Credit Suisse, Euronext, Federated Hermes, Instinet, Invesco, Investec, Jefferies, Liberum, LionTrust, London Stock Exchange Group, M-G, Neovest, Ninety One, Options Technology, Outset Global, Redburn, Russell Investments, State Street Global Advisors, T.Row Price and Union Investment.
"Getting involved with the Sustainable Trading initiative from the start has been a strategic decision for us," BMLL Technologies CEO Paul Humphrey says.
"ESG is at the forefront of our minds, not only in terms of the environmental aspect of BMLL's operations, where our products are built for sustainability from the outset, but also in terms of diversity, equity and inclusion.
"Diversity of thought and skills is key to our growth and recruitment drive. We welcome the efforts of the Sustainable Trading initiative as well as Duncan's leadership in this," Humphrey says.