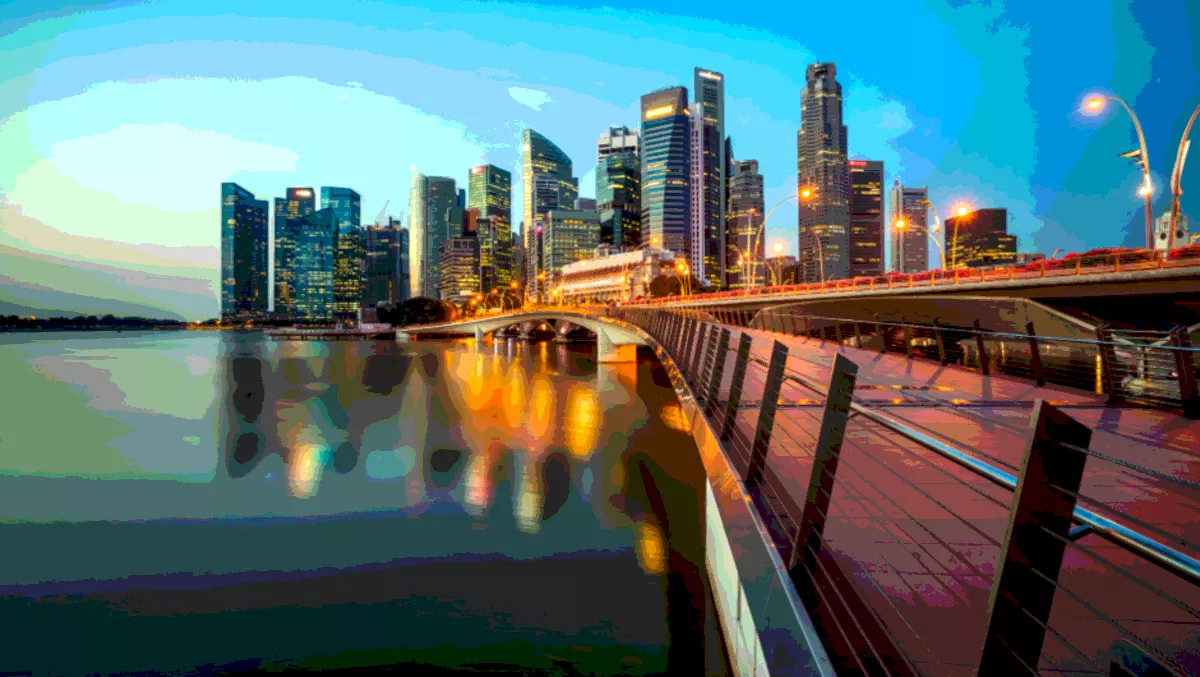 Equinix investing in new green Helsinki data centre
FYI, this story is more than a year old
Less than a fortnight after announcing the build of a new flagship data center in London, Equinix has revealed it's building another facility in Helsinki, Finland.
Labelled HE7, Equinix says the new data center will provide interconnection and colocation services to businesses to support their IT transformation initiatives. The first phase of the build is expected to cost around €17 million and is hoped to be operational in the second quarter of 2019.
The new facility will enable customers to interconnect with more than 135 businesses in Finland. In its initial phase the new facility will add 250 cabinets before expanding to 1,475 cabinets when fully complete, and will be powered exclusively by green energy.
Equinix says Helsinki is an ideal location for companies that are offering global solutions and seeking interconnection to cloud service providers or business ecosystems as it is effectively a digital gateway between Russia, the Baltic states, and the rest of Europe.
Helsinki is also bolstered by strong infrastructure in Europe, which includes subsea cables like the Cinia C-Lion1 submarine data cable between Finland and Germany, which provides Equinix customers with a capacity of 144 terabytes per second and a latency below 20 milliseconds between Helsinki and Frankfurt.
Equinix Finland managing director Sami Holopainen says the new data center supports increasing demand for interconnection bandwidth capacity from both local and multinational enterprises, and forms a part of Platform Equinix that is structured in data centers across 52 markets around the world.
"Many of Equinix's local customers in Helsinki are looking to grow their presence as they require interconnection to cloud and SaaS providers to support IT transformation goals," says Holopainen.
"As these businesses consider their options they realise the value of a future-proof environment for their digital journey. Platform Equinix is more than 200 data centers – it is a platform for innovation."
HE7 will also be equipped to provide direct and secure software-defined interconnection through the Equinix Cloud Exchange fabric to more than 1,300 businesses, including some of the largest cloud service providers like Amazon Web Services, Google Cloud Platform, Microsoft Azure, and Oracle Cloud.
Holopainen says the investment in the new data center will contribute to the relentless growth of interconnection between businesses.
Equnix's Global Interconnection Index reports that interconnection bandwidth in Europe is expected to surge 48 percent per annum to reach more than 1,900 Tbps by 2021, substantially higher than the global growth of 23 percent.