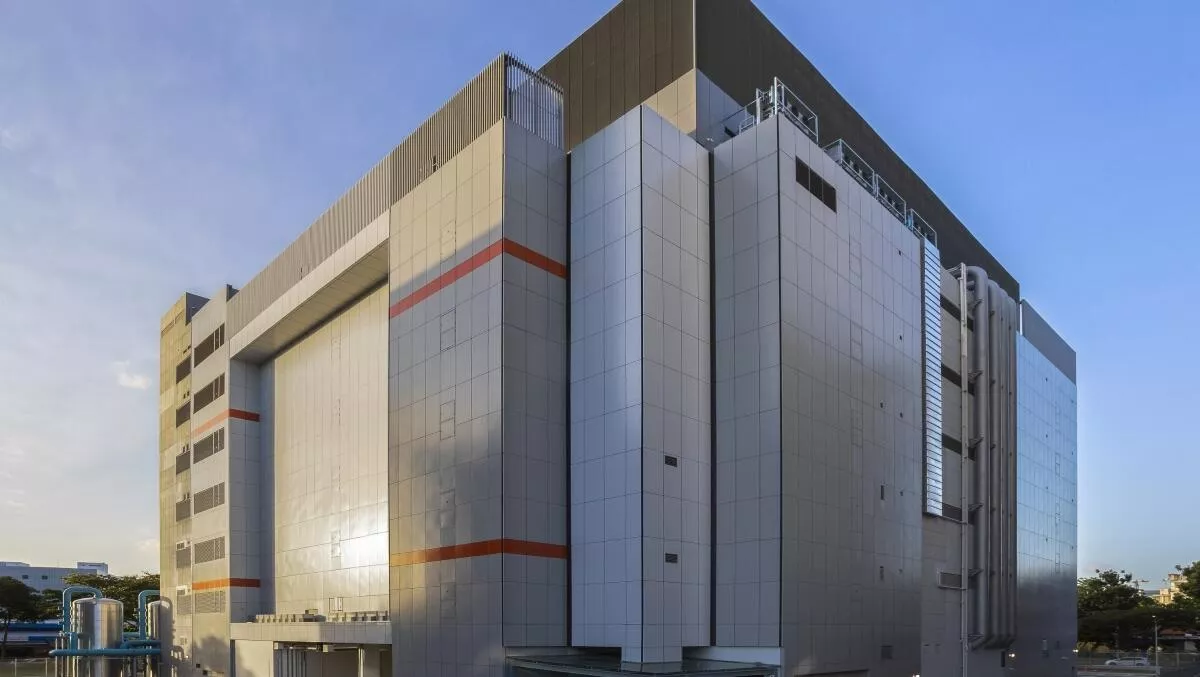 Equinix expands connectivity options to Greater China
By Newsdesk
Fri, 7th May 2021
FYI, this story is more than a year old
Equinix and network service providers across China, Hong Kong, and Taiwan have teamed up to offer expanded connectivity options within Greater China.
This means businesses looking to expand in the country can now connect to Equinix securely on demand through the Equinix Fabric platform.
Equinix offers metro-to-metro connectivity between Asia Pacific hubs through Hong Kong and on to Greater China. This means customers have their own clouds, customers, ecosystem, and infrastructure across Asia Pacific.
The company adds, "Customers can use Equinix Fabric to gain access to network services like MPLS, Ethernet, and Internet Access from multiple NSPs in Greater China. Leveraging dedicated cross-border bandwidth and point of presence (PoP) in Equinix IBX campus in Hong Kong, businesses can securely and easily access the Greater China market.
Organisations cannot ignore the Greater China market for growth - according to the China Academy of Information and Communication Technology, the market brought in US$5.5 trillion in 2019.
Equinix South Asia managing director Yee May Leong says that Hong Kong and Singapore are amongst the world's most digitally competitive countries.
"The extended Greater China connectivity via Hong Kong will facilitate more international trade and business activities between Singapore, Hong Kong and China.
"We are here to drive innovation and connectivity in our digital economies to create exciting opportunities for Singapore businesses, and support Chinese companies to expand globally through our global platform.
The company notes that Singapore and China have signed eight memorandums of understanding (MoUs) that support the Singapore-China (Shenzhen) Smart City Initiative, bringing the two countries closer together.
Equinix is working with network service providers China Mobile International (CMI), China Telecom Global, Chief Telecom and HKBN.
China Telecom Global vice president of carrier business department, Xiaolei Wu, comments: "Collaborating with Equinix is a strategic move for us to enhance our service availability to meet the evolving business demands of our customers.
"Through Equinix Fabric, we can deliver agile, secure and reliable connectivity and solutions to a growing number of enterprise customers around the world. In addition, our customers can also benefit from on-demand, private connectivity to multiple cloud providers and as a gateway to China.
Chief Telecom vice president Tim Chiang adds that customers in Taiwan can now access many network and cloud service providers. Customers in other countries can also connect to Google Cloud in Taiwan for secure and software-defined interconnection.
This forms a fundamental part of our commitment to providing secure and fast connection to our customers," concludes Chiang.