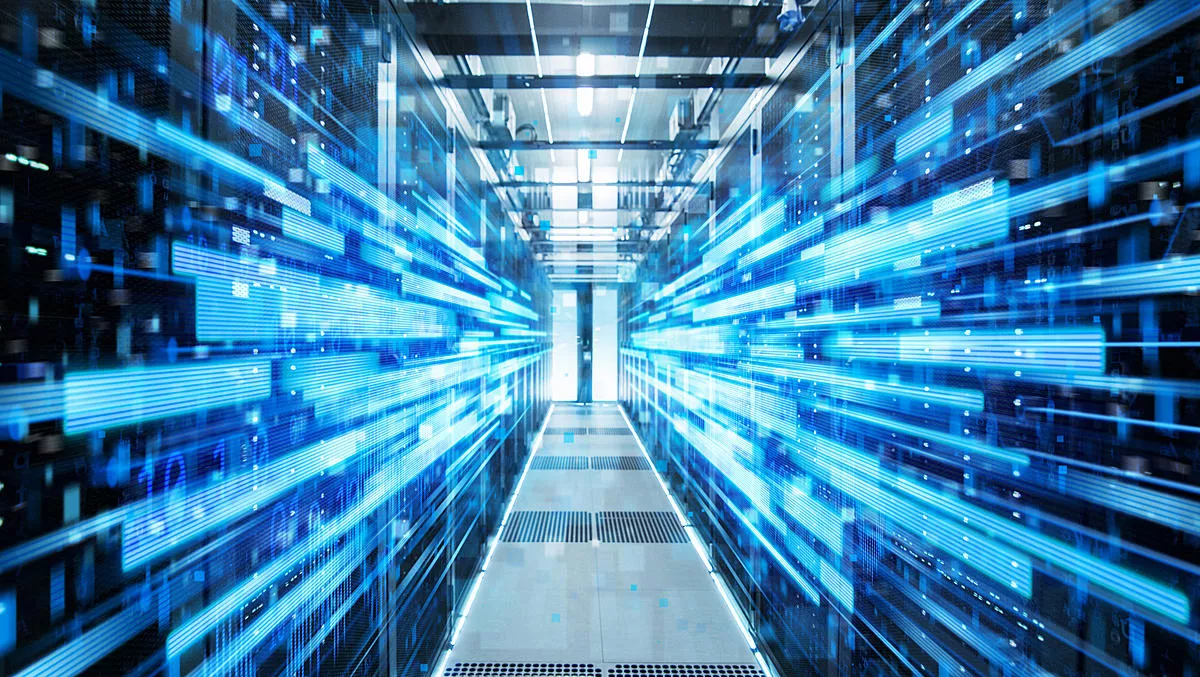 Equinix and GIC launch US$1B partnership to build Japanese data centres
FYI, this story is more than a year old
Equinix and GIC, Singapore's sovereign wealth fund, have signed a limited liability partnership to the value of US$1 billion in order to develop and operate xScale data centers in Japan.
Three initial facilities have been proposed. One in Osaka and two in Tokyo. These will serve the core workload deployment needs of targeted hyperscale companies. This includes large cloud service providers, according to the company.
With the xScale data centers, hyperscale companies can add core deployments to their existing access point centres at Equinix, thus growing their single platform to span up to 55 global metros.
Through this, users can obtain direct interconnection to Equinix's set of ecosystems, enabling heightened connectivity for customers and strategic business partners.
When at full capacity, the three facilities will provide approximately 138 megawatts (MW) of power capacity to the Japanese markets.
The data centers will offer access to Equinix's suite of interconnection and edge services which complement a company's existing access points at Equinix.
The xScale facilities are engineered to meet technical and operational requirements and price points of core hyperscale workload deployments.
According to Equinix, growth of the digital economy in recent years has resulted in increased demand for global connectivity and hybrid multicloud solutions.
Equinix now has 210 data centers as part of its global platform. Large cloud service providers including Alibaba Cloud, Amazon Web Services, Google Cloud, IBM Cloud and Microsoft Azure are current partners of Equinix, utilising its ecosystem.
These partners are looking to expand in the Asia Pacific (APAC) region, and as such are looking for greater capacity to scale infrastructure to meet internal compute, storage and edge cache requirements.
According to Equinix, Japan is the third largest economy in the world and is a significant hub for regional interconnection.
As for why the two regions were chosen, Equinix states that Tokyo is home to a large concentration of global and regional corporate headquarters which form a critical mass of end-user customers with high demand for hyperscale services.
Osaka is centrally located, contains the second-highest concentration of businesses in Japan, and is a centre for start-up companies and innovation.
Both metros currently have constrained supply, yet are priorities for hyperscale growth, according to Structure Research, Equinix states.
The GIC partnership was announced in 2019. Under the terms of the agreement, GIC will own an 80% equity interest in the joint venture and Equinix will own the remaining 20% equity interest.
The joint venture is expected to close in 2H 2020, pending regulatory approval and other closing conditions.
Equinix CEO and president Charles Meyers says, "Hybrid and multicloud have emerged as the clear IT architecture of choice, and Equinix is continuing its efforts to satisfy both the interconnection and core workload needs of the top hyperscale and cloud companies powering this infrastructure.
"Following our successful partnership with GIC on the initial xScale data center joint venture in Europe announced last year, we are now continuing our partnership with the formation of a new joint venture in Japan.
"The new facilities under this JV will allow our hyperscale customers to streamline their continued growth, while strengthening Equinix's leadership position in the cloud ecosystem.