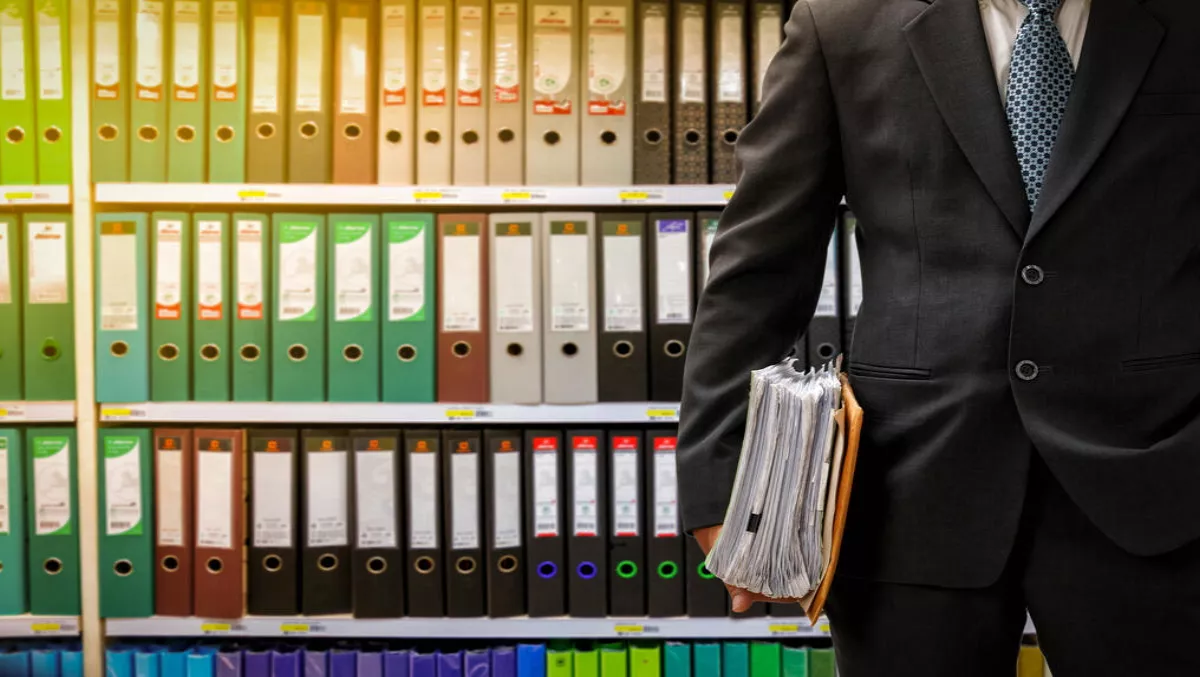 Epiq expands legal tech & service offerings in China
FYI, this story is more than a year old
Epiq expands their portfolio of technology and service offerings with the addition of the availability of the latest upgrade of kCura's Relativity version 9.3 in China.
Epiq is a provider of integrated technology and services for the legal profession, including eDiscovery, managed services, bankruptcy, class action and mass tort administration, federal regulatory actions and data breach responses.
Relativity hosting is available via Epiq's ISO27001-compliant Shanghai data center and as a portable, on-site deployment. Epiq is a Relativity Orange-level hosting partner with data centers in Shanghai, Hong Kong, Singapore and Tokyo as well as in the U.S., U.K. and Germany.
Epiq has steadily expanded its team in China with the addition of two native-speaking, multilingual project managers to the team of Relativity Certified Administrators. Computer forensics analysts and project management and review professionals have also joined the team in Shanghai.
"As litigation and regulatory investigations become increasingly complex, involving multiple jurisdictions and legal requirements, it is important for legal teams to be able to process and review information in-country, using the most up-to-date technologies and processes," says Caroline Woodman, managing director of Asia.
"We are committed to providing our local and global clients with best in class technology and professionals in China to help them meet their growing needs and to facilitate secure, compliant, cross border data transactions."