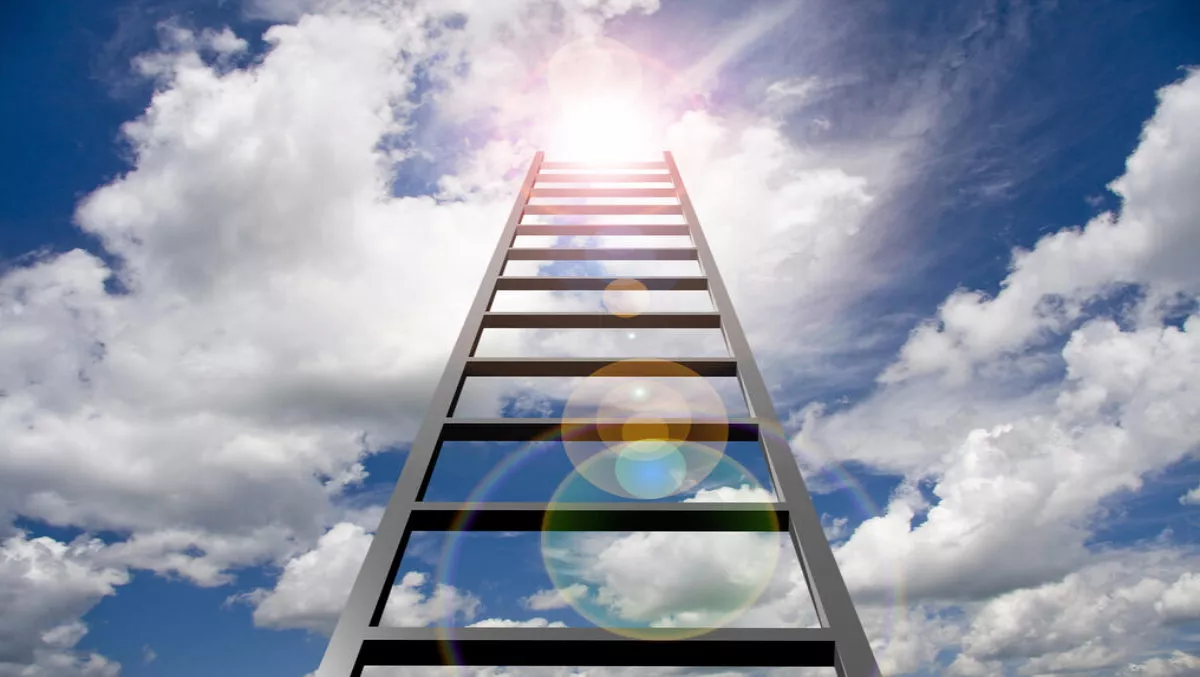 Emerson Network Power officially rebrands, hires new CEO
FYI, this story is more than a year old
It's the dawn of a new day for Emerson Network Power after officially commencing its rebrand as Vertiv.
Platinum Equity acquired the business from Emerson in a transaction valued in excess of $4 billion.
Vertiv is a global provider of mission-critical infrastructure technologies for vital applications in data centers, communication networks, and commercial and industrial environments.
The company has more than 20,000 employees and more than 25 manufacturing and assembly facilities worldwide.
As well as the official rebrand, Rob Johnson has been appointed as the new CEO of Vertiv.
Prior to his appointment, Johnson was an operating partner at Kleiner Perkins Caufield - Byers and spent 10 years at American Power Conversion (APC), a leader in data center infrastructure.
Bryan Kelln, partner and president of portfolio operations at Platinum Equity, says Johnson's leadership skills and technical expertise make him a perfect fit to lead Vertiv.
"Rob has a unique blend of industry knowledge, operational acumen and entrepreneurial spirit," he says.
"This is a transformational opportunity for the company and we believe Rob is the right leader to grow the business as we establish a culture focused on speed, innovation and customer service.
Kelin explains that Johnson knows the technology inside out, especially in data center environments, and understands what customers need.
"He knows what it takes as a CEO to inspire employees and lead a profitable, global enterprise. He's also an innovator who shares our vision for what Vertiv can become as a standalone business.
Johnson says the transition to new ownership provides a unique opportunity for the company.
"It's a fresh start for a business that already has so much going for it. I look forward to working with my new colleagues at Vertiv as we begin this transformational chapter in the company's history," he explains.
"As an independent company, Vertiv will operate with great freedom to make business strategy and investment decisions, move more quickly like a startup, and focus on innovative solutions for our customers, including those in the growing cloud computing, mobile and IoT networks.