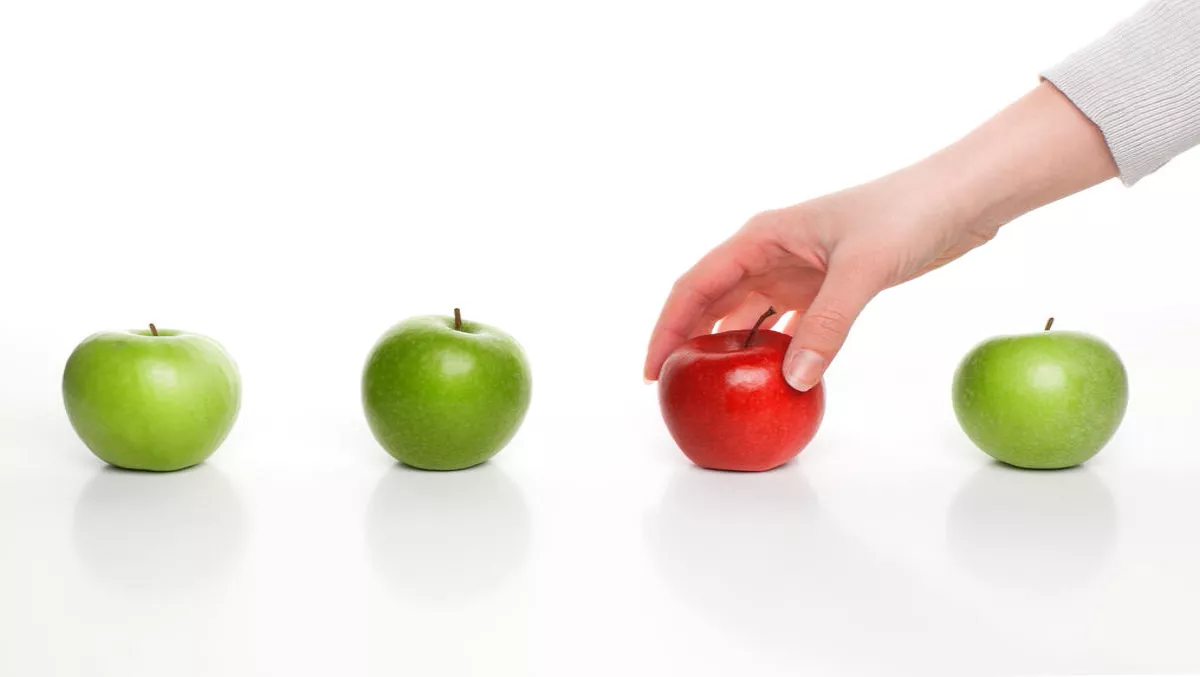 EMC's converged infrastructure top pick for rapid scale and growth
July has proved a changeable time for EMC, who's shareholders have just approved a merger with Dell.
EMC has also just announced that Molina Healthcare is updating its data center with its converged infrastructure, plus the added power of all-flash.
The new architecture is aimed to improve several critical areas, including service deployment and the infrastructure that supports Molina's high-volume call center.
EMC's all-flash Vblock Systems enables critical agility and speed to quickly respond to increasing business demands.
On the other hand, the simplified converged infrastructure environment also allows Molina to invest in business initiatives versus keeping the lights on.
According to EMC, savings and benefits include:
30% reduction in engineering and operational efforts as the performance and capacity for each application will be rightly sized with the right storage resources.
Reduced deployment time for new infrastructure, measured in hours rather than weeks.
An estimated 18% savings in cooling and energy costs and eliminated need to invest in additional data center space from reduced footprint of five data center tiles.
Freed up 24% of critical data center space to accelerate new projects.
A new standard response time of less than 0.5 ms for any extreme workloads to ensure consistency and high availability for all applications.
Rick Hopfer, CIO of Molina Healthcare, says supporting a huge amount of growth demands an infrastructure that scales, is reliable and cost effective.
"Through VCE converged infrastructure with all-flash technology, we are able to leverage a high workload demanding application that can run mission-critical data with a faster processing time," says Hopfer.
"This can save time, resources and prevents outages that result from data overload.