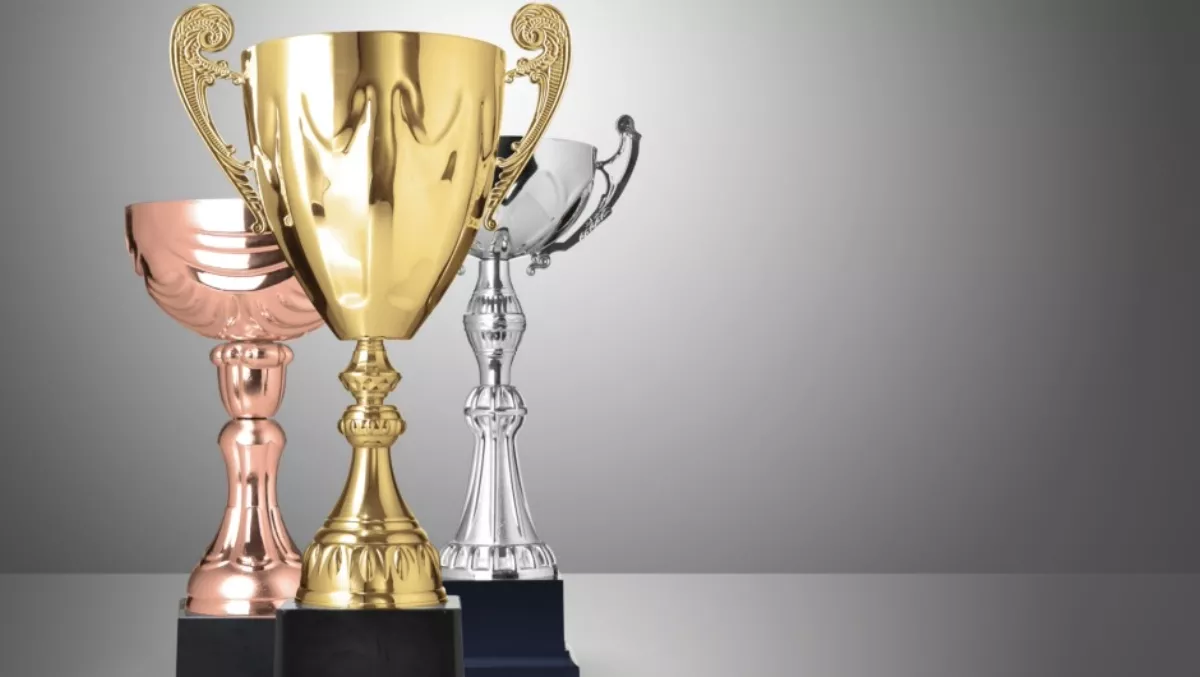 EMC names winners of the EMC Leaders of the Modern Data Center award
EMC has named this winners of the EMC Leaders of the Modern Data Center Awards.
It is the first year of the awards, with a senior panel of judges reviewing nominations against a wide range of criteria, including the impact of IT and business transformation from the deployment of EMC's strategic technologies and services.
Winners include Verizon Labs, Etisalat MISR, Lightstorm Entertainment andThe University of North Texas.
According to Nina Hargus, chief marketing officer at EMC, the awards are designed torecognise forward-thinking customers who are leveraging key EMC technology pillars - flash, software-defined, scale-out and cloud-enabled - building cloud and big Data solutions to transform their businesses.
"The recipients of the first-ever EMC Leaders of the Modern Data Center award have demonstrated an innate ability to identify and take advantage of the technology trends that are driving businesses forward," Hargus says.
According to a recent survey, 52% of business leaders surveyed say they have experienced significant disruption in their industries over the last three years as a result of digital technologies.
Hargus says the imperative to become a digital, or 'modern business', is leading to more than 66% of businesses planning to invest heavily in their IT infrastructure and digital skills to create a business that is agile, efficient and able to move quickly.
"Today's awards recipients are stand-out examples of companies having great success along this journey," she says.
"We look forward to continuing the journey with them toward a modern data center, the backbone of any digitally transformed business," Hargus adds.