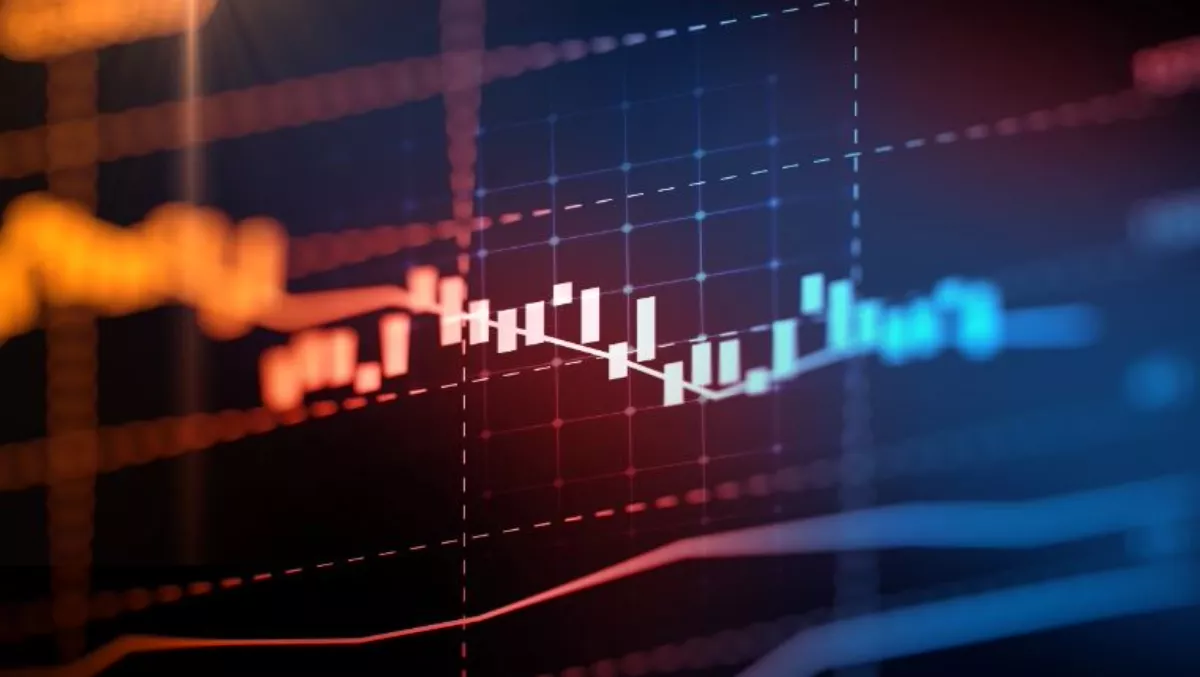 Ecosystm promises to democratise data availability
Ecosystm recently launched its digital research platform.
With a promise to democratise data availability, accessibility and transparency, the platform, which launches in beta ahead of a wide rollout in March, deconstructs traditional research models to offer affordable, dynamic insights for an all-you-can-eat monthly subscription in a global first.
The private equity-backed firm was founded in 2016 by tech entrepreneur and analyst industry veteran Amit Gupta.
Starting early as an entrepreneur, aged 23 and establishing a venture capital funded ERP software solution provider, Amit successfully exited the business in 2002.
He then went on to serve in multiple leadership positions at global analyst firms including IDC and Current Analysis (now Global Data).
It was there that Amit spotted an opportunity to shake up the market by enabling all organisations to benefit from contextualised primary research and allowing for in-depth analysis of emerging, niche trends.
Using a 'shared economy' model, Ecosystm's integrated platform brings together technology buyers and vendors to generate community data, and a global, syndicated network of independent subject matter experts offering unrivalled industry expertise and insight within their respective fields and markets.
Data updates in real-time, with subscribers able to segment findings to drill down into the insights most relevant to them.
Some of these include:
Overall market trends
Organisational maturity within a specific technology
Vendor selection, ratings and preferences
Implementation partners, selection, ratings and preferences
Budget and cost benchmarks
Ecosystm CEO Amit Gupta says, "To date, technology research has been a luxury afforded by only the largest organisations, and even then, only in certain geographies, and on certain topics.
"With constant rapid advances in the technology industry, traditional research models, which rely on static data insights, also run the risk of delivering insights that are already defunct by the time they reach clients.
"The Ecosystm Global Digital Research Platform provides access to real-time market data generated by the ecosystem while offering users transparency, autonomy and depth by default.
Headquartered in Singapore, Ecosystm serves clients worldwide, with representation in other markets and plans to further expand its physical presence in the coming months.