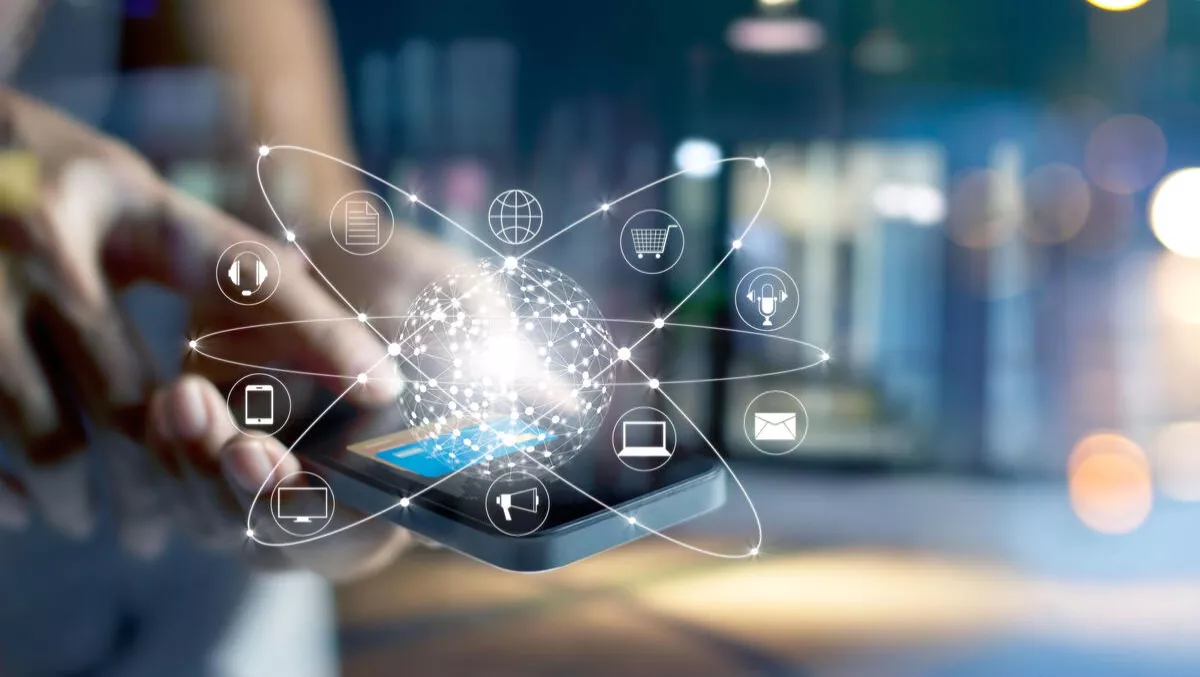 eCommerce apps - Worth the expense or a waste of time?
Mon, 16th Oct 2017
FYI, this story is more than a year old
By Andri Johnston, Ex editor/contributor
Just like going to the supermarket, online shopping has become a part of the daily routine of consumers around the world.
And South Africa is catching up fast.
According to The Statistics Portal, the eCommerce market in South Africa will amount to US$2.7 billion in 2017 with an annual expected growth rate of 14.2%.
Numbers like these would make it seem like an obvious choice for retailers to get on the eCommerce bandwagon, and many eCommerce natives and traditional brick and mortar retailers have.
While buying through online web stores, or websites, is on the rise, retailers are becoming more aware of the mobile eCommerce, or mCommerce, market.
mCommerce is taking eCommerce to mobile phones and making the online buying experience mobile-first through apps.
Despite the majority of the 8751 people surveyed for the 2017 eCommerce Industry Report still preferring to shop online using their desktop or laptop computers, 27% of these respondents prefer using their mobile phones to shop online.
This number is on the rise and with almost every person in the country owning a smartphone now, it can only grow.
Native eCommerce retailers Takealot and Loot both have mobile apps.
Takealot's original drawcard for their app was free delivery when buying through the app as well as app-only Daily Deals.
The free delivery offer has however fallen away and the app-only Daily Deals have become watered down versions of those available on the website.
To many, the appeal of using the app instead of the website has faded without these value adds.
Loot launched their app just under a year ago in December 2016. Unlike Takealot, their app did not have value adds such free delivery.
Many brick and mortar retailers in South Africa have also entered into the online retail game, from fashion retailers such as the Cape Union Mart Group to DIY retailers such as Builders Warehouse and even bookstores.
According to Lynette Hundermark, co-founder of mobile solutions consultancy Useful - Beautiful and PriceCheck eCommerce Award judge, the business case for a brick and mortar retailer's eCommerce app is to "help the customer in their decision making process so that they can walk into that store and make that purchase.
The book industry has been known for slow conversion to change, however two of the biggest bookstore chains in South Africa, Exclusive Books and Bargain Books, have both launched their own apps. Exclusive Books has a fully functioning eCommerce website which was revamped only a few months ago, whereas Bargain Books has an informative website but no eCommerce store website.
However, both bookstores are not utilising their mCommerce apps as traditional buying apps, but rather as mobile marketing platforms, pushing information about new books and events to the users.
All online buying on the Exclusive Books app is redirected back to the eCommerce website and although one can order a book online using the Bargain Books app, it still has to be collected from a physical store. These apps do not adhere to what one would traditionally expect from a mCommerce app.
Unlike that of Takealot and Loot, these bookstore apps could be seen more as digital marketing channels, rather than mCommerce apps.
In South Africa the average cost of basic app development could set a company back around R70000.
This app will not include location based services or any webservice or API integrations.
Whether the money justifies the building of an app which is used only for marketing is one factor companies need to consider.
The argument could be made that if bookstores are not actively pursuing new customers through the mobile channel, they could be losing potential customers.
Could the same can be said for any other brick and mortar store and their eCommerce aspirations?
However, Hundermark disagrees when she says that the "end goal is basically to shift the product from the store into the customer's hands… by complementing services with an app and a really good digital experience, you are helping that customer stay loyal to your brand as you are present on the digital channels that they are actively engaging in.
It is a toss-up between spending money to build a mCommerce app which users can use to buy your product or keeping it simple as a marketing channel to convert more customers to the brand.
Companies need to do thorough market research to determine what method will reach their intended market best and not simply create mCommerce apps for the sake of having them.