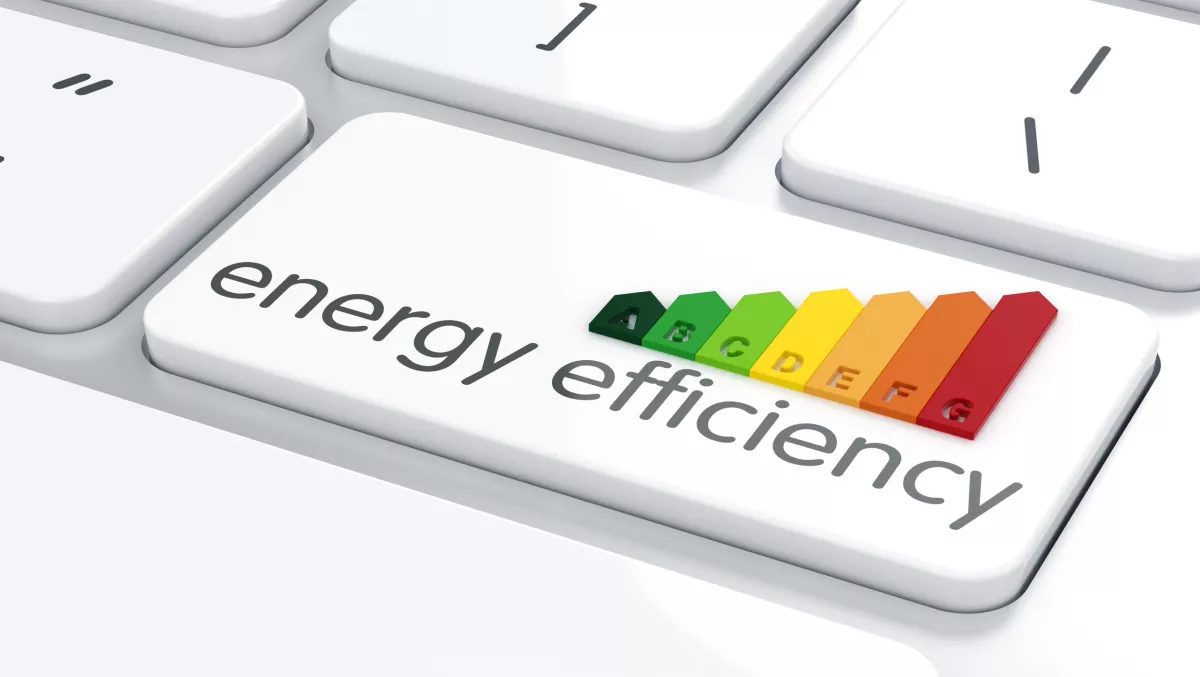 Eaton showcases latest power solutions for data centers at DCD '16
FYI, this story is more than a year old
Eaton's latest Tech Day at the recent DCD Converged in Singapore has revealed the company's grand plans for the Singapore data center market.
The power management solutions provider has been extensively involved with Singapore data centers, providing continuous uptime and reliability through energy efficiency.
The company has spoken about Singapore's strengths when it comes to data centers and electricity innovations.
"Singapore serves as a data center hub and infocomm centre to some of the largest global tech companies in the world. It also possesses one of the best electricity grids in Southeast Asia. A high efficiency UPS is a must for data centers here and the energy saving and sustainability qualities of a UPS are at the top of every data center manager's mind," explains Jimmy Yam, Eaton's vice president, sales, electrical sector -- East Asia.
Off the back of its presence at the Singapore conference, the company showcased the 9395 high performance UPS, which the company says is designed to help data center managers deliver power management and energy efficiency while lowering total cost of ownership and risk.
According to Eaton, the UPS features up to 99% efficiency across most loads, thanks to its Energy Saver System (ESS). Doubleconversion efficiency reaches up to 97% and no less than 96% efficiency at loads down to 15% with the Variable Module Management System, or VMMS.
The company also conducted a number of seminars, sharing expertise in area such as measurement and management of power systems, data center trends, data center downtime avoidance, microgrid and energy storage systems.
The company states that it has also developed a solution for remote monitoring and predictive analytics, called PredictPulse. The system is an IoT cloud-based predictive analytics service management solution that the company says will allow for data center service optimization using traditional operational tools.
Eaton is a power management provider that gained $20.9 billion in sales over 2015. The company has 97,000 employees and sells solutions to customers in more than 175 countries.