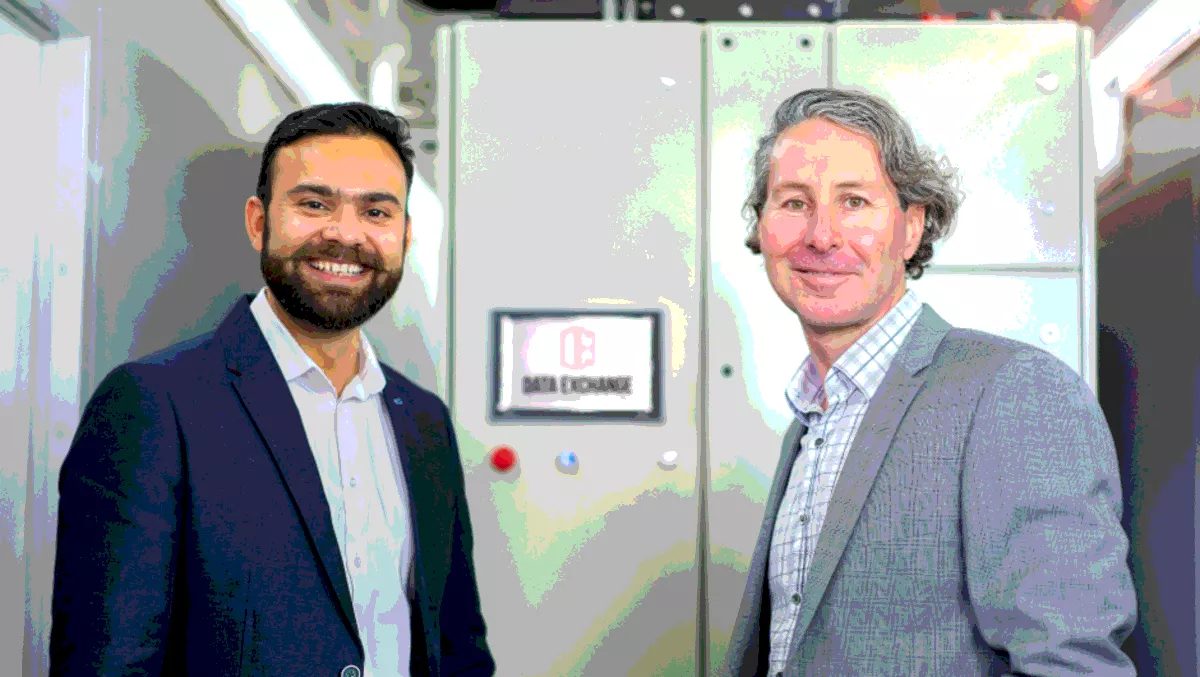 DXN continues colocation charge with two senior appointments
Data Exchange Network (DXN) is pushing the modular approach to data centers and is continuing its growth across Australia.
Last week the company announced it had begun shipping its data center modules to complete a Sydney data center build, and revealed it has plans for further expansion both in Australia and eventually into Asia.
Today the company made public the appointment of two new senior managers as it ramps up to go live with its first two colocation data centers early next year.
DXN asserts it is poised to become the only developer in the world able to deliver Tier III and Tier IV pre-fabricated modular data centers. The company is currently in the midst of constructing two colocation data centers in Sydney and Melbourne with a further pipeline of facilities scheduled for development through 2019/20.
Simon Forth is joining the company as chief operating officer, while Jitender Beniwal is taking on the role of data center operations manager.
According to DXN, Forth comes equipped with comprehensive experience in process improvement and execution of strategic initiatives to drive organisational growth, with the goal to optimise DXN's module manufacturing operation.
Forth comes to DXN after spending six years managing a Brisbane-based engineering and manufacturing company, having previously served as an executive director at Legend Corporation Limited.
DXN CEO and co-founder Peter Christie says Forth will assist in implementing the strategic vision of the company.
"Simon has an extensive range of skills across all aspects of technology, fabrication and electronics that are perfectly aligned with DXN's core business operations," says Christie.
"His impressive track record in developing high growth businesses and in-depth knowledge of Asian markets will be invaluable to DXN as it strives to achieve its strategic goals."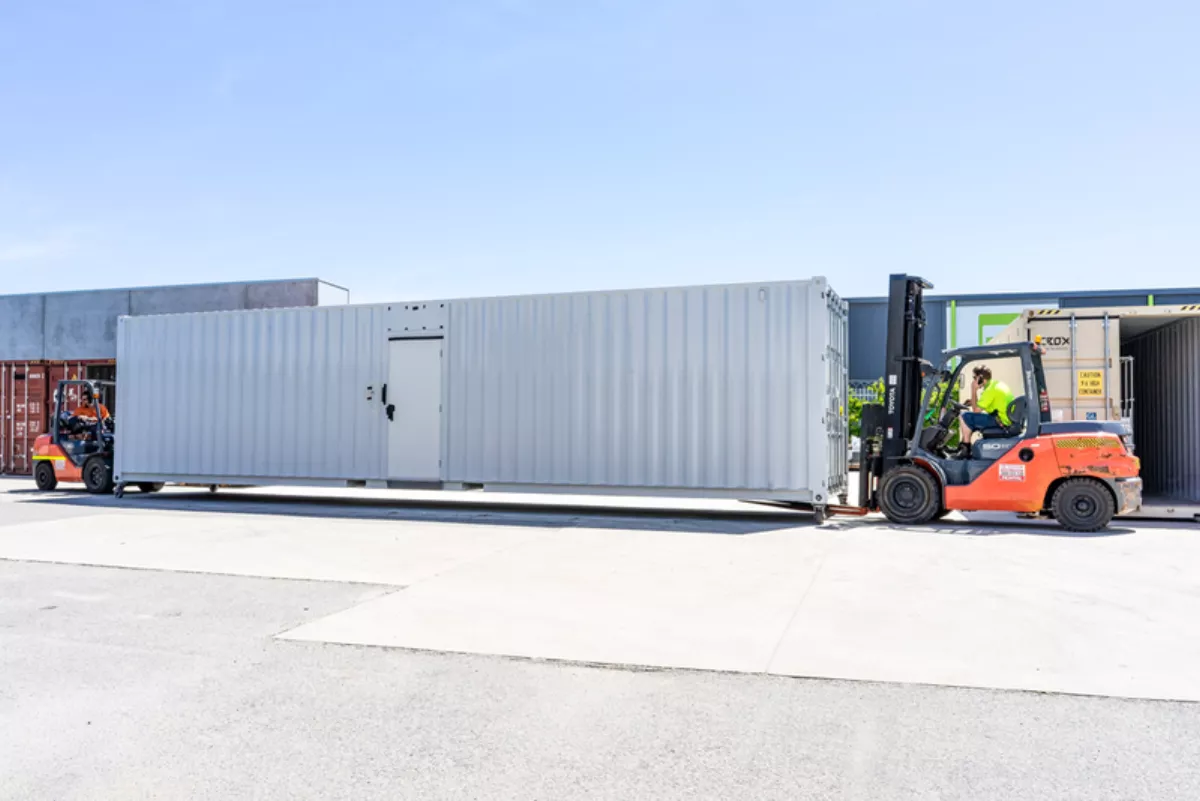 According to DXN, Beniwal will be tasked with managing data center operations including oversight of all policies, standards, and procedures at DXN facilities. Beniwal comes to DXN having held the role of APAC Edge site operations manager at Microsoft, part of the team that hosts its cloud services including Azure and Office365.
Christie says Beniwal brings with him a wealth of operational knowledge from his experience working with major data centers across Australia and Asia.
"Jitender is another great addition to our team at a time when the marketplace is seeking out agile data centre solutions that are world-class in terms of resilience, reliability and flexibility," says Christie.
"He will play a pivotal role in the deployment and management of our new colocation data centres at Port Melbourne and Homebush in Sydney, along with the new centres planned for rollout in 2019/20.