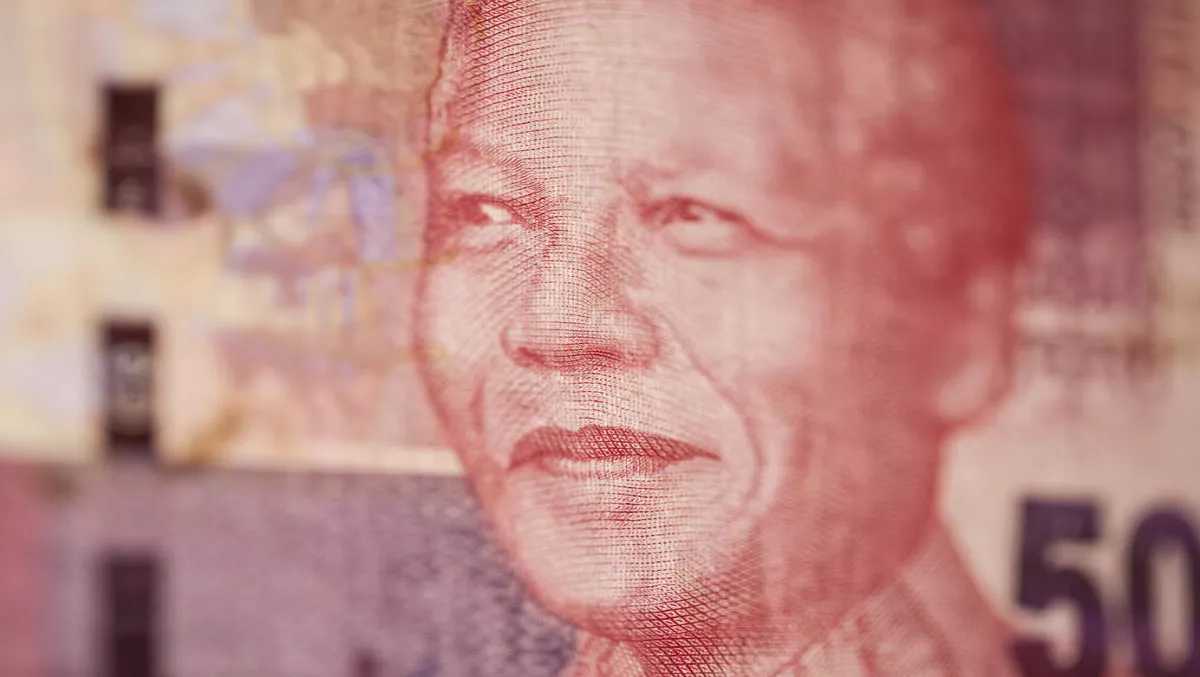 DST donates IT equipment to Mtubatuba school in Mandela Day spirit
Yesterday in Mtubatuba, KwaZulu Natal province the spirit of former president Nelson Mandela was alive as South Africans rolled up their sleeves in celebration of Mandela Day.
In this spirit, the Department of Science and Technology (DST) and its entities focussed on improving teaching and learning of science and technology at Khulubone Primary School.
The DST worked with the National Research Foundation (NRF), Technology Innovation Agency (TIA), South African National Space Agency (SANSA), Human Sciences Research Council (HSRC) and Centre for Scientific and Industrial Research (CSIR) to ensure the success of its week-long Mandela day activities.
Led by Zanele kaMagwaza, Deputy Minister of science and technology, and Dr Phil Mjwara, DST director general, DST officials set to work upgrading at the school.
As part of the upgrade, the department refurbished classrooms by installing new doors and windows.
It also handed over were nine laptops, two printers, school uniforms for 50 learners, sanitary pads and learning materials in the areas of science, engineering and technology to the school's computer laboratory.
Doris Msibi, Khulubone primary school principal says "Despite the daily challenges the learners experience such as water shortages and long commutes to and from school, the school pass rate is between 80 and 100%.
"The school owes its success to the dedicated hardworking teachers and the computer laboratory.
Khulubone Primary is a rural public school with 402 students, 11 teachers and nine classrooms, one of which is used as a maths and science computer laboratory.
The principal thanked the DST for its support which she believes "will continue to inspire the spirit of maths, science and technology success at the school and its pupils.
Mandela Day commemorates the icon's lifetime of service to South Africa and the world.
In 2009, the United Nations General Assembly declared Mandela's birthday, 18 July, Nelson Mandela international day.
In celebration of Mandela's life and legacy, people devote 67 minutes of their time, one minute for every year of Mandela's public service, to take action and change the world for the better.
Parents, learners and other community members supported the Mandela Day activities and were happy to be part of the celebrations at the school.