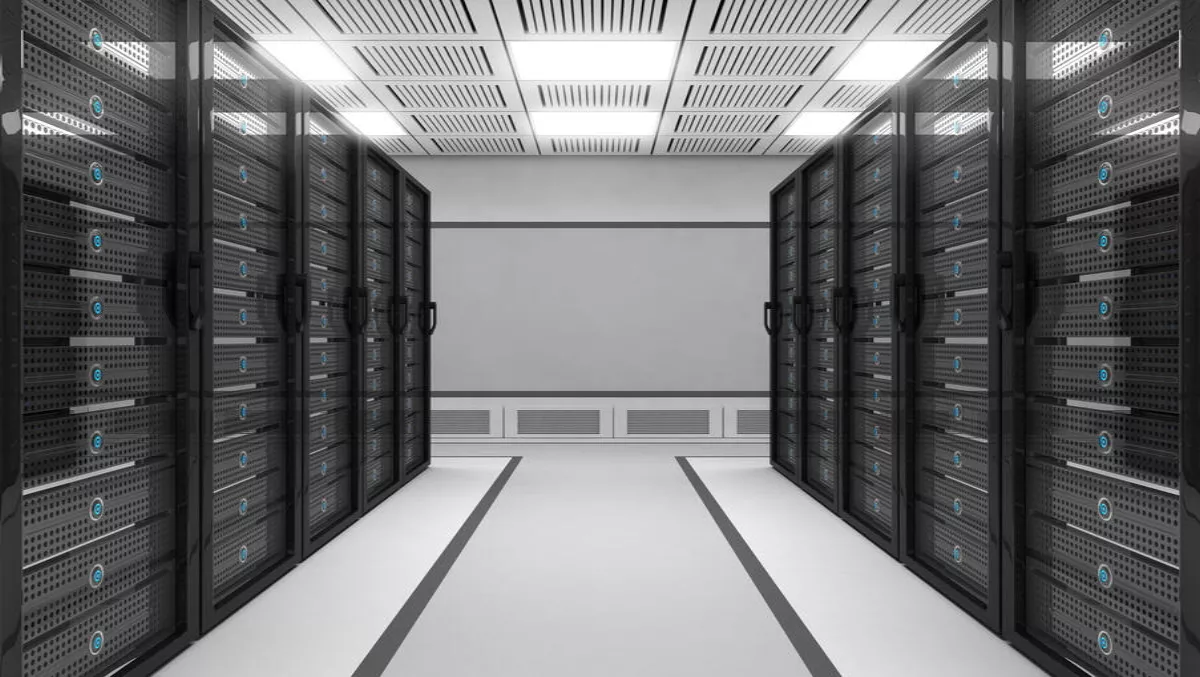 Druva to deliver Phoenix on AWS
Cloud data protection and information management firm Druva has paired with Amazon Web Services to deliver its Druva Phoenix offering, in a move the company says will simplify accessibility and reduce deployment time for enterprises.
Jaspreet Singh, Druva CEO, says the availability of Phoenix on AWS Marketplace provides a cost-effective way for enterprises to use the Phoenix cloud-native solution to unify backup, archival and disaster recovery for server workloads.
"More and more customers demand the software-as-a-service (SaaS) model, giving them access to more flexible and cost-efficient pricing," Singh explains.
"The availability of Druva Phoenix on AWS Marketplace is a significant step forward in making our SaaS services turn-key and accessible to businesses," he says.
"With Druva Phoenix now available on AWS Marketplace, we're able to continue to offer a truly disruptive alternative for server data protection for enterprises leveraging the benefits of the cloud.
Singh says customers can deploy Phoenix directly from AWS Marketplace, and benefit from dramatically shorter deployment cycles, removing the burden of legacy infrastructure and lowering total cost of ownership.
"Phoenix's consumption pricing model leverages automated tiering on AWS while Druva's patented global deduplication and ever-incremental backups dramatically reduce the amount of data stored and overall cost," says Singh.
"AWS Marketplace is designed to transform, accelerate and simplify software procurement and deployment for customers, while reducing costs and ensuring customers only pay for the software they use," says Barry Russell, GM, Business Development, AWS Marketplace and Catalog Services, Amazon Web Services.
"With Druva Phoenix now available on AWS Marketplace, Druva has clearly demonstrated its commitment to providing customers with a simple and flexible purchasing experience, and helping enterprises transform how they manage their information," he says.
Singh says Druva Phoenix features a single dashboard for backup, availability and governance.
"Druva Phoenix solution is not only designed for today's distributed enterprise server infrastructure, but dramatically reduces the risk, effort and cost of protecting and managing structured and unstructured data," he says.
"Druva Phoenix is built upon a unique scalable, cloud native architecture that offers substantial cost savings over legacy, on-premises infrastructure for enterprises," adds Singh.
"These savings are achieved by minimising network bandwidth consumption and reducing the backup, disaster recovery and archival storage footprint while eliminating the need for expensive hardware and data center facilities.