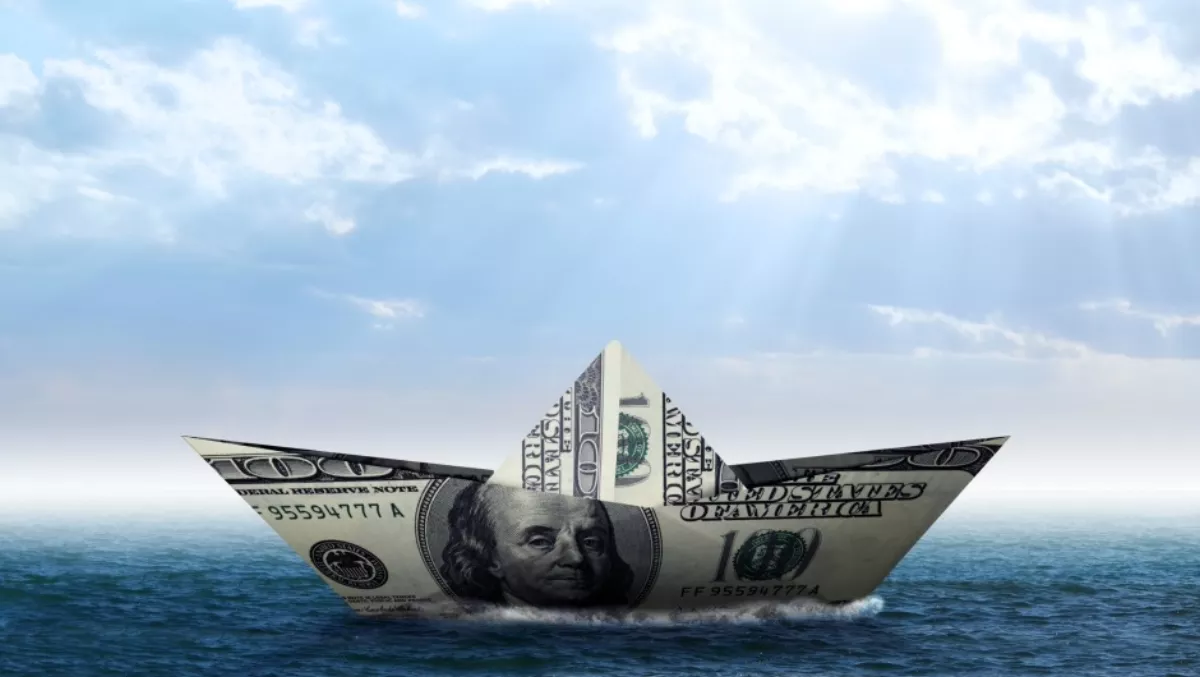 DigitalOcean secures US$130m for next-gen cloud, global expansion
FYI, this story is more than a year old
Cloud infrastructure provider DigitalOcean has raised US$130 million in credit facility to build 'a next generation cloud' and continue its global expansion.
The New York-based company, which dubs itself 'the world's most simple and fast-growing cloud computing platform', is opening a data center in Bangalore in Q2 of this year as part of that global expansion.
The Indian data center, announced in February, is the company's second Asia Pacific facility, and its sixth outside of the United States.
DigitalOcean says the credit facilities will be used to purchase equipment for its continued expansion. It says its registered customer base has grown from 253,000 to 708,000 users in the past two years, with those users launching more than 13 million cloud servers.
The offering has proved popular among developers.
Brian Cohen, Digital Ocean chief financial officer, says the new credit complements the $83 million Series B equity financing closed in June 2015.
Ben Uretsky, DigitalOcean chief executive, says the new finance will help the company towards its goal of building the next generation cloud for software developers.
"We'll be releasing new products and features in the upcoming months that will enable larger production environments to scale on our cloud infrastructure," Uretsky says.
The financing was led by KeyBanc Capital Markets and KeyBank National Association, with banks including Barclays, Pacific Western, East West, Opus, Webster and HSBC Bank USA participating in the deal.