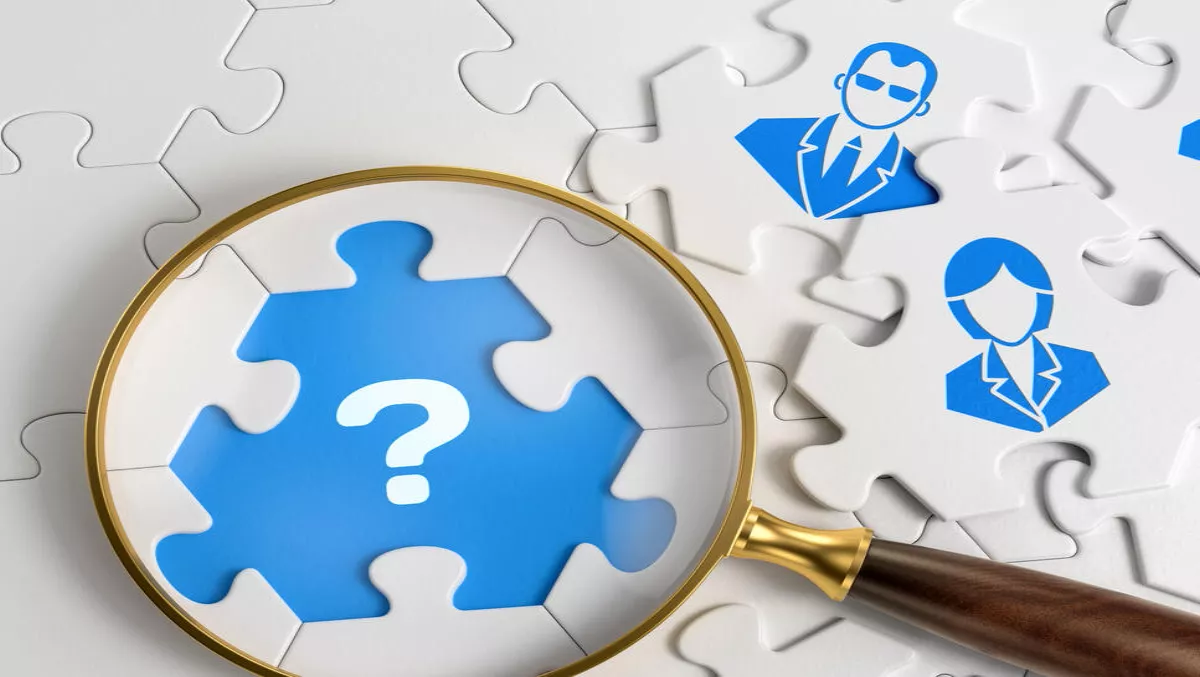 Digital Realty's senior VP sales & marketing departs, hunt begins for replacement
Digital Realty has announced that Matt Miszewski, senior vice president of sales and marketing, will be leaving the company to 'pursue other career opportunities' as of August 15.
"We greatly appreciate Matt's leadership and many contributions over the past three and a half years during a period of significant change at Digital Realty, and we wish him all the best in his future endeavors," says CEO A. William Stein.
The company has built its reputation to be one of the leading global names in data center, colocation and interconnection services. The resignation was mutually agreed by the company and Miszewski.
Digital Realty is using an executive recruiting firm to find the best candidate to fill Miszewski's shoes, while various members of the company's management will fulfil Miszewski's role in the meantime.
Matt has helped prepare Digital Realty to take our organization to the next level in the data center industry, and he looks forward to seeing those advances bear fruit under new sales and marketing leadership. While we search for a new Senior Vice President of Sales - Marketing, I will be working closely with the management team to manage a seamless transition for our team and customers," William Stein concludes.
Recently Digital Realty reported its Q2 2016 results, which brought in $515 million in revenue and $61 billion in debt. The company is also experimenting with wind-powered data centers and recently opened a new center in Singapore.
Digital Realty currently manages data centers across Asia, Australia, North America and Europe. It handles colocation and data center strategies for more than 1800 clients of all sizes and industries from financial providers, manufacturing, energy, gaming, retail and IT services.