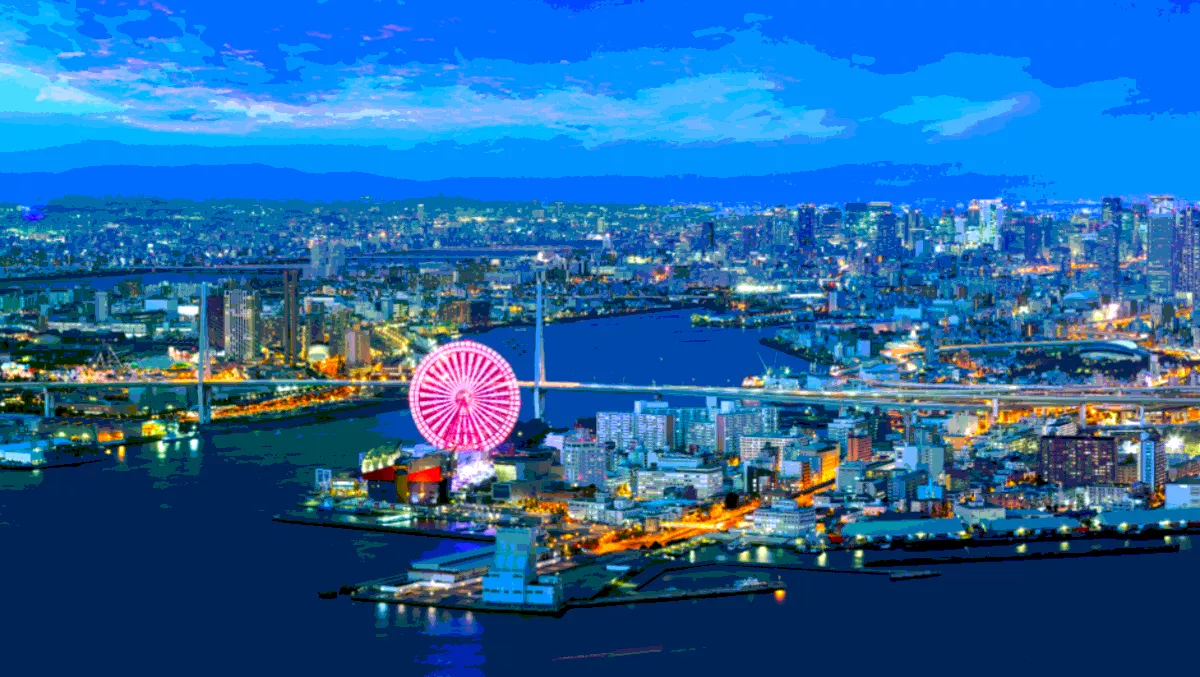 Digital Realty's not yet complete Osaka data centre lands big cloud provider
The huge growth of data centers in Asia continues with Digital Realty's latest announcement.
The company says it has secured a multi-megawatt, multi-year agreement with a 'leading global cloud service provider' for capacity at its new Digital Osaka 2 data center. The company is yet to disclose just who that provider is.
Currently under construction, the facility is hoped to be operational in mid-2019 to further expand the Digital Osaka connected campus.
"We are pleased to support the global growth of a leading cloud provider at our new Digital Osaka 2 facility," says Digital Realty chief executive officer A. William Stein.
"Our Osaka connected campus will serve the needs of our global and regional clients seeking critical infrastructure solutions, offering close proximity to clouds and networks, seamless interconnection to our growing ecosystem, and scalability in terms of space, power and bandwidth to meet their current and future needs.
According to Stein, Osaka is a thriving region with the city contributing around US$352 billion annually to the Japanese economy, with its burgeoning technology sector showing no signs of slowing in the coming years. He is confident the company is well-positioned to support their customers' data center requirements.
The new facility will consist of four stories that are reinforced with seismic isolation systems, spanning over more than 23,000 square metres with an expected IT capacity of around 28MW.
Connected to the previous and subsequent phases of the wider campus by dark fibre, Digital Realty says it will bring together its critical data center, network, cloud, and connectivity providers under a single and secure environment.
Digital Realty Asia Pacific chief financial officer says the development of the next-generation facility is an indication of the company's commitment to the Japanese market and builds upon its success of Digital Osaka 1, which was fully leased prior to its grand opening in May 2017.
"Our new Osaka facility represents another milestone in our expansion across the Asia Pacific region and provides us with flexibility to meet the growing business demands of our global customers in Japan," says Raval.
"The significant pre-leasing momentum we have enjoyed on both phases in Osaka is a strong testament to the power of our global platform. Our unique connected campus model helps customers mitigate risk at every phase of the IT journey by reducing the complexity of hybrid cloud adoption and scalability-related challenges. As a result, customers are able to focus exclusively on innovation, advancement and improving their workload efficiency."