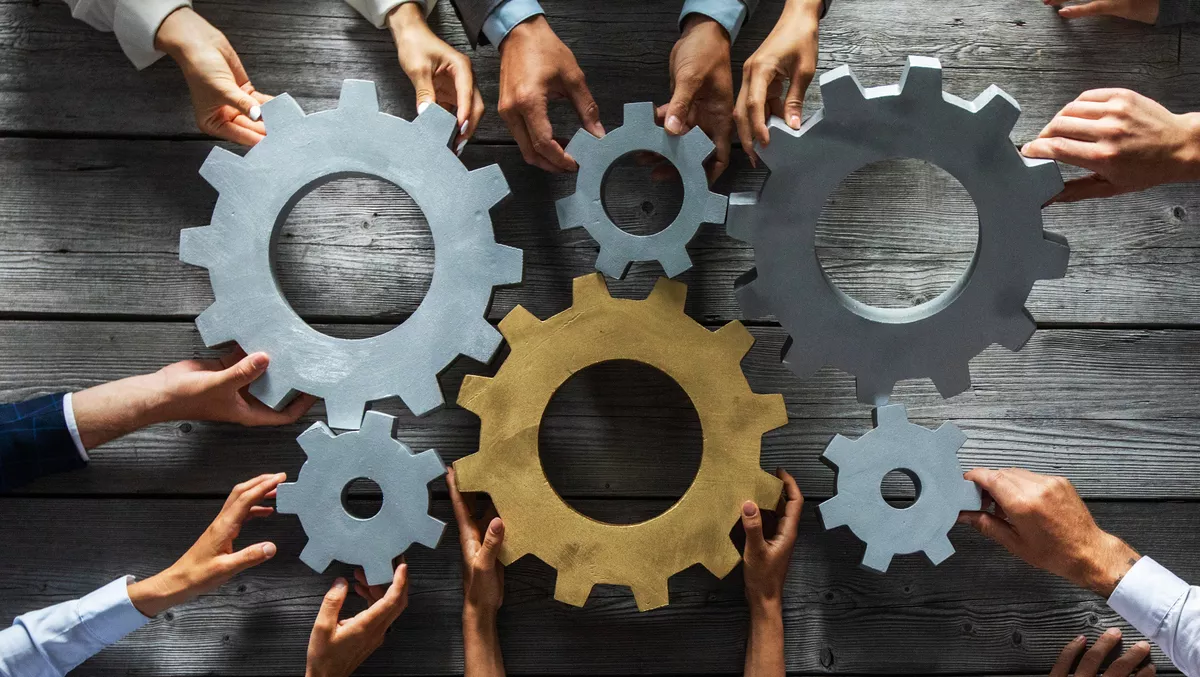 Digital Realty joins forces with CypressTel to deliver enhanced interconnectivity
Tue, 26th Jul 2022
FYI, this story is more than a year old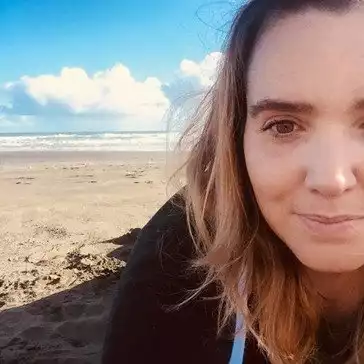 By Shannon Williams, Journalist
Digital Realty, a global provider of cloud- and carrier-neutral data center, colocation and interconnection solutions, has signed an agreement with Cypress Telecom, a global ICT and carrier network service provider, to deliver enhanced connectivity for Digital Realty's customers in Greater China and the broader Asia Pacific (APAC) region.
The enhanced connectivity options will be made possible through the availability of PlatformDIGITAL, Digital Realty's first of its kind global data center platform designed to enable customers to scale digital business, together with CypressTel's managed network solutions.
The collaboration allows customers at Digital Realty's data centers in Hong Kong to tap into numerous offerings available to access diverse workloads across data centers and multiple clouds while tapping on a cost-effective infrastructure. The versatile network accesses in its data centers are complemented by the enhanced network performance to different customer end points through CypressTel intelligent managed network services.
Empowered by the CypressTel's extensive high speed core network into Greater China, customers can enjoy seamless connectivity from Digital Realty's data centers to customer sites and cloud service providers. CypressTel is a carrier offering reliable and resilient network services to customers. Together with CypressTel's local presence in Greater China and exceptional network operational experience, this collaboration serves as a reliable gateway for services into the region as well as effectively providing Chinese enterprises an outbound gateway to the rest of the world.
Equally, in todays rapid software application development, this requires an agile customer network that has a fast service scalability for on-demand capacity needs. CypressTel can assist customers to address this demand through its multi-cloud connect solutions with strong and direct coverage in both China and worldwide.
CypressTel's hybrid WAN solution and regional network offers a comprehensive and cost-effective end-to-end connectivity solution linking up the data centers, customer sites, remote access users and hybrid clouds. It enables customers to achieve the digital resilience and good user experience to each application passing through their networks in a constantly evolving digital and application-driven environment.
The collaboration comes at a time when demand for digital infrastructure and access to cloud services are rapidly growing in APAC. The region is set to be the worlds largest data center growth market over the next decade, according to Cushman - Wakefield. These findings coincide with Digital Realty's Data Gravity Index DGx report, which forecasts APAC as the fastest growing region globally in terms of data gravity intensity by 2024.
Digital Realty operates a network of industry-leading data centers in APAC, with locations in Hong Kong, Melbourne, Seoul, Singapore, Sydney, Tokyo, and Osaka. The company has plans to further extend its presence in the region through new development projects.
"The need for fast, on-demand and versatile end-to-end networking has become instrumental as businesses continuously find the most cost-effective and quickest way to expand their digital business globally," says David Lucey, senior vice president, Portfolio Management and Acting APAC managing director at Digital Realty.
"Instant and simultaneous connection is vital especially with the exponential amount of data being transacted. This is especially relevant given Hong Kong's position as a major business hub and key entry point for global enterprises looking to scale their operations to Greater China and the broader APAC region," he says.
"We are excited to collaborate with CypressTel to build on our connectivity offerings and strengthen network services in Greater China and beyond to help customers overcome legacy barriers in their digital pursuits."
Connee Zhang, CEO, CypressTel, adds, "We are delighted to partner with Digital Realty by making our managed network services available to customers in Asia, allowing greater connectivity choices across the region and beyond.
"CypressTel's hybrid offering which includes our fast, on-demand network solutions, hybrid WAN - SD-WAN solutions and managed cloud services are customisable and easily scalable for Digital Realty's customers to expand their presence in the region and worldwide."