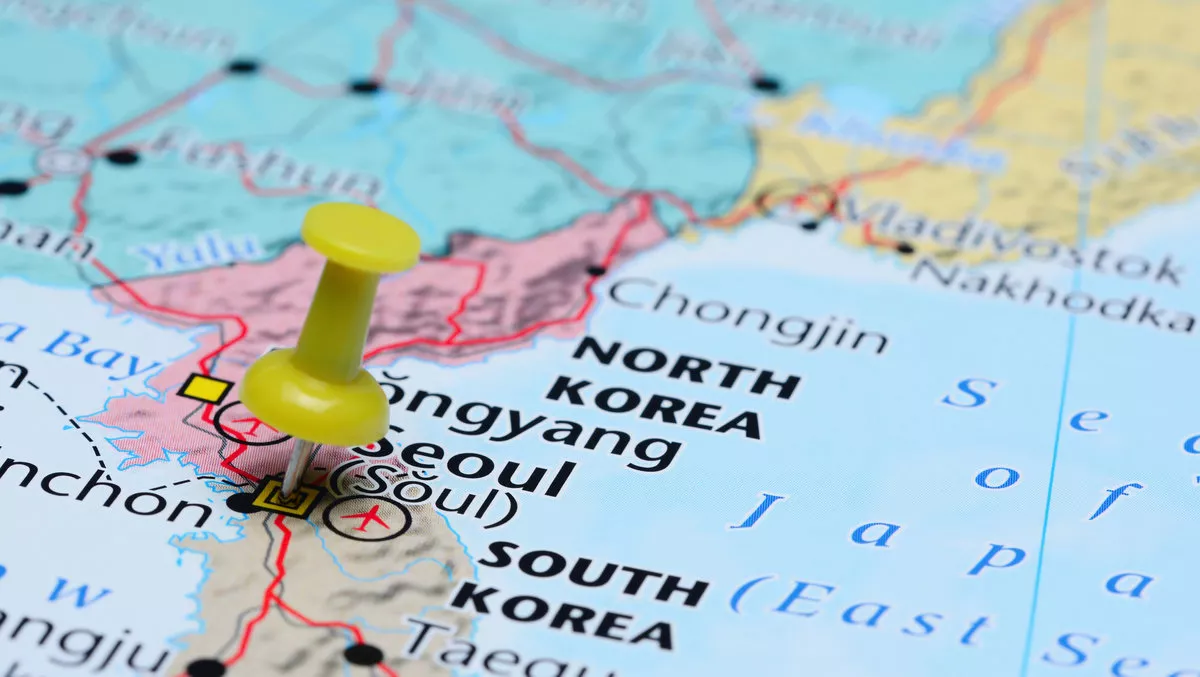 Digital Realty enters South Korea
Digital Realty is entering the South Korean market, with plans to develop a new, carrier-neutral data center facility.
The data center, colocation and interconnection solutions provider has entered into definitive agreement to acquire land in Seoul, South Korea. The site is located within the Sangam Digital Media City in northwest Seoul, a newly developed urban planning zone focused on technology and media companies, designed to promote South Korea's digital economy.
The 22,000 square foot land parcel is being sold by the Seoul Metropolitan Government and will support the development of up to 12 megawatts of critical IT capacity. Construction is expected to commence within the coming months and to be complete in 2021.
"Our entry into South Korea is an important milestone as we continue to expand our platform across the Asia Pacific region," says A. William Stein, Digital Realty chief executive officer.
"South Korea is incredibly well positioned as a digital hub and center for innovation within the region, given the growing global demand for big data, mobile services and connected devices," he explains.
"Our investment in Korea demonstrates our commitment to powering our customers' digital ambitions across a truly global platform."
Mark Smith, managing director, Asia Pacific for Digital Realty, says that upon completion, the new facility will span more than 129,000 square feet and will rise 10 stories above ground and extend three stories below grade.
"The new facility will offer clients excellent connectivity with diverse fiber routes secured via strategic partners," he says.
"South Korea is one of the largest data center markets in the region, and we are pleased to be able to help drive the country's digital transformation and bring value to our customers in the region and around the world," Smith adds.
"With a population of more than 25 million, the Seoul Capital Area is one of the largest metropolitan areas in the world and home to half of all the residents in South Korea," he explains.
"It's the ideal location for building our first facility in the country and bringing our differentiated, carrier-neutral solutions to meet pent-up local and global customer demand.
Digital Realty is one of the world's largest owners, developers and operators of data center facilities, and Smith says the new Seoul development will strengthen Digital Realty's presence within the Asia Pacific region, where the company currently operates a network of industry-leading data centers located in Tokyo, Osaka, Hong Kong, Singapore, Sydney and Melbourne.
In 2018, Digital Realty achieved "five nines" of uptime for the 12th consecutive year, surpassing 2.1 billion operating minutes across data center suites owned and operated by Digital Realty worldwide.