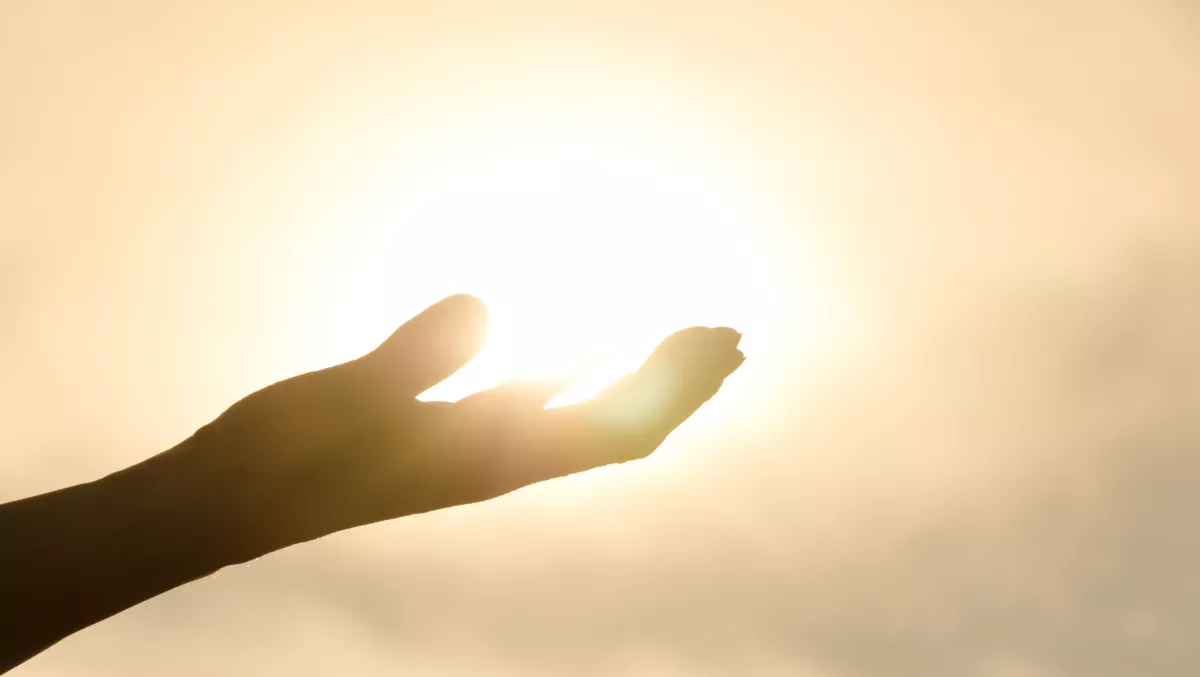 Digital Realty bolsters renewable energy initiatives
Digital Realty is expanding its renewable energy and sustainability initiatives in the United States, but it is unclear if the company will extend the program to its Asia data centers.
The company will enter into two long-term agreements to source approximately 324,000 additional megawatt-hours of wind and solar power for the US data centers.
The new agreements with Leeward Renewable Energy and SunEnergy1 will supply the US data centers with 48,000 megawatt-hours of renewable solar power annually.
"We are committed to minimizing the impact of our operations on the environment, and to supplying our customers the sustainable solutions they want," explains Digital Realty chief executive officer A. William Stein.
"With these two new agreements, we have meaningfully expanded our renewable offerings to customers, further strengthening our ability to meet the rising demand for clean energy," Stein says.
The company has been paving the way for green initiatives and last month the company scooped Nareit's 2017 data center Leader in the Light Award.
The Awards recognise Nareit member organisations that have used sustainable business practices to achieve superior and measurable results.
"Digital Realty remains a leader in data center sustainability, from energy conservation to clean energy to the issuance of green bonds," comments Digital Realty's director of sustainability Aaron Binkley.
Through our Clean Start2 Program, we are pleased to expand the options available to customers who want to use renewable energy at competitive rates from local and newly-built wind and solar facilities for their data center needs," Binkley continues.
Digital Realty has been busy fleshing out its Asia Pacific presence with the construction and opening of Sydney and Osaka data centers this year.
In September the company started construction of its SYD11 data center in Western Sydney, Australia.
The construction, expected to last 12 months, will create up to 500 jobs and up to 30 permanent positions once the center is fully operational.
"With two data centers in Sydney and two in Melbourne, we are pleased to be further expanding our footprint in Australia to better serve our growing customer base," commented Digital Realty's APAC CFO Krupal Raval at the time.
In May Digital Realty opened its first data center in Japan – a 93,000 square-foot facility in Osaka.
"Digital Osaka 1 was fully leased prior to the official opening, a reflection of the strong demand in the Japanese market for Digital Realty's comprehensive data center solutions. The development of our Osaka connected campus will enable us to further expand our world-class data center platform and support our customers' rapidly growing demand here and around the world," commented Digital Realty's APAC managing director Edward Higase at the time.
The company has also bought land next to Osaka 1's site in order to develop the second data center, Osaka 2. When finished, the connected campus will support up to 27 megawatts of additional IT capacity.