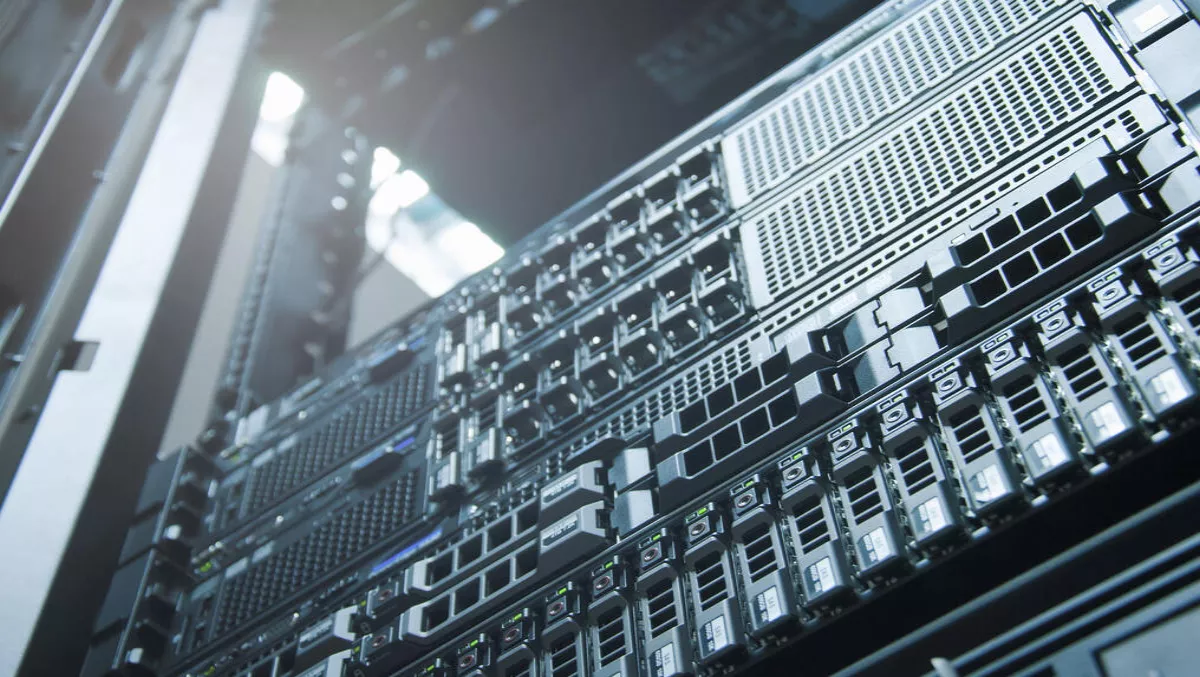 Digital Realty continues Asia Pacific expansion with new data center
Digital Realty has commenced construction on a new data center in Western Sydney.
As a key market for the data center company's business in Asia Pacific and worldwide, the new development is expected to create 500 jobs throughout the construction phase.
With the construction of SYD11 expected to take up to 12 months, Digital Realty will employ up to 500 local contractors and once fully operational, the facility will provide up to 30 permanent roles.
The Hon. Tanya Davies MP, Minister for Mental Health, Women and Ageing, attended the launch ceremony.
"This is an opportune moment for Western Sydney to become a magnet for business as investment here increases," says Davies.
"We welcome Digital Realty's significant contribution to the local economy, which is expected to deliver significant job creation in an already thriving region.
SYD11 will be a 14-megawatt facility, across a total of 16,360 square meters, and will be connected to the company's SYD10 Erskine Park facility.
The new facility is the latest addition to Digital Realty's Connected Campus, an environment where critical data center and network elements are brought together for local and international customers.
"With two data centers in Sydney and two in Melbourne, we are pleased to be further expanding our footprint in Australia to better serve our growing customer base," said Krupal Raval, CFO APAC, Digital Realty.
"In addition to demonstrating our commitment to our local customers, we hope this facility will become a hub for the modern economy, providing a significant boost in employment and additional investment in the area."
Digital Realty CEO A. William Stein adds, "This expansion furthers our leadership within Australia while demonstrating our commitment to our enterprise customers across APAC.
"Data center facilities are core to any company's digital strategy, and SYD11 will bring to market the latest advancements in data center design, enabling our customers' IT strategies while providing new and improved ways of connecting, working and extending their business reach."