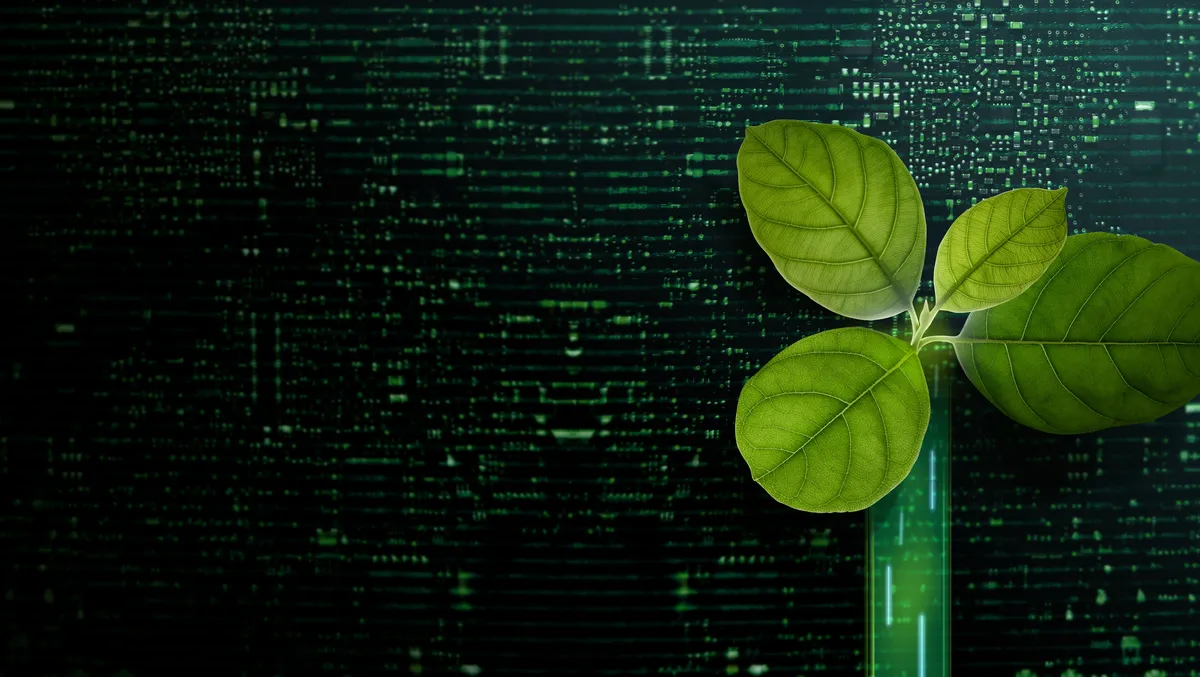 Digital Realty attains climate-neutral conformity certificate
Fri, 21st Jul 2023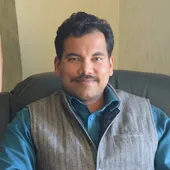 By Gaurav Sharma, Journalist
Digital Realty, the provider of cloud- and carrier-neutral data centre, colocation, and interconnection solutions, has announced that it has received a certificate of conformity with respect to the Climate Neutral Data Centre Pact ('CNDCP' or 'Pact'). "This demonstrates our continued commitment to minimizing its environmental impact globally," says the company.
Digital Realty, a founding signatory of the Pact, worked with independent auditors, Bureau Veritas, to evaluate its adherence to the Self-Regulatory Initiatives ('SRIs') set out by the Pact in Europe. The audit certified that Digital Realty is on track to meet the specific SRI goals for 2030, underpinning the overarching goal of the Pact: for the industry to become 'climate neutral' by 2030 in Europe.
"Receiving our Certificate of Conformity from the Pact is a significant milestone for Digital Realty. This recognition highlights our dedication to sustainability and reinforces the strength of our programs aimed at reducing our carbon footprint and embracing renewable energy sources. We view this achievement as a testament to our ongoing journey towards a greener future and as a symbol of our determination to lead the industry in driving positive change for a sustainable digital landscape," says Lex Coors, chief data centre technology and engineering officer at Digital Realty, and a CNDCP board member.
The Pact, drawn up in 2021 with guidance from the European Commission ('EC'), European Data Centre Association, and Cloud Infrastructure Services Provider in Europe, is a self-regulatory initiative designed to make the European data centre industry climate neutral by 2030.
The CNDCP, representing more than 70 data centre operators and 20 trade associations across Europe, lays out an agreement to support a common set of goals, which have been translated into tangible working groups. These working groups include energy efficiency, clean energy, water, circular economy, heat recycling, monitoring and reporting, and communications.
Digital Realty achieved 62% renewable energy coverage globally in 2022, with 100% renewable energy coverage for its US colocation and Europe portfolios and carbon neutrality in France.
The company also continued to expand its renewable portfolio and added green assets to the energy grid, adding 315,000 megawatt hours (MWh) of solar and wind to its energy portfolio. Digital Realty has contracted more than 1 gigawatt (GW) of solar and wind energy globally.
"In addition, progress was made toward Digital Realty's 2030 science-based carbon reduction targets, with the company achieving a 43% reduction in Scope 1 and 2 (direct and indirect) emissions. By 2030, Digital Realty has committed to reduce Scope 1 and 2 emissions by 68% per area, from 2018 levels," adds Coors.
The CNDCP recently announced that 95% of the first cohort of Pact signatories – representing nearly 75% of data centre capacity in Europe – have been certified as meeting their obligations under the Self-Regulatory Initiative (SRI).