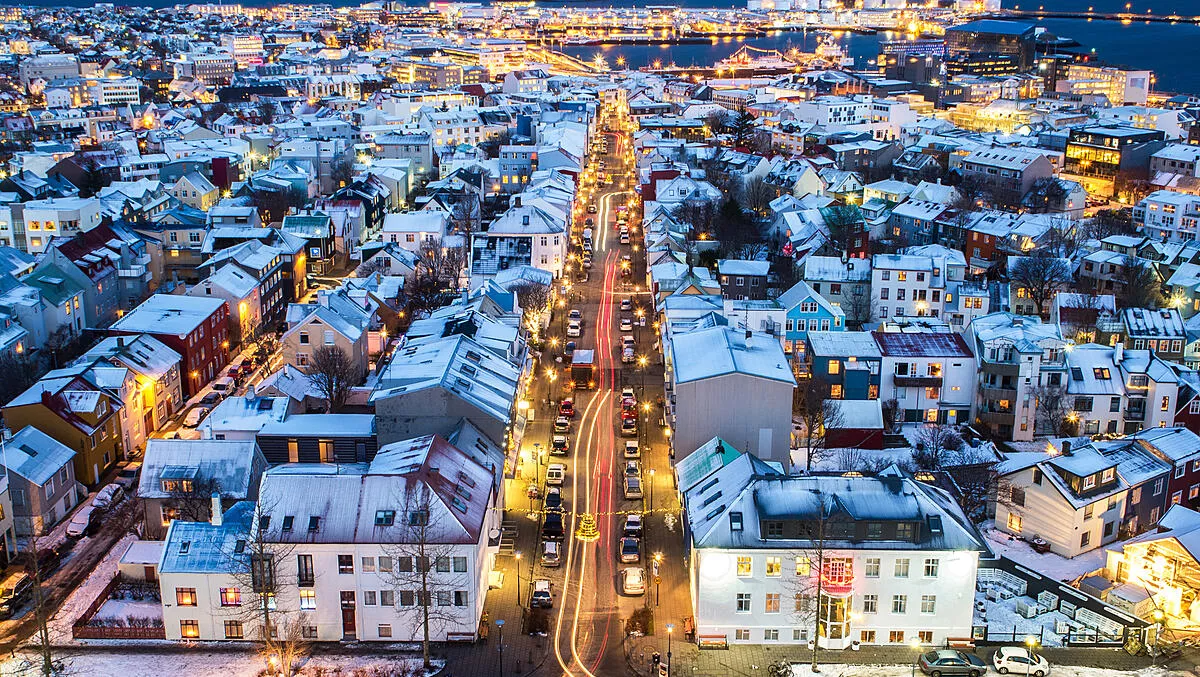 DigiPlex backs Nordic region as next data centre mecca
By Newsdesk
Wed, 11th Mar 2020
FYI, this story is more than a year old
Nordic data center provider DigiPlex says the wider European data center market is 'overheated' and under more pressure than ever, which is why more providers are considering the Nordic region as a place to set up shop.
While DigiPlex undoubtedly has a vested interest in bringing new business to the Nordic region, the company is making an effort to explain the region's underlying strengths that could make it an attractive hub compared to Amsterdam, Dublin, Frankfurt, London, and Paris.
DigiPlex's Ten Reasons to Locate Your Data Center in the Nordics report analysed areas important to data center site selection, such as power availability, speed to market, sustainability, skills, and the business and political environments.
"The traditional decision for hyperscale and international customers coming to Europe has been to locate in one of the five established markets known by their initials as DFLAP. "But these markets are overheated, expensive, growth constrained and increasingly falling short on sustainability requirements," says DigiPlex founder and chairman Byrne Murphy.
"With equivalent connectivity, lower costs and much better green credentials, the Nordic markets now represent a real and sustainable alternative to DFLAP. Our guide puts the key data in one place and makes it easy for location teams to make their decisions.
According to the report, the Nordic region's electricity prices have hovered around EUR 0.06–0.10 per kWh – often cheaper than in other places across Europe.
Furthermore, the Nordic region's cold and stable climate provides natural cooling – DigiPlex says that for half of the year average daytime high temperatures barely exceed 5° Celsius, and summer temperatures are generally 10-15°C cooler than Paris or London.
In terms of speed to market, Nordic countries' governments support data centers as strong growth sources.
Furthermore, the World Bank's Doing Business 2019 report ranked Denmark, Norway, Sweden and Finland amongst the top 20 places to do business (3rd, 7th, 12th and 17th respectively).
The report states, "Other major European economies (excluding the UK at 9th) fall outside of the top 20 (Ireland 23rd, Germany 24th, France 32nd and The Netherlands 36th).
The report also highlights significant investments by the likes of Apple, Facebook, Google, and Microsoft. This creates a skilled workforce that supports a variety of data center requirements.
"Modular designs create built-in scalability and offer solutions for governments, public sector, entrepreneurs and SMBs as well as enterprise and hyperscale facilities. Each has its own specific requirements, not just in terms of capacity, but connectivity, security, data sovereignty, redundancy and resilience," the report concludes.