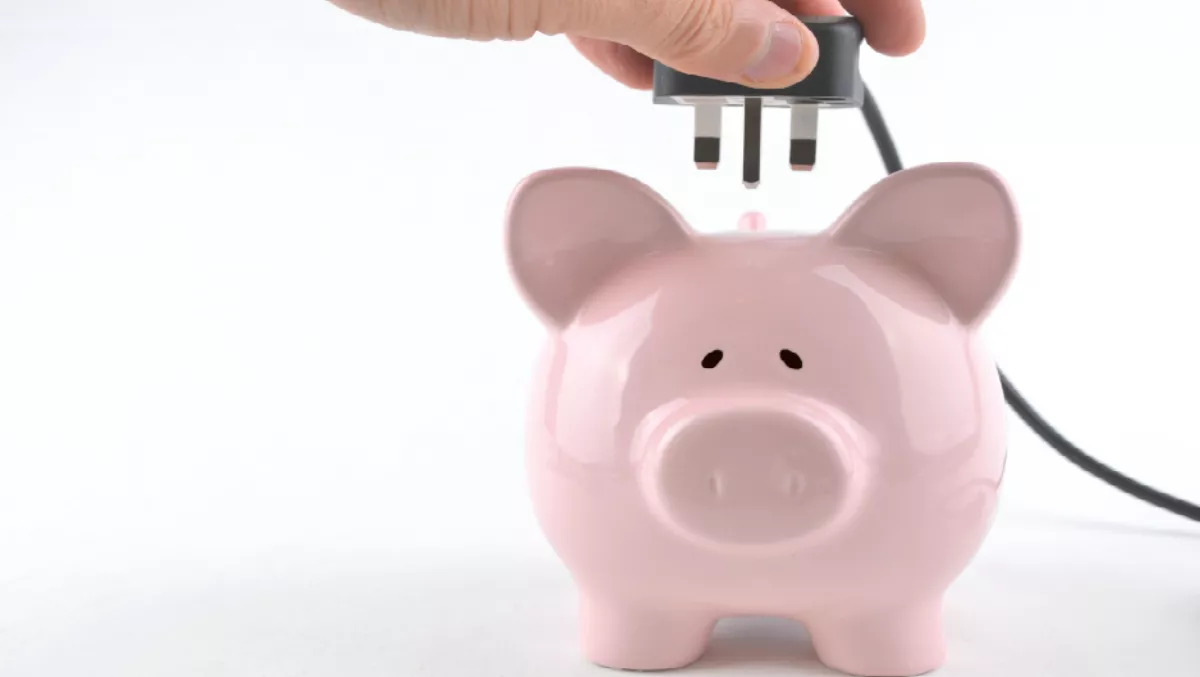 DigiPlex axes 25% from data centre customers' power bills
Thu, 31st Aug 2017
FYI, this story is more than a year old
By Ashton Young, Editor
​When it comes to data centers, electricity makes up one of the major costs for businesses and organisations – after all, we always want access to our data right?
DigiPlex has announced it is the first data center operator to benefit from the new Norwegian tax relief scheme that reduces fees by 97 percent.
However, this tweet was soon followed by industry criticism from Green Mountain CEO, Knut Molaug as he claimed his company had been approved for the tax relief on Janaury 10, shortly after it came into effect.
Regardless, it means benefits for all as according to DigiPlex, the company is passing the entire savings on to their customers which will equate to around a 25 percent decrease in their electricity bill.
With the new tax relief scheme coming into place on January 1 this year, DigiPlex CEO Gisle M. Eckhoff says the company is rapt to finally have been approved.
"It has been a long process to get the approval under the new regulations, and we are very proud to lead the way for our customers and other Norwegian data centers", says Eckhoff.
And the slight debate between DigiPlex and Green Mountain is actually exactly what the Norwegian government is aiming for, as the new tax relief scheme in Norway is hoped to improve the competitiveness of modern data center companies in the country both nationally and internationally.
As it is only applicable to commercial data centers, the tax relief also acts as an incentive for Norwegian companies and organisations modernise their data storage and move from power hungry in-house arrangements to more energy efficient external solutions.
Of course, the new measure implemented by the Norwegian government will also benefit the climate – currently, data centers around the world account for two percent of all CO2 emissions, a percentage that is rapidly increasing.
Despite this, DigiPlex is doing its best efforts to slow the rise of emissions, as its data centers in Norway are exclusively driven by renewable energy that is drawn from the nation's hydropower.
"Our existing and future clients can rest assured that we are continuously investing in innovative solutions and that we always work towards a sustainable operation," says Eckhoff.
"We want to reduce our power usage, and make sure our customers don't pay more than they have to, as well as minimise their carbon footprint.
According to the company, DigiPlex's goal is to set the standard within the data center industry - although this could be a bit difficult with Green Mountain on the scene.