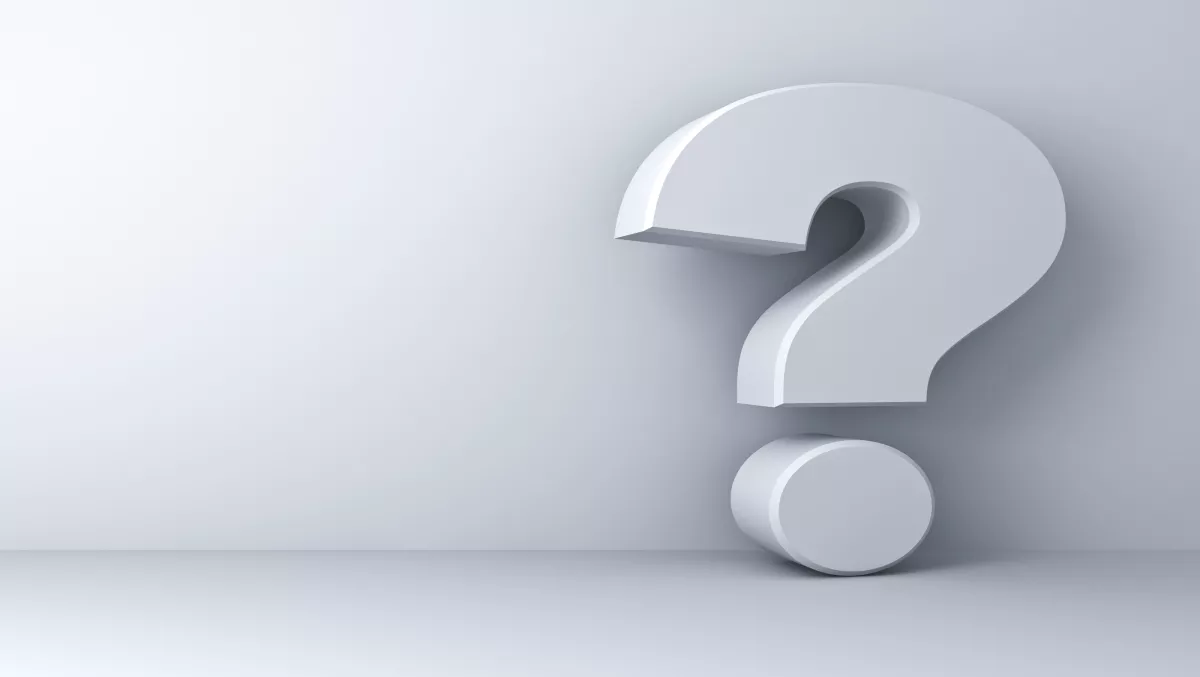 Designing a data center - what you need to know
If you've ever wondered about the many mysteries behind building and designing a data center, CommScope has just released something that could be of great help.
A leader in communications network infrastructure solutions, CommScope has introduced its go-to resource for planning and designing data centers around the world.
Titled 'The Connected and Efficient Data Center eBook,' CommScope says it includes tips and insights that demystify technology and untangle the complexities in building data centers.
Ernie Pickens, senior vice president of enterprise provider solutions at CommScope, says there are so many decisions to make when building and designing a data center.
"Stored data is growing by 40 percent every year, and data centers need to meet the demand now and in the future," he says.
"Our eBook helps navigate every step in the data center evolution process.
Covering 10 subjects, the eBook looks to provide a holistic view of data center design and the many challenges along the way.
Some of the topics include data center and cabling standards, multitenant data centers and their service capabilities, higher-speed migration and the importance of fiber infrastructure, data center architecture - ensuring that the physical layer is optimized around your data center architecture and multi-source agreements.
According to CommScope, all of the chapters are based on decades of experience in the field and innovation in the lab.
"Driving the most value out of the data center is critical; efficiency must be maximized to ensure assets are used to their fullest potential," explains Pickens.
"Our eBook will help managers accelerate time to market and make best use of opportunities for their own connected and efficient data center.